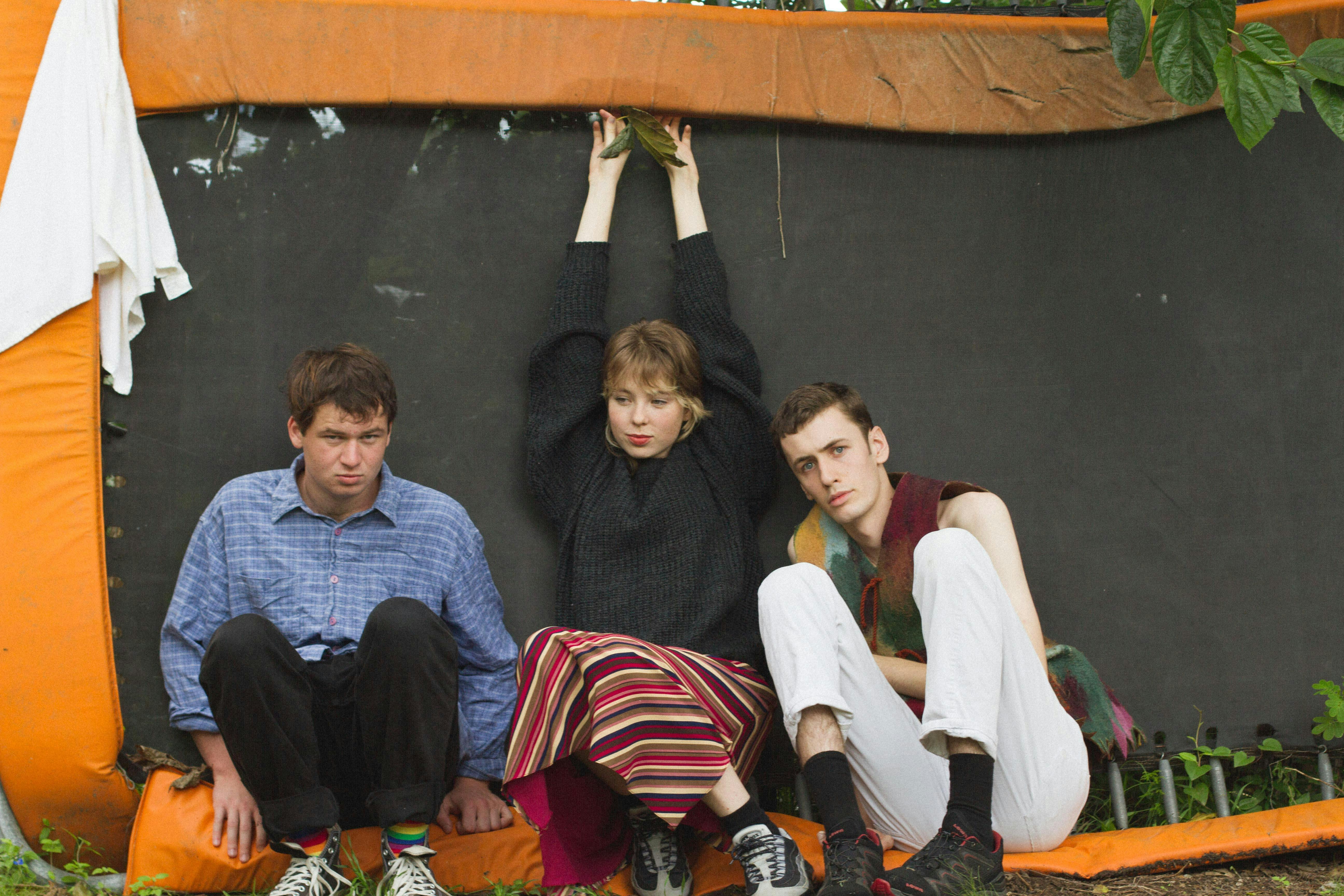 About this Event
$10 (advance), $12 // 21+
--------------
THE GOON SAX are James Harrison, Louis Forster and Riley Jones from Brisbane. They marry sublime indiepop with brilliantly human and brutally honest vignettes of adolescent angst delivered with personality, charm and heart-wrenching wonder. Still in high school when they made their first album Up To Anything in 2016, their brand of awkwardly transcendent teenage guitar pop took them into end of year lists for BBC 6Music, Billboard and Rough Trade, and earned them rave reviews from the Guardian, Pitchfork, Spin, Uncut, Rolling Stone and elsewhere. According to Metacritic, Up To Anything was the 8th best-reviewed debut album anywhere in the world in 2016.
THE HECKS are a rock ensemble set on reviving short-form songs with heterophonic jabs from their busted, misstrung guitar collection. Their enduring interest is in the manipulation of form-based musical tropes, which yields succinct but engaging bursts of sculpted pentatonic structure, sleek and textured instrumental passages, or atonal rhythmic nonsense.
THE CURLS are a constantly evolving experimental rock group incorporating elements of pop, folk, jazz and level 7 interpretive choogling. This 5-piece has played The Bottle stage a couple two-tree times before, but it's been a minute since they just played Pitchfork Music Festival earlier this Summer! We're stoked to hear what kind of wild and sporadic sounds they're cooking up this time around.