Description
The Good Vibes Tribe meets on the 3rd Tuesday of each month live in Orange County, CA
Enjoy an empowering presentation with Master Spiritual Teacher and Bestselling Author, Joe Nunziata. Connect with others on the path and build your tribe of like-minded people as we move to higher energy.
This month's topic: How to Dissolve Your Negative-Ego
Having an ego is necessary to have your experience here on earth. Like all things in this world there is a positive and negative aspect to the ego. This session will focus on the differences and how to remove the negative side that is causing separation from source energy.
In this session:
-The Purpose Your Ego Serves
-How to Identify and Remove Negative Aspects
-How Your Negative-Ego Blocks Your Connection to Source Energy
-How to Dissolve Your Negative-Ego and More
Next Session: Tuesday, June 18, 2019 from 7:00PM-8:30PM
Location: SMHAS, 18271 W McDurmott, H, Irvine CA
Session includes Q&A, networking and the Good Vibes Tribe
About Joe Nunziata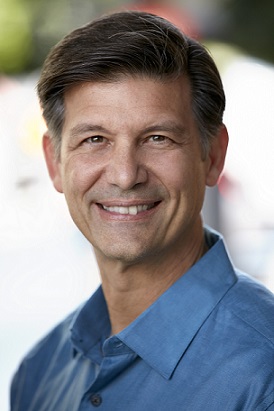 Joe Nunziata is a best-selling author, life coach, business consultant and professional speaker.
He has been delivering his life-changing message at events and seminars since 1992. His enlightening programs are a unique blend of spirituality, psychology, philosophy and the power of internal energy.
Joe teaches that to make permanent changes you must clear your negative energy and break destructive patterns of behavior at the core level. This transformational process creates new energy and beliefs designed to help you achieve sustained, positive growth in all areas of your life.
He has appeared on many television and radio programs including Good Day New York and Street Talk on Fox TV, Gaiam TV, Cablevision News 12, Better TV, The Braveheart Network and various radio stations across the country.