The Good Funeral Guild presents... Funeral Tuesdays - The Natural Death Mov...
Description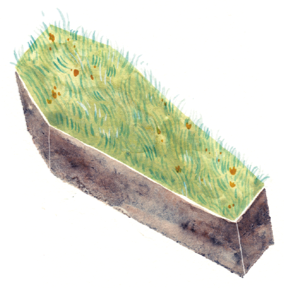 THE GOOD FUNERAL GUILD PRESENTS... FUNERAL TUESDAYS - THE NATURAL DEATH MOVEMENT
Join the Good Funeral Guild at Sutton House during Life. Death. Whatever. for Funeral Tuesdays.

On Tuesday 25th October we'll be learning about the Natural Death Movement in the UK.  Special guests TBA.

Whether you're a celebrant looking for fresh ideas, a funeral director wondering how to better serve the bereaved or a curious member of the public, you're all welcome.
Deathly cocktails will be available from the bar in the Tudor Kitchen.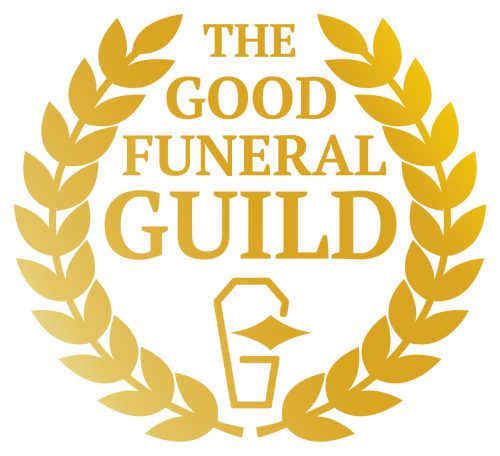 www.goodfuneralguide.co.uk