Description
THE GOOD FUNERAL GUILD PRESENTS... FUNERAL TUESDAYS - CREATIVE CEREMONIES
Join the Good Funeral Guild at Sutton House during Life. Death. Whatever. for Funeral Tuesdays.

On Tuesday 18th October we'll be hearing from some of the leading ceremonialists and celebrants in the UK including Tiu de Haan, Emma Curtis of Extraordinary Ceremonies, Isabel Russo from the British Humanist Association and Reverend Canon Gill Behenna, Chaplain in the Diocese of Bristol.

How can we create funeral ceremonies that are meaningful, relevant, personalised and do what a funeral needs to do - allow us to accept and acknowledge a death so we can begin to grieve?
Fran Hall and Louise Winter from the Good Funeral Guide will also discuss the importance of choosing the right funeral director in order to create the right ceremony.

Whether you're a celebrant looking for fresh ideas, a funeral director wondering how to better serve the bereaved or a member of the public wondering how funerals can be done differently, you're all welcome.
Deathly cocktails will be available from the bar in the Tudor Kitchen.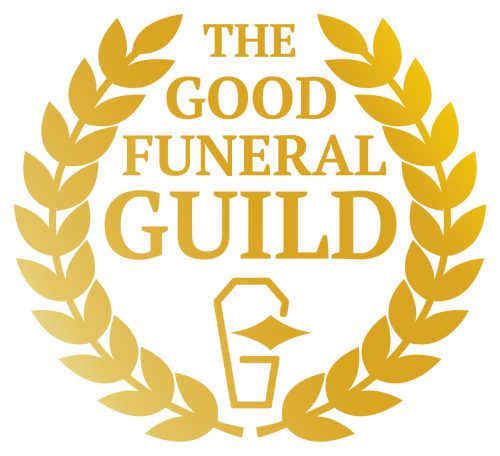 www.goodfuneralguide.co.uk