Description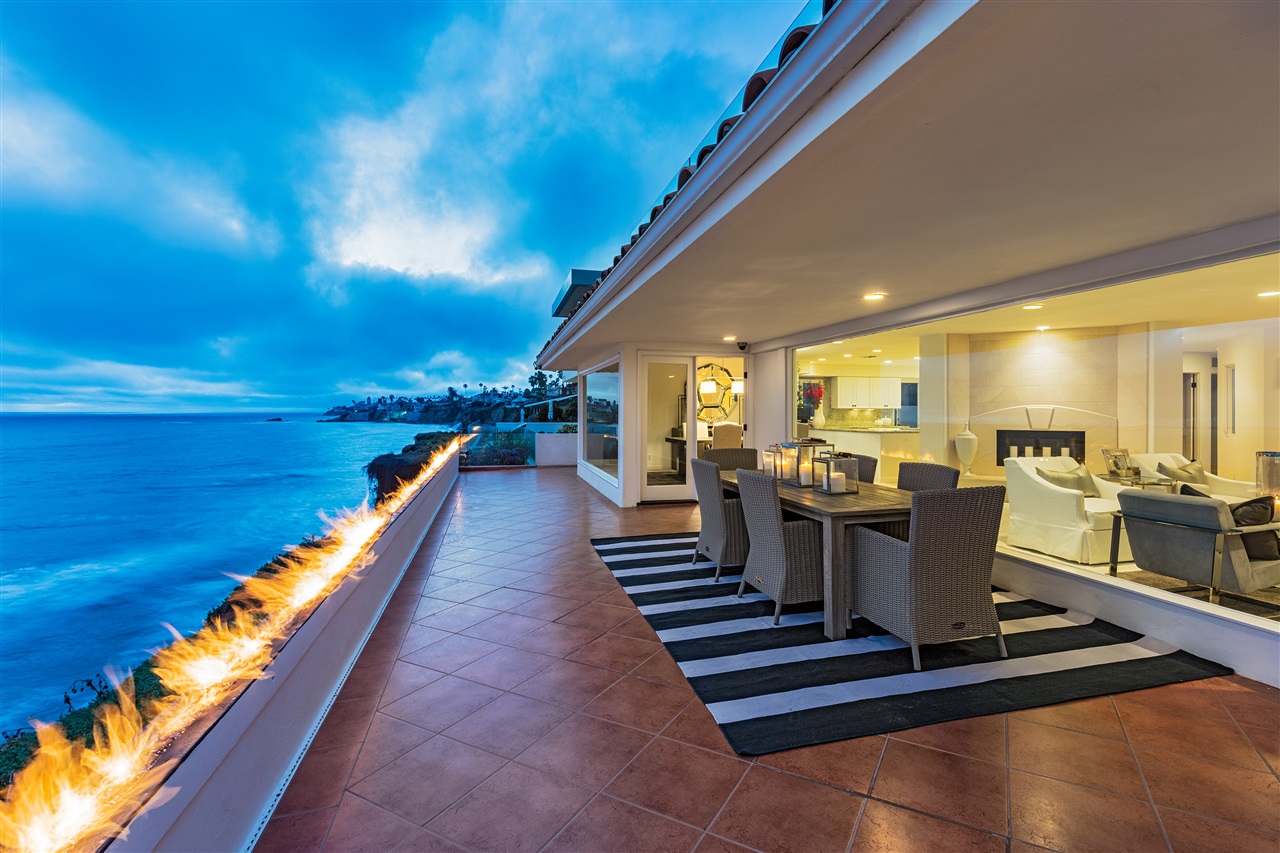 The Golden Touch
Charity Event
The Golden Touch believes in creating purposeful differences by bringing together groups of individuls working towards one common purpose to help positive change become reality. Tonight is a collaboration of individuals who share similar beliefs in building a better future for our community at large.
We all know someone, or personally have been enlisted in the military and what many have found is it can be difficult to transition back into a civilian way of life. But, having the proper tools and guidance in place these transitions are seamless and often can lead to success in their desired fields. Our mission at this event is to specifically highlight a Non-Profit Organization called The Patriotic Hearts who are doing exactly whats needs to be done.
The Cause
Patriotic Hearts established 13 years ago is a 501 3C nonprofit that offers a variety of U.S. veteran employment initiatives to assist our current and former military and their families. They assist them in returning to the civilian sector as healthy, successful, and important contributors to the American way of life. They have similar programs for the American public too. Listed below are ways they help.
Hire Patriots Job board

Veteran Entrepreneur Mentoring

Military Family Enrichment Retreats

Soar To Success Seminars

Coaching America's Kids
Their Awards:
The Congressional Medal of Merit: From President Bush:
President's National Leadership Medal: From President Obama
The Visionary Award for Creating Economic Development: From The City San Diego:
The Extra Mile Award: San Diego Chamber of Commerce
The Leadership Award: From ABC TV


The Location: Beach Front View In La Jolla California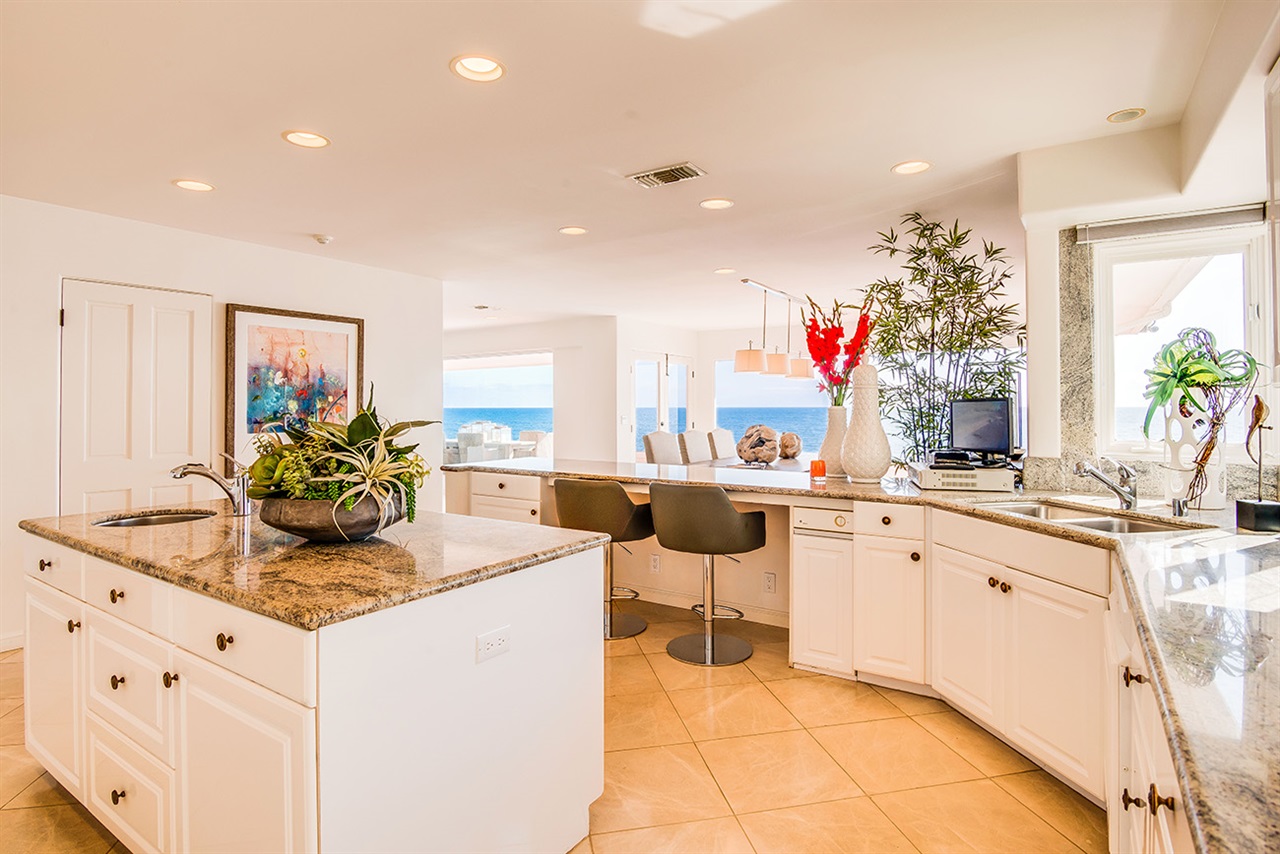 Dress Code:
Men: Business Casual/ Suit and Sports Jacket
Women: Fashionable Attire/ Dress
Food/Drink
We will be having a variety of delictable bites that will surely have your mouth watering. Chesse Nuts, Dates, Figs.
Examples Include:
Chicken Shish Cabobs,

Tri -Tip

Cocunut Fried Shrimp

Organic Quinoa Salads, Tossed Salads, Fruit Salads

Organic Black Rice

A Chocolate Fountain

And Much more!
*****It will be 5-Star we can promise you that.


The Raffle:
With the purchase of tickets inside the event you will be entered into our drawing to win a varity of prices.


High-Level Networking:
With this being a Priviate Invite only event you have been hand selected to be here so keep in mind you never know who you will meet. Creating valuable connection with people who share similar interests in what you do could dramatically increase your quality of life.
Living a purpose driven, and integrity fueled life is what elicits positive change. Our purpose sparks our belief which fuels action. Our action together is to create one team with one focus that is benefiting the community in a varitety of ways through there health, prosperity, and community involvment.
Free Parking:
Parking is found on Calumet Ave. and the surrounding areas.


Tickets:
Regular Price: $40.00

**Must be shown at the front of door for entry (either electronically or printed)
*A percentage of proceeds through ticket sales will be donated to Patriotic Hearts Foundation.