Description
Join us for a screening of "The Goddess Project" documentary here at Toolbox LA.
Synopsis:
Determined to empower the feminine voice, two filmmakers packed their lives into a school bus and hit the road for what became the most transformative adventure of their lives.
Through powerful conversations with over 100 women from different walks of life, The Goddess Project gives an intimate look into the collective experience that women in the United States face today.
Our co-founder, Noramay Cadena, is featured in the documentary! We are looking forward to celebrating her and all the women featured in the film.
Directors Holli Rae will also be in attendance.
Join us for an evening of connection and empowerment.
Feel free to bring your own reusable water bottle to reduce single-use plastics.
Schedule:
Arrive at 6:30 PM for networking and conversation.
Amber J Lawson, founder of Goddess Process, will be leading us in a grounding exercise to get everyone centered and connected.
Advisors from Bixel Exchange will have a table, offering 1 on 1 advice and mentorship.
Screening starts at 7:30 PM.
Gourmet Popcorn will be served courtesy of Poppin Love Popcorn.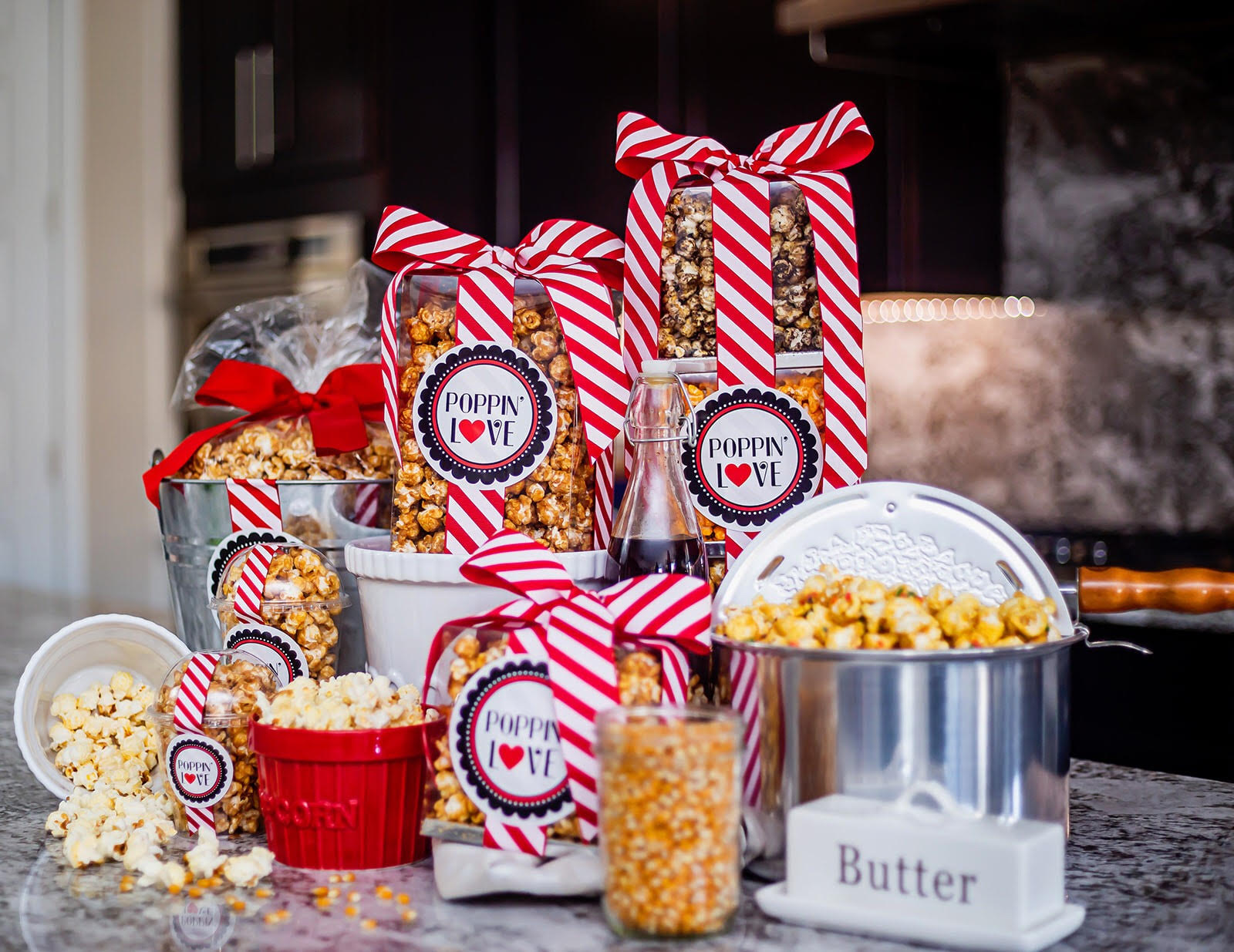 ​