Description
DESCRIPTION
THIS IS AN ALL WHITE CEREMONY. ALL MUST WEAR WHITE (MANDATORY)
Join the tribe for a full day of dance, healing, sisterhood, wellness/nutrition and adornment. It's that time of year again the fall equinox is upon us. It's time for you to show up to GLO UP!
Refresh your mind body and spirit with this full day of specially designed workshops to elevate your mind, to open your heart and spirit, and to see recognize your full potential. Take this journey with us, this is your time to shine. It is our guarantee to you that would you will not leave the same way you came.
The first 10 attendees will receive a VIP gift bag of goddess goodies filled with sacred meditation essentials, aura cleansing tools and one of a kind items from Thailand.
---
RELEASE
Saturday Itinerary:
11:00 AM - 11:30 PM Introduction/Meet and Greet by Hadiiya Barbel
11:30 AM- 12:00 PM Glow up with Maya Louisa As she guides us through a workshop of sacred Belly Dance Hall
12:15 PM - 12:45 PM Glow up with Maya Louisa Glow up as she presents on waist beads magic.
1:00 PM - 1:30 PM Glow up with Love Leah Leona as she guides us on Nutrition, The Fall Equinox detox plan, meal prep for the modern woman.
1:30 PM - 2:30 PM LUNCH with Leona
2:30 PM - 3:15 PM Glow up with Barbie Fab as she presents simple yet beautiful glowing makeup with her Youth Obsessed Makeup brand for the Goddess on the Move.
3:30 PM - 4:30 PM Glow up with Reign Global on the Journey of self-love, Manifestation, Crystal healing properties.

4:30 PM - 6:00 PM Glo up with Hadiiya Barbel as she gathers Goddess circle, guided meditation, aura cleansing, living in your truth workshop and the glow up dance ceremony.

6:00 PM - 7:00 PM Shop the Goddess Market with our amazing artist and vendors for unique items and healing needs

---
@Hadiiya Barbel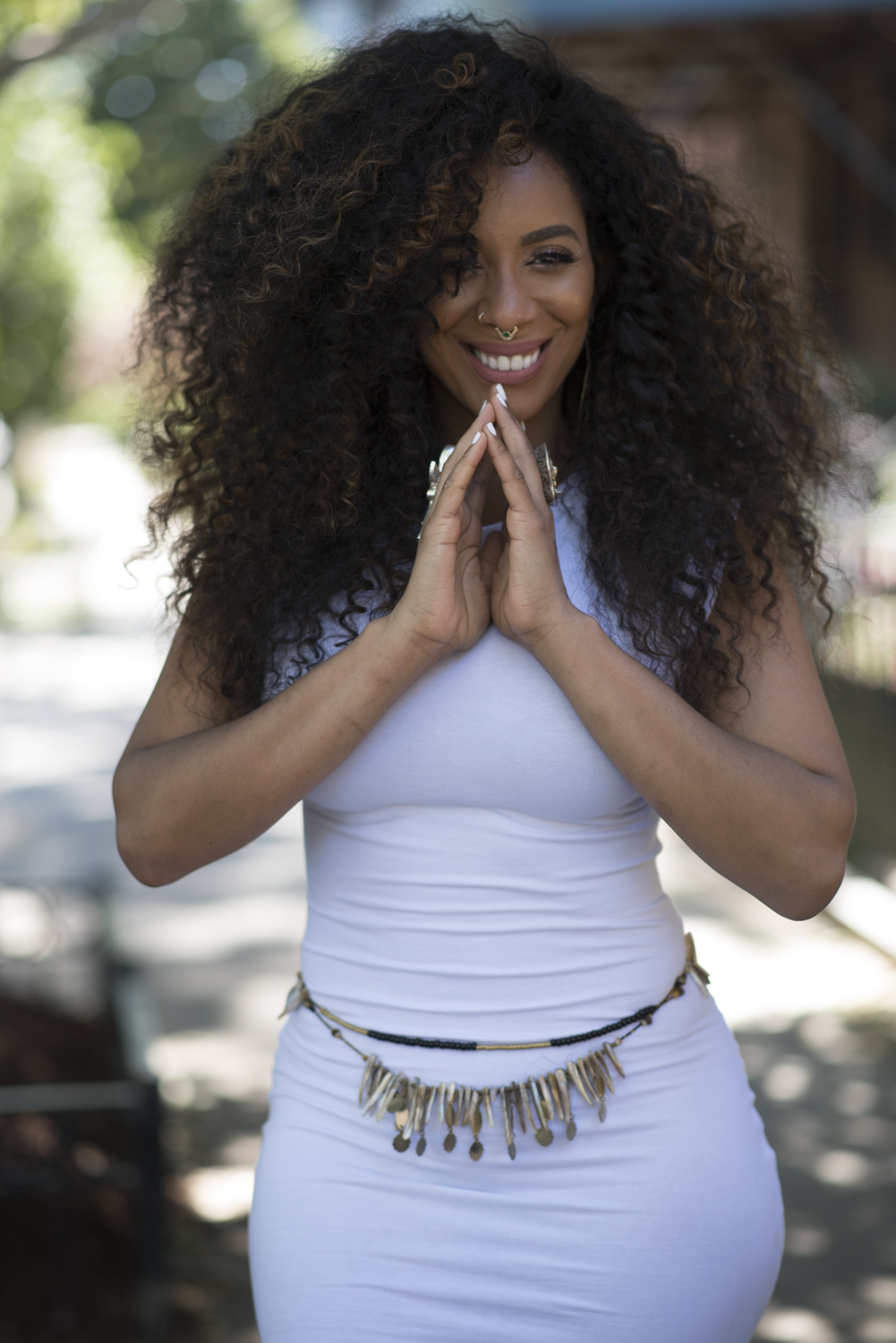 Glo up with Hadiiya Barbel, an Intuitive health , beauty consultant and motivational speaker.

Hadiiya Barbel will lead the Goddess circle, guided meditation, aura cleansing,living in your truth workshop and the glow up closing ceremony.
Plus exclusive information from her up and coming women's holistic lifestyle manual centering around heightening your intuition through trance, dance, and being present in the moment; how to lead a lifestyle of abudance, prosperity, and optimal health by finding and following your passions.
@Reign Apiim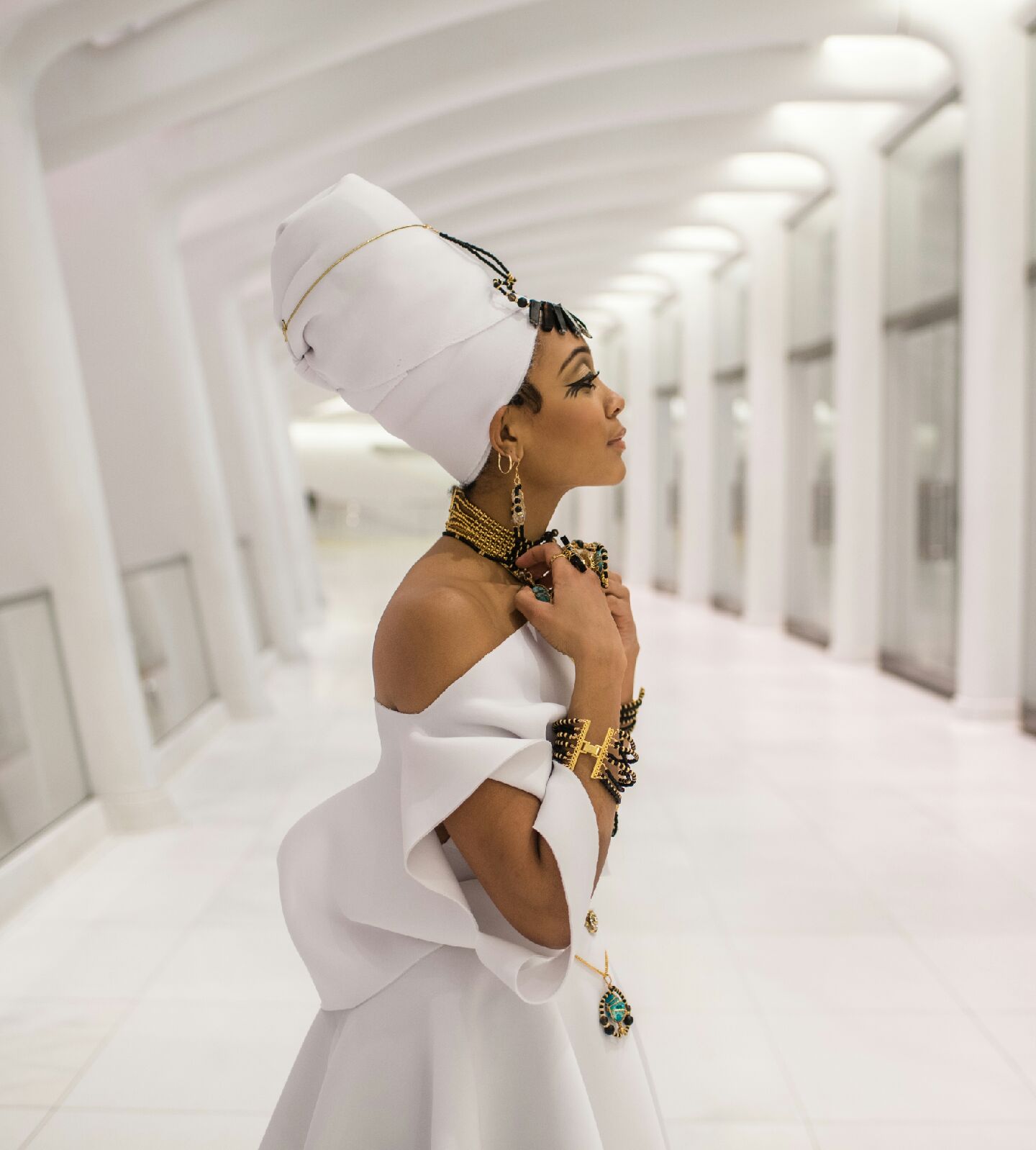 Glo up with Reign she will be joining us to speak at her very first workshop. She will be sharing personal stories about how she manifested love, art, people, experiences and personal assurance into her life using crystals and more! She will be also be giving us tips for manifestation using crystals, visualization, and the rest.... JOIN US TO SEE!!!
Henna Prices are 1 hand and forearm for $45 and $75 for both.
@Maya Louisa

Glo up with Maya she will be showing Belly Dancehall: a fluid mix of traditional North African Bellydance movement to dancehall music. Ignites rhythm and flexibility, improve posture and grace. The unique choreography that awakens joy and overall well being. Tones the abdominal region, firms thighs and glorious gluteus muscles.
Kolé Jewel waist beads ...

Kolé Jewel (pronounced Kho-lay) was founded in 2012. All Kolé Jewel's pieces are hand made with exceptional quality semi- precious stones, harnessing the powerful healing energy of the earth. Utilizing a keen eye for beauty and attention to detail, Kolé Jewel pieces blend the majesty of the old with the intensity of the new, yielding exotic expressions of passion, sensuality, and divine femininity.

Kolé Jewel's exquisite pieces are crafted for those with the style and grace to wear stunning art work.
@BarbieFab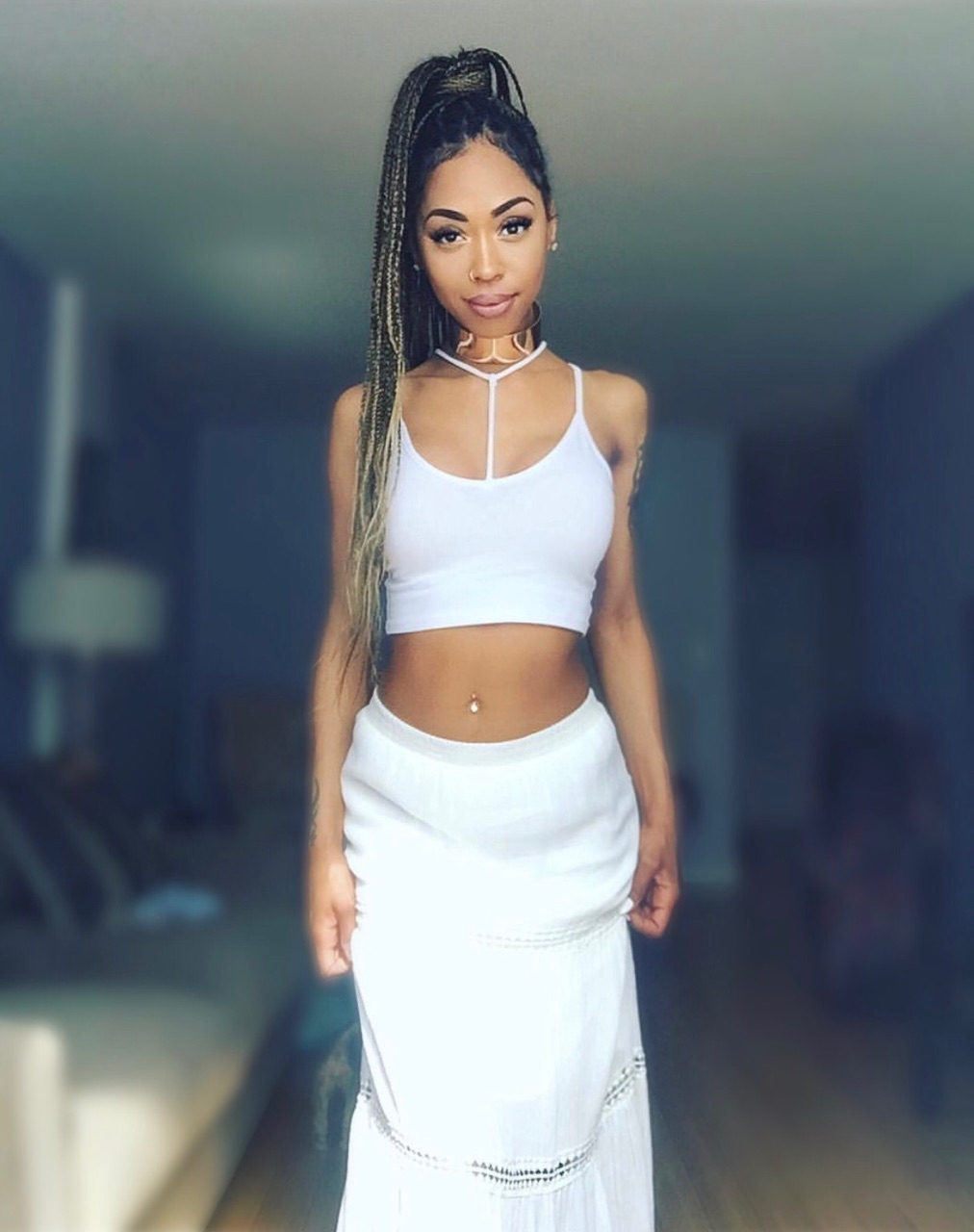 Glow up with BarbieFab. Barbie Fab will present simple yet beautiful glowing makeup with her youth obsessed makeup brand for the Goddess on the Move.

Youth Obsessed is a vibrant makeup Brand for the everyday women that's dedicated to her true vibrancy beauty while maintaining her Youth no matter her Age

@LoveLeahLeona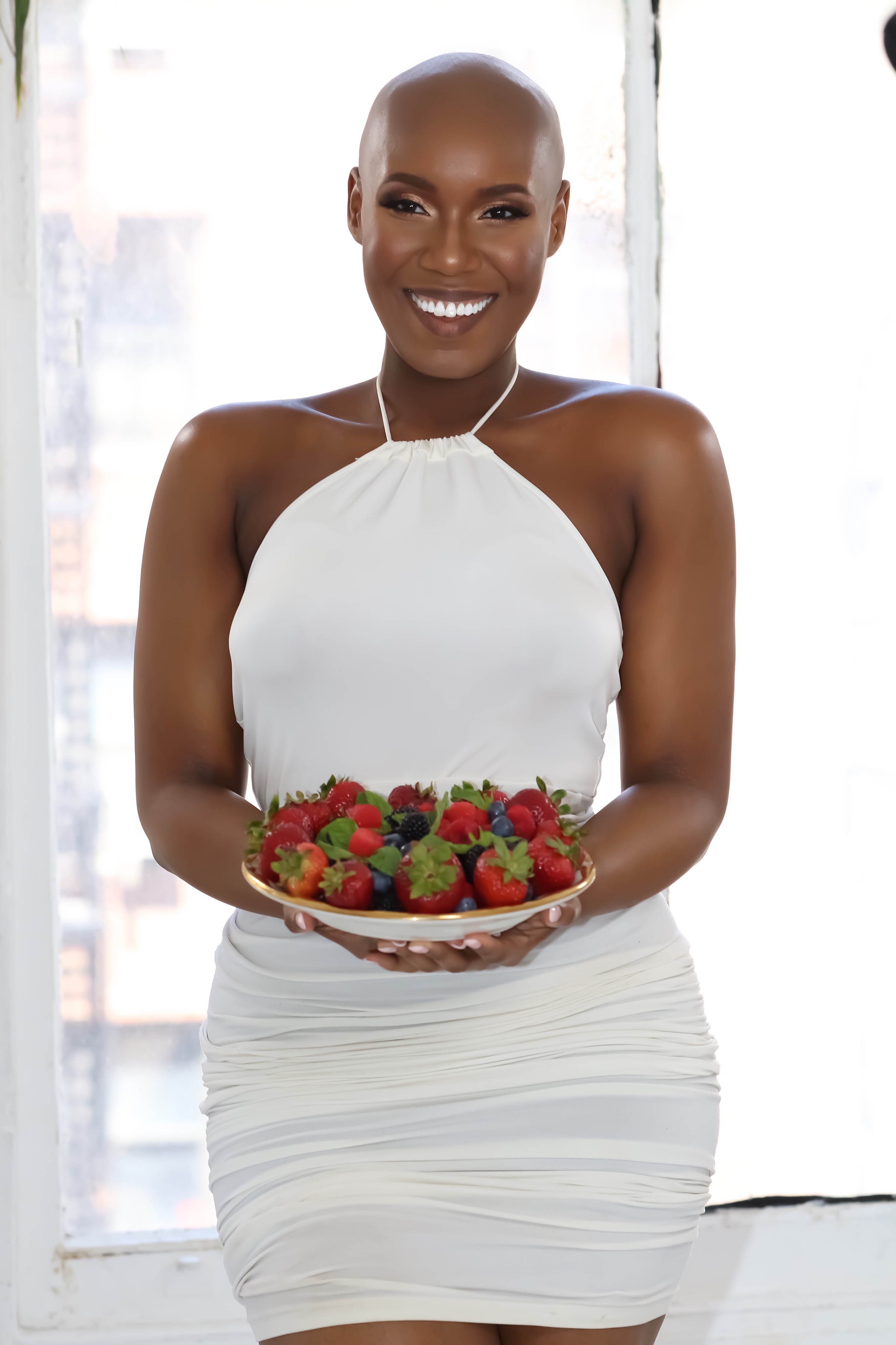 Glow up with Love, Leah Leona is a brand built on combining principles of Health & Fitness to inspire Beauty in all elements of your lifestyle. Beauty is an inside out initiative, with this in mind, Leah creates custom Meal Plans and Training Programs that cater to leading a lifestyle based on consistent habits and self discipline to achieve your ultimate Beauty goals. Leah works with her clients teaching them ways to incorporate Plant Based Meals into their day to day diet. Leah specializes in HIIT & Plyometric Training.

Leah's biggest goal is to teach her clients to live a lifestyle where their eating and exercise habits match their Beauty & Body goals, ultimately leading to a fuller living, healthier and happy individual!

Leah will present Fall Equinox Detox Meal Plans & additional recipes at Goddess Glo Up. Come and have Lunch with Leah Leona and learn about preserving your waistline and maintaining glowing and rejuvenated skin throughout the Fall and Winter months.

FAQs
What can I bring into the event?
Comfortable clothing, a towel, and a mat
Wear All White Clothes
FAQs
How can I contact the organizer with any questions?
Please email info@hadiiyabarbel.com