Description
Are you:
Looking to smash the next 12 months and take your business to the next level?
Searching to find the secret to being a superhero at sales without being manipulative?
Ready to take action and learn the skills that will allow your business to continually grow?
ABC Communications Group and GTeX are proud to present:
The Go Getters Project: How to get to where you want in business
An intense one day workshop where you will experience the fundamental skills to grow your business in a very interactive and fun environment designed and delivered by two top corporate trainers.
At this event, you will:
Understand the one thing that all great business owners and sales people have in common and how you can apply it on a daily basis to be more credible
Map out your marketplace and understand how you are positioned and what you could do to increase your credibility on a consistent basis
Target the right audience and demonstrate that you offer more value than your competitors
Close more deals by understanding the person in front of you and creating a feeling where they want to buy your product
The trainers:
Anna Yaronboykova is the co-founder of both ABC Communications Group and International Women Connected. Having worked to Sales Director level within a big retail organisation, she has developed ABC Communications sales from 0 - £250k within the first 18 months through delivering exceptional value to both her corporate clients and the individuals she works with on a one to one basis.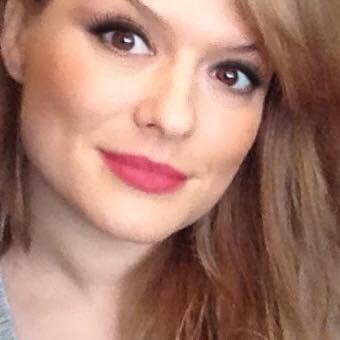 Ben Shorter is the co-founder and sales director of GTeX, as well as a top sales trainer within the recruitment industry.
Ben has designed sales training for the biggest recruitment agency in the U.K (The Adecco Group) and has built the sales strategy for GTeX, which generates 10- 20k per month in revenue.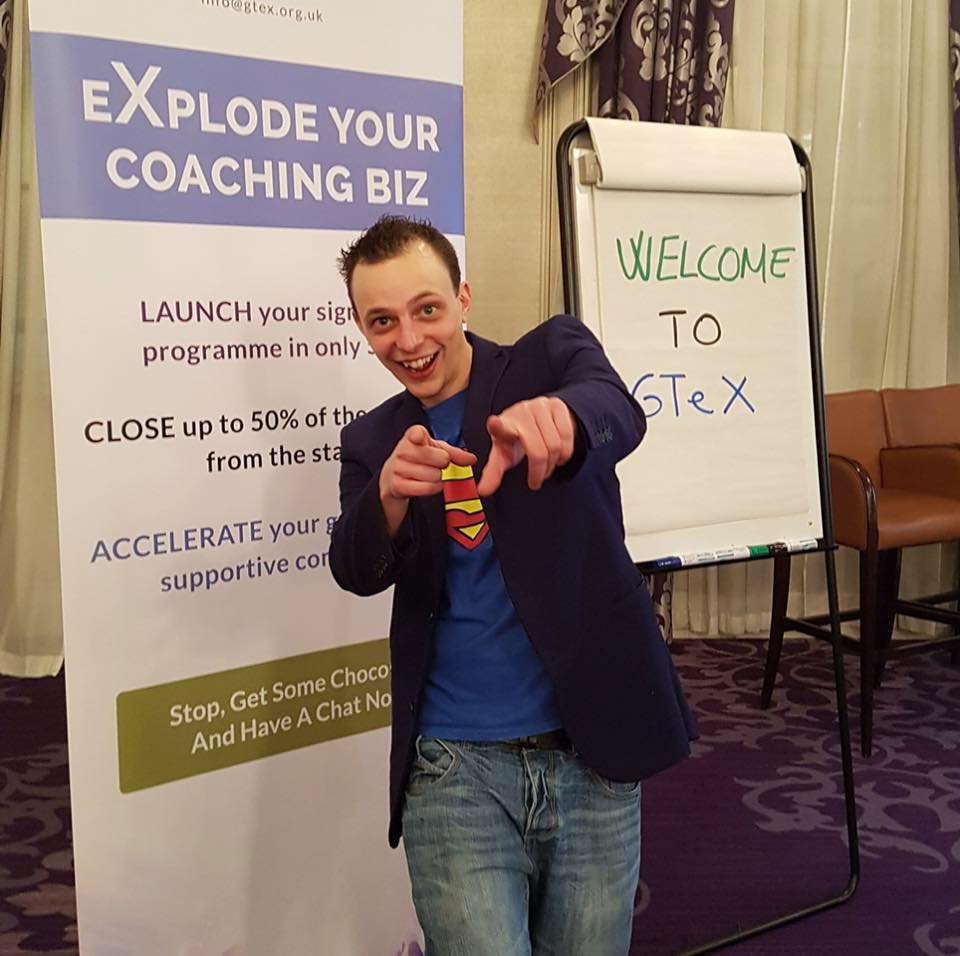 This is a one off event with a limited amount of spaces, so please buy your ticket now to ensure that you are able to join us for a fantastic day!
Date and Time
Location
Park Plaza Sherlock Holmes Hotel
108 Baker St
Marylebone
London
W1U 6LJ
United Kingdom