THE GLOBAL WORLD PEACE - TRUE PURPOSE PRE-SUMMIT TOUR - NIGERIA

Thursday, May 17, 2012 at 8:00 AM

-

Friday, May 18, 2012 at 12:00 AM (GMT)
Event Details

TRANSFORMATION IS COMING to NIGERIA!!
IGNITING WORLD PEACE, TOTAL HAPPINESS, and FULFILLMENT
In MIND, BODY, SOUL, and SPIRIT
Bountiful Opportunities Group, Inc
.
Presents with
The African Leadership of Excellence
THE GLOBAL TRANSFORMATION TOUR - NIGERIA!!
MAY 17 – MAY 19, 2012
 FREE Rally, March, Seminars, Workshops, and Entertainment that will inspire, empower, and educate you to your
HIGHEST POTENTIAL—You'll NEVER be the same!
BUSINESS OWNERS…
*
Increase your
REVENUE
and have
HAPPY
employees
!
FAMILIES…
*Rid the Dysfunction and live HAPPY "together"!
INDIVIDUALS (ADULTS & YOUTHS)…
*DEPRESSION & STRESS be gone NATURALLY 4EVER!!
*CREATE your own HAPPINESS and WEALTH!
*LIVE your HIGHEST POTENTIAL for which you were created!
*REALIZE your life's TRUE PURPOSE and CHANGE your LIFE –
IT'S your CHOICE!
*******
THE SPEAKERS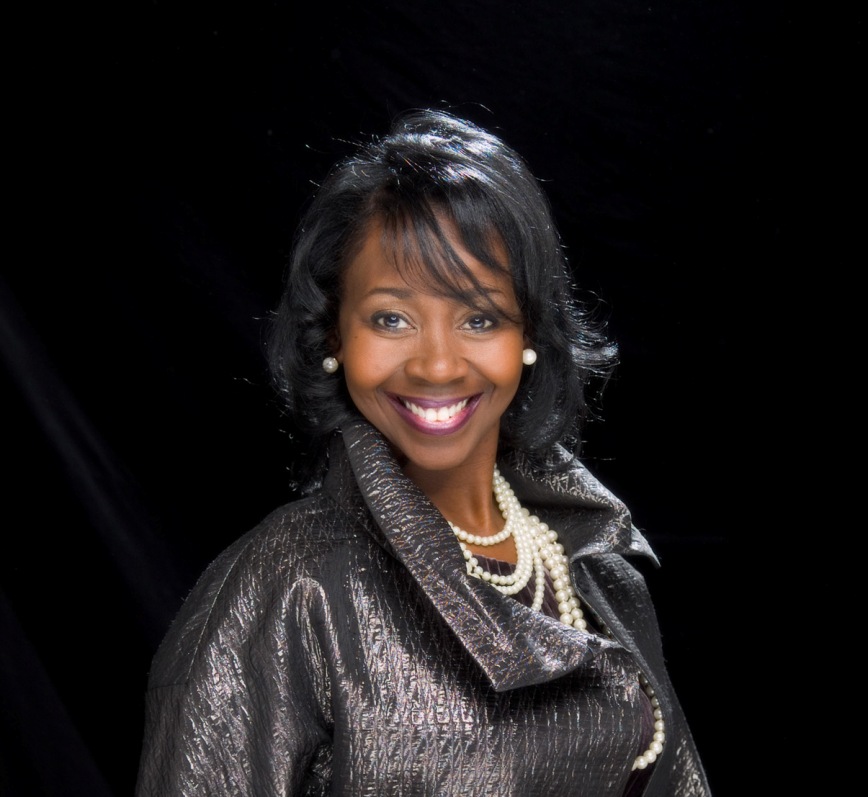 Dr. Princess-O`dilia,  PhD, M.Msc, B.Msc
Founder, Metaphysical Parapsychologist, Minister, Mental Health Speacialist and Practitioner, Author, International Inspirational Speaker,
True Purpose Life Coach and Educator
~Michigan~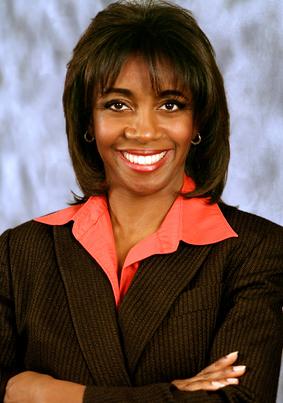 Dr. Cheryl Bryant-Bruce, MD
CEO of Elite Personal Physician, Concierge Holistic Medicine,
International Speaker
~California~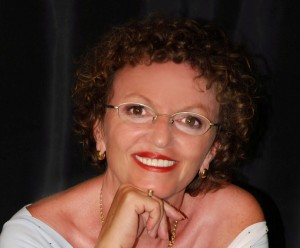 Barbara Hofmeister
Author, International Inspirational Speaker
~Germany~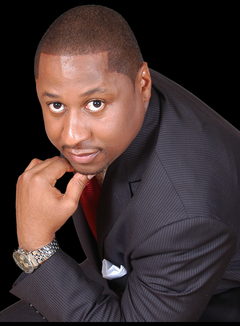 Dave Ajieren
Author, International Motivational Speaker, Creativity Specialist
~ATL (Nigeria)~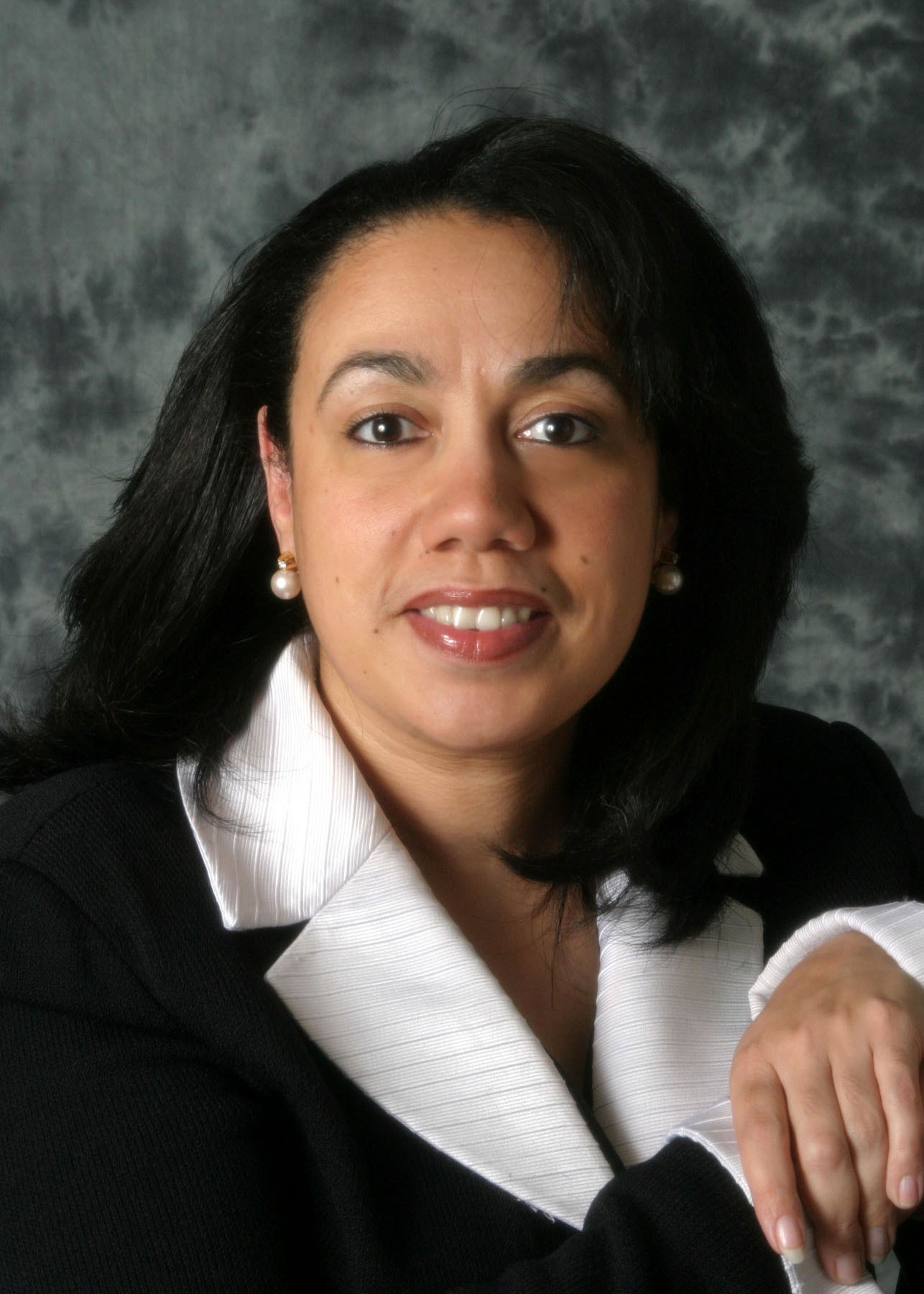 Gail Perry-Mason
(Virtual Speaker)
Author, Financial Literacy and Awareness,
Speaker, Mintor, Educator
~Michigan~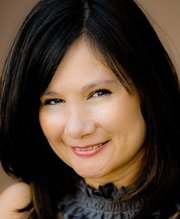 Pauline Victoria
(Virtual Speaker)
International Inspirational Speaker
~Hawaii~

Remi Duyile
CEO Image Consulting Group, Inspirational and Motivational Speaker
~MD (Nigeria)~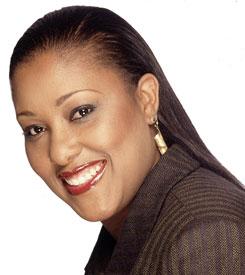 Stacie N. C. Grant
(Virtual Speaker)
Empowerment Specialist and Event Strategist
~NY~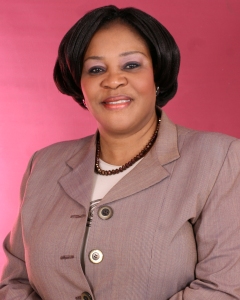 Olive Onwualu, Msc
Mental Health Specialist and Practitioner, Social Worker
(Children and Adult) and Educator
~UK (Nigeria)~

Flora Ezenwoye
Event Planner, Project Manager, Entrepreneur, and Minister
~UK (Nigeria)~
  What's Happening?
DAY 1:  Journalist, TV & Radio Talk Show Host schedule your interviews TODAY! The BG True Purpose Team will be building the Awareness of this CELEBRATION in ABUJA!
DAY 2:  FREE! YOUTH w/ a TRUE PURPOSE focus DAY!  Join us as we CELEBRATE in ADVANCE for TRANSFORMATION in NIGERIA - A NEW BEGINNING! They are our future!!
Calling all Parents, Teachers, and YOUTH!!
DAY 3:  9:00 a.m. - 5:00 p.m. @ Valencia Hotels Nigeria -  The TRUE PURPOSE team will Seminars and Workshops that are designed to empower, inspire, motivate, and educate you to your
TRUE PURPOSE TRANSFORMATION in
MIND, BODY, SOUL, and SPIRIT!
WHAT ARE YOU WAITING FOR? 
Get More Information
http://aleaward.org and http://bountifulgroup.com
REGISTER TODAY!!!!
 http://nigeriatransformationtour.eventbrite.com
Contact Olive (UK): 07958703165 or Dr. Ezey Marcel (Nigeria): 08074010992
Bountiful Opportunities Group - Dr Princess-O`dilia (US):  +1-248-760-3340
-or-
Via Credit Card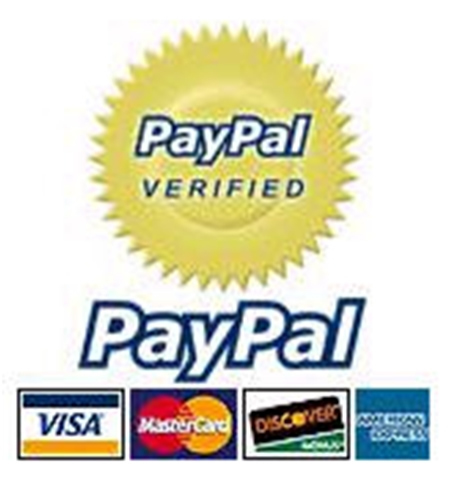 ******
@
Valencia Hotels Abuja
 ***********
The GLOBAL TRANSFORMATION TOUR...
The True Purpose Team will commence the global pre- summit world tour in June 2010. The tour will last an entire decade 2010 - 2020. Wherever in the world they are called to serve, the Purpose Team will go fearlessly to inspire, empower, educate, provide dream fulfilment resources and give hope, unite in love in-spite of religion, race, nationality, or creed. Ignite self-empowerment and awareness, confidence, peace, personal and spiritual growth, creating world change and transformation from the inside-out for BILLIONS around the Globe. 
The PURPOSE of the Global World Peace-True Purpose Summit is toCelebrate World Peace and the ATTAINMENT of True Purpose -TOTAL FULFILLMENT, (spiritually, mentally, physically, and financially) in the lives of BILLIONS. This Summit will be held annually in Washington, DC for two magnificent days for at least one decade (2011-2021) following the Pre-Summit Tour, which begins in 2010 and each year through 2020.  (Details soon to follow for May 2011 Summit)
"If you desire CHANGE, you must CELEBRATE in advance, while knowing that it is so."
2010 © Princess-O`dilia, M.Msc
All BG Participants are Industry Experts in various areas in addition to their listed professions (e.g., Publishing, Business Development, Real Estate, Financial Literacy, Accounting, and Health Awareness/Fitness)
Note: If you are an industry specialist and would like to join the effort of Globally transforming lives, or if you would like us to come t o you Country, City or State, please contact us at globaltour@truepurposedevelopment.com 
 Thanks to our Current Sponsors! 
Comerica Bank, Motor City Blight Busters, Hard Rock Cafe, Two Men and a Truck (Livonia, MI), National HomeBuyers (Dina Harris), Corner Stone Productions, Trader Joes (Whole Foods), The Web Developers (Eric Hamilton), Drury Inn Suites - Troy, African Diasporal Programme (Dr. Ezey Marcel), Metamorphisis - A Health Transformation Company, The Art Village of Detroit
- 
When & Where

Valencia Hotels Abuja
44 Blantyre Street Wuse II
Abuja, Federal Capital Territory 000
Nigeria

Thursday, May 17, 2012 at 8:00 AM

-

Friday, May 18, 2012 at 12:00 AM (GMT)
Add to my calendar
Organizer
BOUNTIFUL OPPORTUNITIES GROUP, INC
Bountiful Opportunities Group, Inc is a non-profit corporation founded in 2002 with a mission to help others help themselves.
BOG has helped 1000s of individuals and families via our educational services, inclusive of seminars, workshops, classes, coaching and consulting programs, and our Live Educational and Inspirational Radio Shows.
Today, we continue our mission by launching several programs to ensure that our goals are met.  First,  the global "True Purpose Birthing & Development Center" was  founded in 2009 to support our mission to globally help individuals attain their life's TRUE PURPOSE in their DIVINE TIME; thereby, becoming TOTALLY HAPPY and FULFILLED.  We offer Spiritual (Consciousness and Awareness), Mental, and Personal Development via our Empowerment, Inspirational, Educational, and Motivational Services.
In 2010, The Movement to Global
World Peace and True Purpose and Global Transformation Tour was launched in DETROIT, MI(August).  This MOVEMENT to World Peace and True Purpose Attainment is affective and is a non-Traditional approach to the issues that plague BILLIONS around the world! Putting an end to the depression, stress, lack, unhappiness, lack of clarity and fulfillment that is plaguing adults and youth more then ever before.  We are bringing TRANSFORMATION in Mind, Body, Soul, and Spirit to BILLIONS of adults and youth around the globe!  Through this mission we know that BILLIONS of lives will be transformed to live their life's TRUE PURPOSE; thereby, inspiring to a world of PEACE!
To find out more about our organization, our on-going on-line classes as well as the TRUE PURPOSE team visit:
R U  Fit 4 the Journey to Purpose?
Visit us on-line to be enlightened of the  four periods of the intangible journey to TRUE PURPOSE, described as  the process of  "spiritual pregnancy". 
http://spiritualpregnancy.info
Contact
Bountiful Opportunities Group, Inc. 
1000 S. Old Woodward Ave.,
Suite 105-2
Birmingham, MI  48009
Phone:  1-248-760-3340
THE GLOBAL WORLD PEACE - TRUE PURPOSE PRE-SUMMIT TOUR - NIGERIA