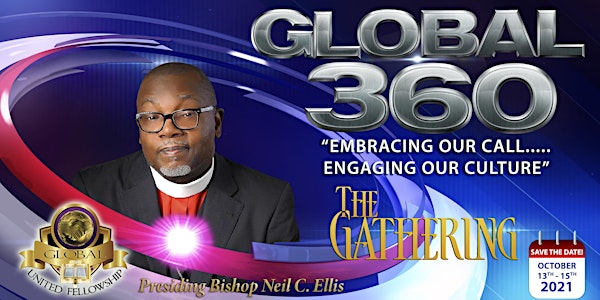 THE GLOBAL UNITED FELLOWSHIP 2021 GATHERING CONFERENCE
THE 2021 GLOBAL UNITED FELLOWSHIP GATHERING CONFERENCE "EMBRACING OUR CALL & ENGAGING OUR CULTURE". REGISTRATION IS FREE!!!
About this event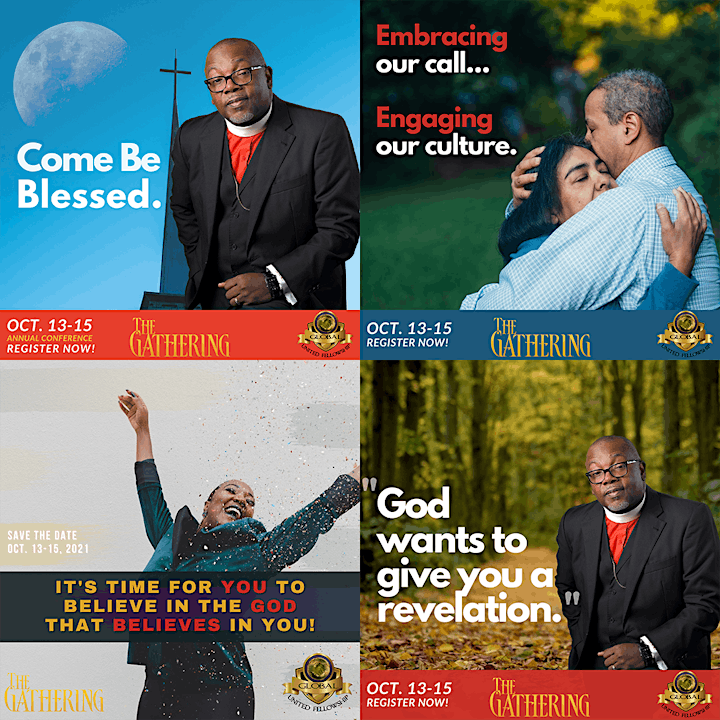 Is Global360 for YOU?
Feeling weary or stagnant after the last year-and-a-half?
Draw upon the support, energy, and bold leadership found within the Body of Christ! Global 360 is for leaders, husbands, wives, pastors, seekers… those who are fully charged and on a mission, and those who need a restful oasis along a tiresome journey. Find yourself renewed and recharged through a powerful time of fellowship.
Learn how to activate your service as a part of the Body of Christ.
Leaders, surround yourself with a network of support and inspiration.
Equip yourself with the spiritual tools needed for your ministry… for your life!
Get Christian support for your marriage and your family.
Revitalize your prayer life (a POWERFUL spiritual discipline).
Build genuine fellowship: real, authentic, lasting relationships.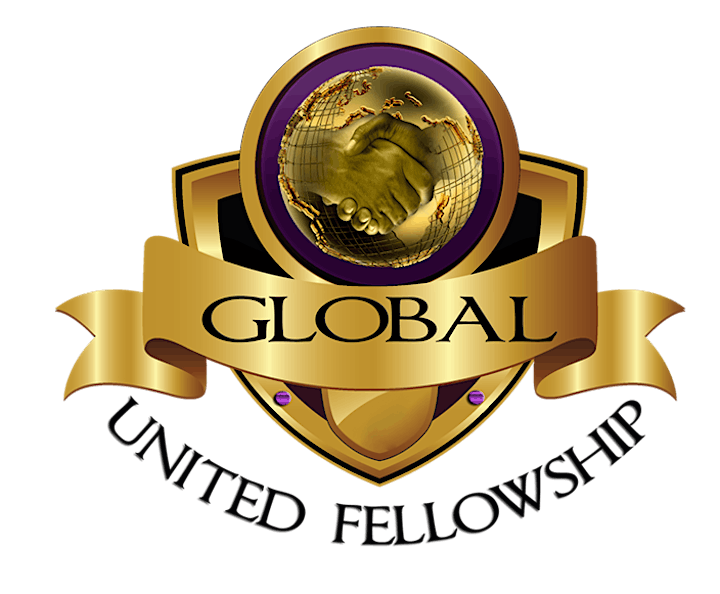 What You Will Receive?
Both in-person and virtual attendees will receive:
2021 Global360 Conference Digital Magazine
Access to Recorded Conference Videos
Pre-registration Discount Code for 2022 Conference
THANK YOU FOR REGISTERING!! WE LOOK FORWARD TO SEEING YOU AT THE GATHERING!!