The Global Run 2017 (Team Dallas!)

Saturday, September 30, 2017 from 8:00 AM to 10:00 AM (CDT)
Event Details
Join us for the 4th annual

Amazing Maasai GLOBAL RUN 2017! 
To coincide with the seventh year of the Amazing Maasai Marathon in Kenya, we will be DONATING A 5KM RUN/WALK on Saturday, September 30th, 2017, to show our support for GIRLS EDUCATION in Kenya.
Team Dallas! will be in good company globally! Last year more than 1,000 runners in cities all over the world laced up their running shoes and hit the road to honor our Amazing Girls that we are sponsoring through 4 years of high school education.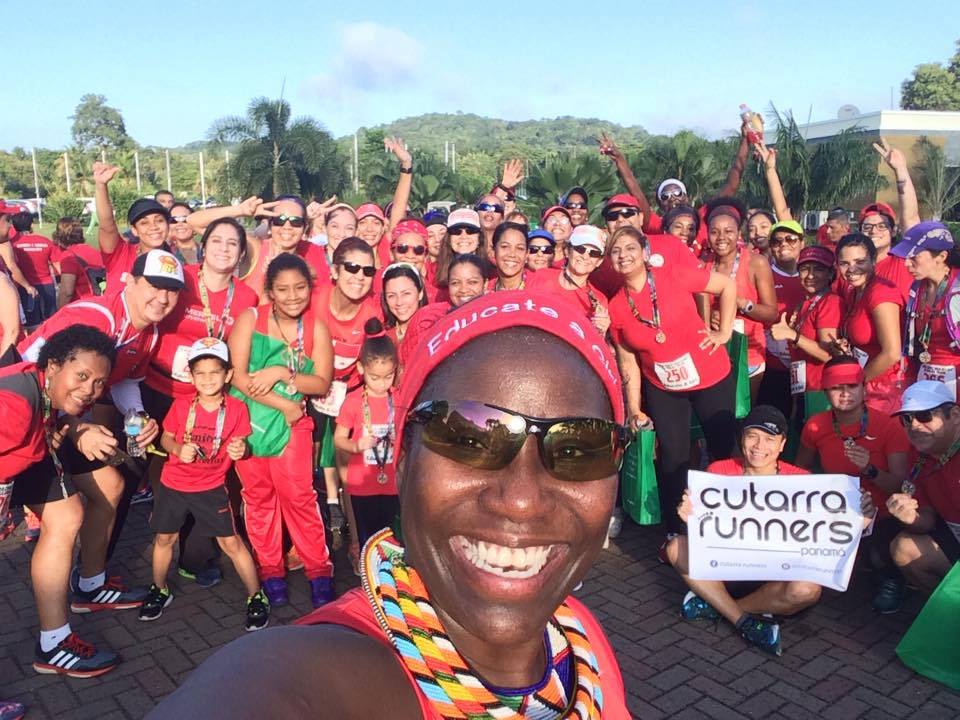 How it Works: 
1) REGISTER: 
Sign up on this page to donate your run or walk. If you register on this page, you will be automatically added to Team Dallas! and your race number and swag will be sent to the city team captain, Tom Mason.  Donations of $100 or more will entitle you to an official Team Dallas! Global Run tech t-shirt.  You will present your Ticket to pick up your t-shirt at Winfrey Point, White Rock Lake, on Run Day morning.
2) RUN! 
Go solo or go with Team Dallas! Any time on that day, head out for a walk or run in solidarity for Girls' education. Run knowing you are helping change a young girl's life in Kenya.   Be sure and wear a RED RUNNING SHIRT.
3) SEND US A SELFIE
We want a picture of your run/walk! Take a picture of yourself running in a RED T-SHIRT & wearing your bib. Email it to us or share it on social media with the hashtag #globalrun and #donateyourrun. We'll create a video mashup of all the 2017 Global Runs around the world to showcase this year's efforts. 
Check out THE GLOBAL RUN 2016 video to get a feel for what this run is all about!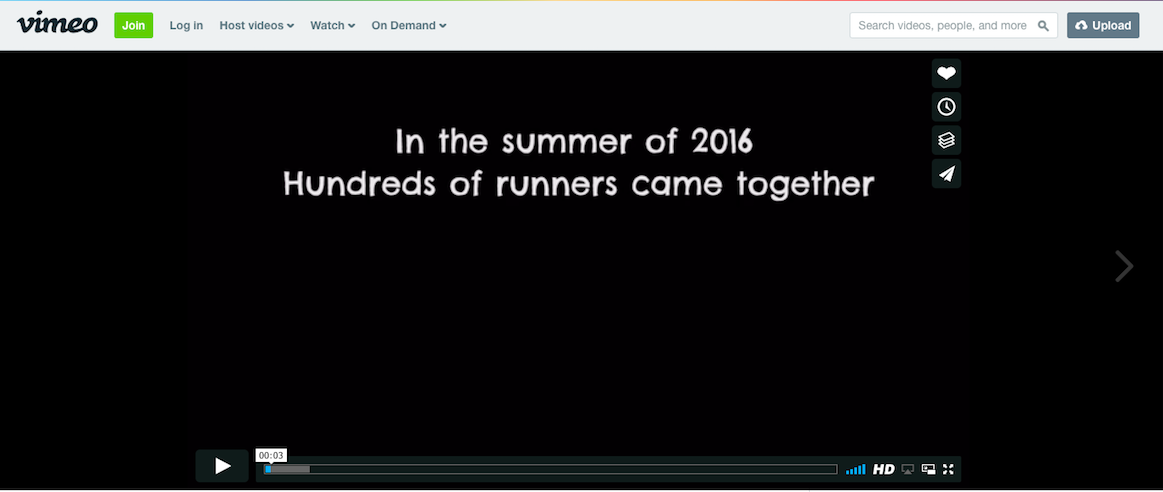 FAQs 
Where can I contact the organizer with any questions?
Send us an email at info@amazinggirls.org and we will get straight back to you!
How far is the run/walk?
You are free to run or walk as far as you would like, since this is not a formal race. Team Dallas! will be run/walking a 5km route, beginning at Winfrey Point, White Rock Lake. You can confirm with your team captain or contact us at info@amazinggirls.org.

What does my cash donation go towards? 
Your job is to donate your run or walk in solidarity for educating girls in Kenya. All cash donations received will go to the Amazing Girls Scholarship Fund. Each year from the Global Run donations, we are able to sponsor rural Maasai Tribe girls from Laikipia County in northern Kenya on four year high school scholarships, and give girls the opportunity to attend the University in Nairobi, to pursue their dreams of becoming doctors, lawyers, educators, engineers, or business persons, and break the centuries-old custom of teenage motherhood and servitude in tribal communities.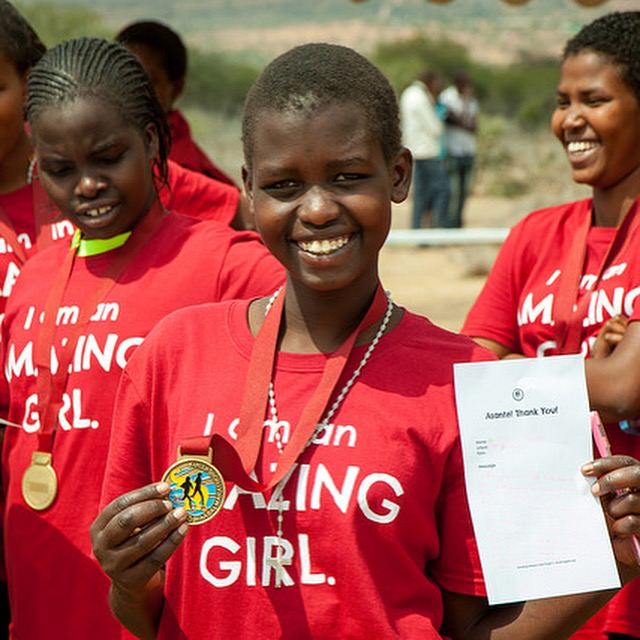 Disclaimer:
This is an informal, unorganized fun run NOT a race, so there will be no course markings, race timings/results, or insurance etc. Neither the Amazing Maasai Girls Project nor your City Captain are responsible for you, your personal safety, security or health. You run entirely at will and at your own risk - this is simply for fun and for an amazing cause: educating Kenyan girls. 
Save This Event
When & Where

The Global Run 2017 (Team Dallas!)
Winfrey Point, White Rock Lake
Dallas, Texas


Saturday, September 30, 2017 from 8:00 AM to 10:00 AM (CDT)
Add to my calendar
Organizer
The Amazing Maasai Girls Project
The Amazing Maasai Girls Project (AMGP) is a US-registered 501(c)(3) non-profit volunteer-run organization (EIN #27-3462760) . Our mission is to provide high school scholarships to Maasai girls in rural Kenya, whose families would otherwise have no means to afford the school tuition and fees. 
We believe ALL girls deserve the opportunity to learn, to pursue an education, employment and independence. We also believe it's time to END female genital mutilation (FGM) and END childhood marriage in Kenya. Sending girls to secondary school is the very best way to do this in Kenya.
Since 2010 we have raised more than $180,000 and currently sponsor  over 60 Amazing Girls. Every year we hold the Amazing Maasai Marathon in Kenya and the GLOBAL RUN as fundraisers for our scholarship program.
Karibu! Join us!

Watch the GLOBAL RUN 2016 movie here.
The Global Run 2017 (Team Dallas!)