The Glass City Warphole® Challenge - Rossford, OH - POSTPONED: Date TBD
About this Event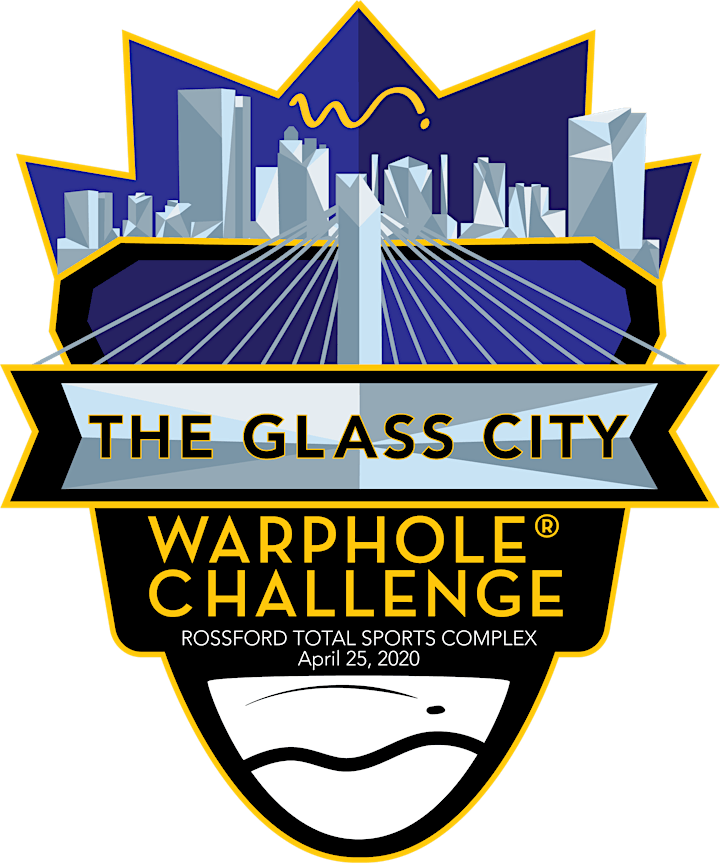 THE GLASS CITY WARPHOLE® CHALLENGE 2020
**ATTENTION** Due to health concerns presented by the COVID-19 virus, we will be postponing The Glass City Warphole® Challenge until further notice. We hope to reschedule the event for early Summer 2020. For more information or questions, email Art Angel at art.angel@warpholebags.com.
The HOTTEST new way to play cornhole! Same bags. Same rules. Curved playing surface. NEW AWESOME EXPERIENCE! Doors open at 11:00AM for this fun packed day of bags and fun brought to you by Warphole® and Badger Athletic Wear®.
Co-hosted by Glass City Mutha Shuckers
1st Event - Doubles Tournament (12:00PM-6:00PM)
Open to the public
12PM - 6PM Bring Your Own Partner (90% Payout)
128 Team Capacity (20 Warphole® Courts)
Payout TBD*
Main Event - Pro Showdown (6:30pm-8:30pm)
Participation: Invite only
Viewing: Open to the public
Featuring 4 Pro cornhole teams + the top 4 finishing Warphole® Doubles Challenge amateur team s
Payout TBD - Winner take all
Will be televised on BCSN
*Payout value dependent upon total number of entrants.