Description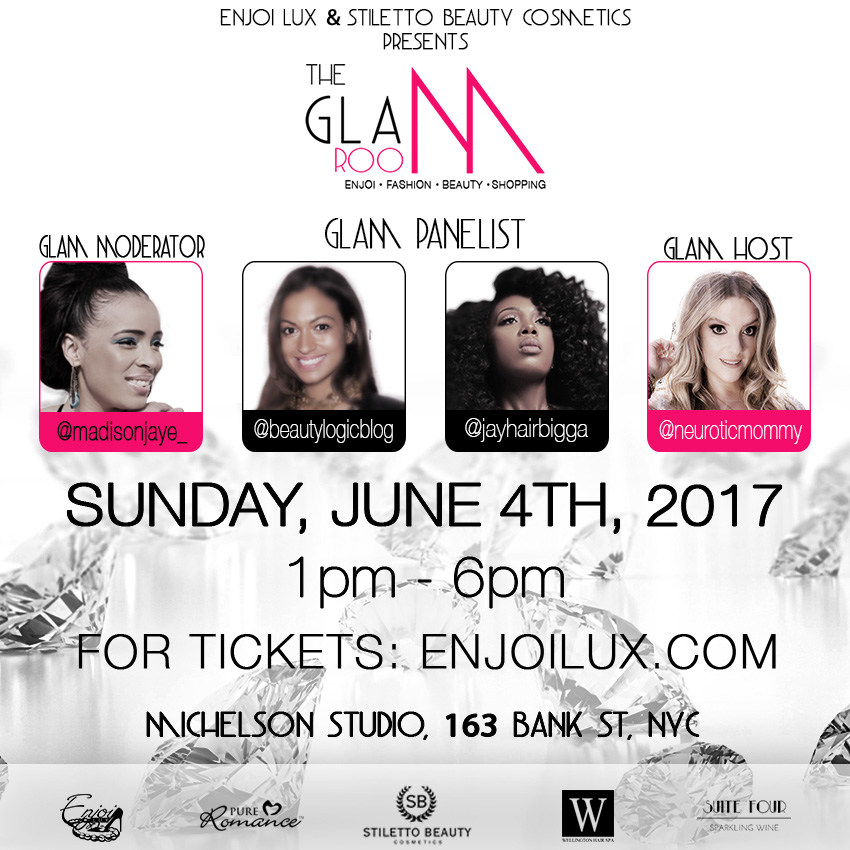 Enjoi Lux is on a mission to help women network and connect with the resources needed for growth. Enjoi Lux offers a platform that brings a refreshing new perspective to luxurious events by merging glamour and empowerment into a 1 day fashion & beauty experience celebrating the drive and determination of today's woman.
Adding a touch of GLAM to a day of beauty and inspiration, attendees have an opportunity to hear tips and tricks of the trade from a panel of industry influencers while shopping and enjoying sips and treats.
---
Complimentary Sparkling Wine by Suite four
Tasty Bites by Serenity's Sweet and Savory Boutique.
Hair Demo by Wellington Hair Spa
For Sponsorship Opportunities Complete a Short & Sweet Quesionaire on our website.