Description
Get Ready for An Unforgettable Experience!!
This is YOUR time to getaway.
To do something just for you.
To pause the chaos of life and reclaim yourself.
The G.L.A.M Getaway is all about tapping into who you truly are and becoming more of who you were created to be.
G.L.A.M. has special meaning which is the guiding light of what this experience is ALL about.
God's
Love
Abides in
Me
You'll learn more about yourself by connecting with the source of your life.
You'll clear the blocks that prevent you from loving yourself the way you'd like.
You'll open the door to experiencing more love from the people that matter most to you.
You'll discover new ways to freely express your love without fear of rejection.
And you'll have more fun doing it than you could have EVER imagined.
Here's just a peak into what this getaway entails:
FRIDAY, September 8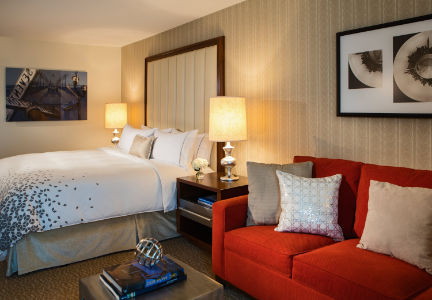 5:00pm Registration and Check-in: Be warmly greeted by Dr. Chavonne and The GLAM Squad as they adorn you with your very own GLAM Bag! Get ready to relax and leave the stress and worries of life behind you. Be ready to luxuriate in your stylish and modern room, appointed with all the finest amenities you need to pamper yourself.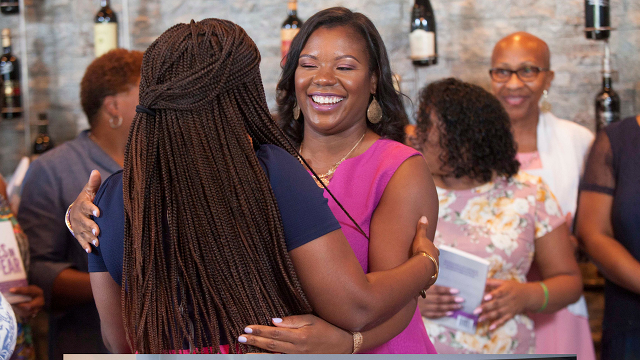 7:00 - 10:00pm Meet and Greet Reception: You'll be welcomed by an amazing group of familiar faces and new women so excited to meet you. Expect to make some amazing connections and have meaningful conversation that uplifts you, inspires you and assures you that you've come to the RIGHT place at the RIGHT time.
We'll break the ice, laugh together, play fun games (with prizes), have lively discussion and experience outside-of-the box activites that will set us up for what's in store for Saturday's GLAM Session. Oh, and don't forget the AH-MAZING delicious hors d'oerves that will delight your tastbuds!
You'll be introduced to some new evening rituals that help you shut off the noise of the day and enter a restful night of sleep fully content and feeling peaceful and at ease. Enjoy a mini-massage by a trained massage therapist before you to go bed.
SATURDAY, September 9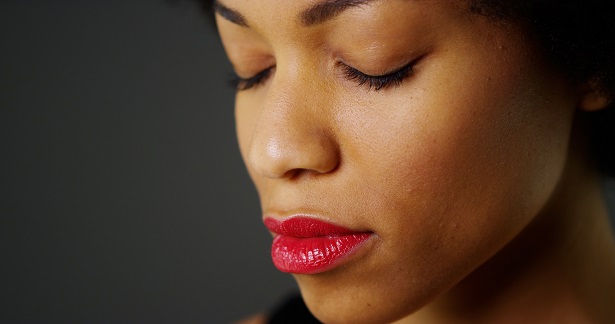 7:00 - 8:00am Mindful Morning (optional). Set your day up for success by clearing your mind and tuning in to God through prayer and guided meditation. Learn effective relaxation techniques that help you to instantly release worry and fear that keep us from making the progress we want and prevent us from experiencing the peace we need. Try a yoga pose or two to align your body, mind and spirit for the day's activities.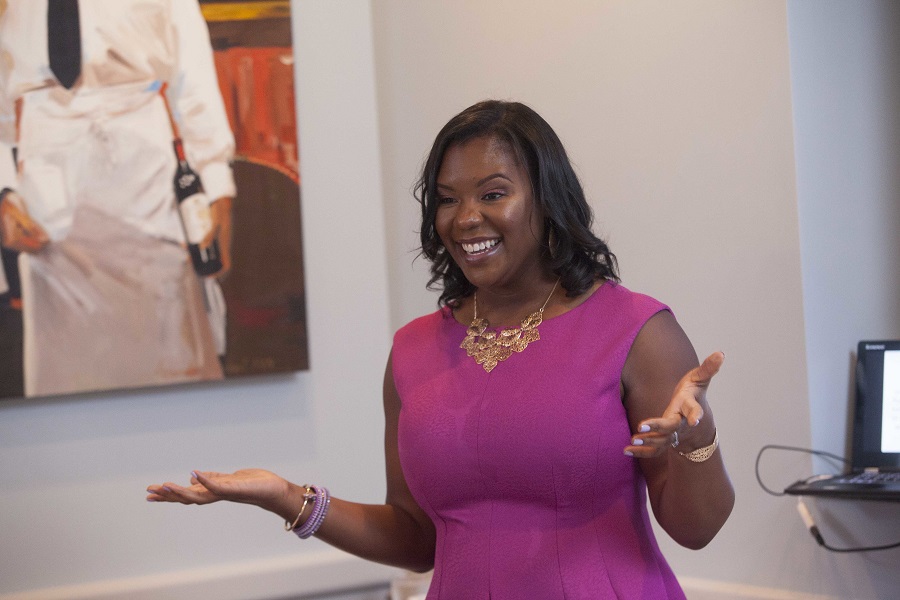 9:30am - 2:00pm The GLAM Session. Together, we'll delve more deeply into who we are as women, who we want to be, and the steps we need to take to realize the most confident, worthy and loving version of ourselves. You'll be inspired through unforgettable panel discussions, empowered through engaging workshop actities, and equipped to make 2018 your BEST year ever through visioning and dream mapping exersices. You'll have a divine encounter with yourself where you'll learn the techniques to give and receive unconditional love. You'll connect with your Creator, the ultimate and endless source of love in your life and learn how to walk in that love daily through new communication, mindset and self-care practices.
This time together includes a full gourmet breakfast buffet.
2:00pm - 6:00pm (Optional) Lunch and Shopping Excursion Fill your belly to give you fuel to do some major shopping damage! Grab those holiday gifts for your loved ones and don't forget something for yourself.
6:00pm Getaway Concludes and you return home as a happier, more complete and refreshed version of yourself ready to show up to your life in new ways that empower and motivate you to truly thrive! You'll walk away from this experience feeling SO glad you came, equipped with tons of resources and tools to keep you on track, and new connections and friendships that will be a constant source of support as you navigate your way through the inevidible challenges of life.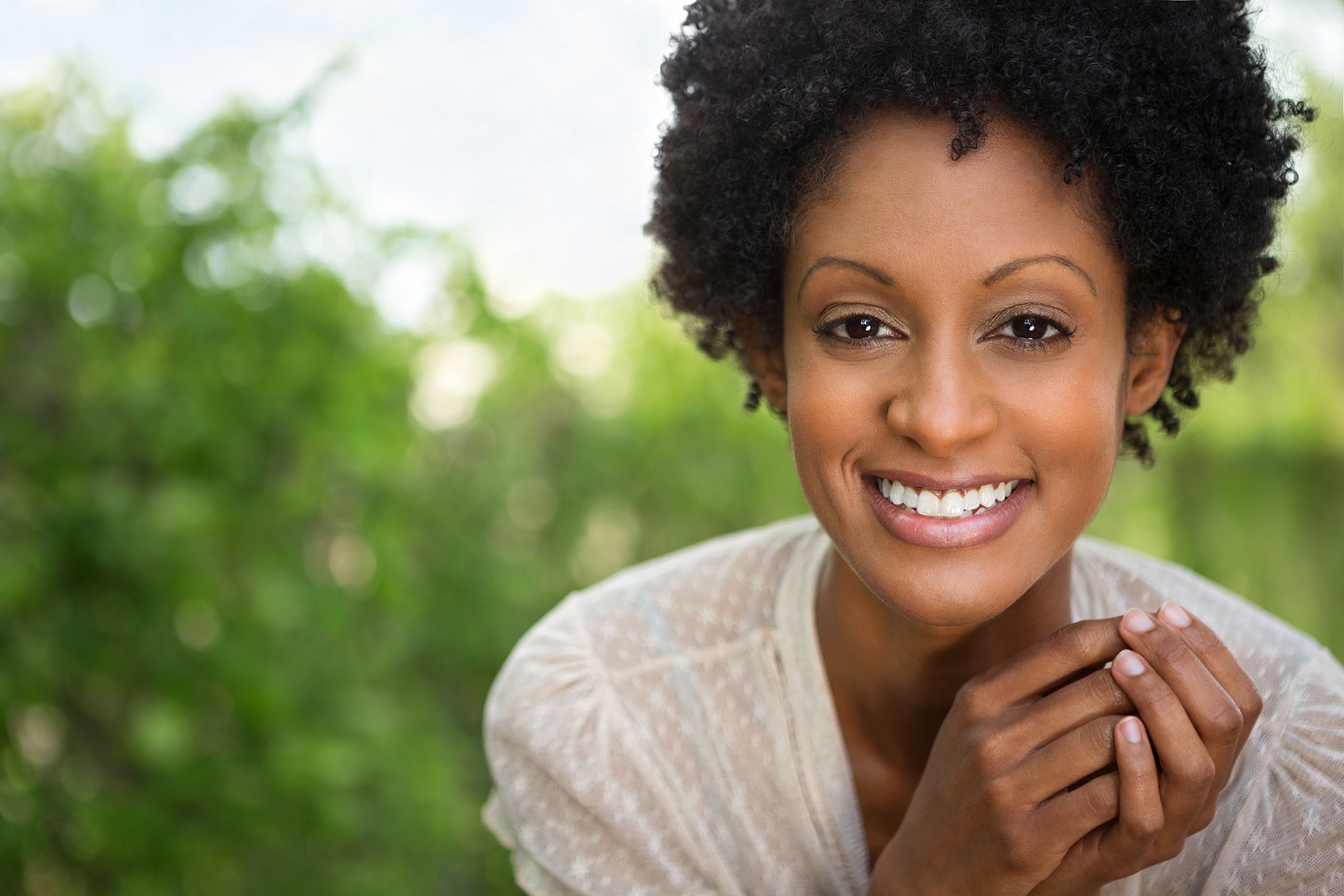 This is the PERFECT mini-getaway for you as 2017 comes to a close. Why not spend time reflecting on this year surrounded by other like-minded women who will support you in making 2018 the best year of your life?
You deserve 1 night away.
To laugh.
To relax.
To re-energize yourself.
And to reconnect to God's Love that Abides in You!
Can't wait to see you there!
Other Details
Hotel Accomodations are estimated at $113 per night before taxes and are not included in this event price. (Even if you are local, consider making this a true getaway for yourself and plan to stay overnight with us!)
Room sharing arrangements can be coordinated.
Additional night stays can also be arranged.
Closest Airport is Newark International, although it's easily accessible from New York City airports.
Carpool and transportation arrangements can be coordinated.
Other questions? Contact Chavonne at chavonne@berelateable.com