Description
The Give Together Get Together
---
Celebrate Give to the Max Day at CoCo Uptown
Join us for this incredible party in celebration of The Great Minnesota Give Together with friends. We've got free food, cocktails, and entertainment. Stop by the Giving Bar, take selfies for social media with friends, write on the walls and compete in the "Giving Games" to win prizes for your favorite charities.
The festivities will be held at the barely seen, stylishly intriguing, creatively designed CoCo Uptown, Minneapolis's brand new collaborative working space.
---
Details:
Thursday, November 14th
5:30-8:00 p.m., remarks at 6:30 p.m.
CoCo Uptown
Admission: make a gift online or via your smartphone at GiveMN.org at the welcome area at CoCo Uptown
---
Social:
Event hashtags: #Give2gether, #GTMD13, #Igave2dmax
Tweet us: @givemn, @unitedwaytc
---
Sponsors:
The Give Together Get Together is sponsored by Greater Twin Cities United Way and GiveMN. This event is designed in partnership with a collaborative group of Twin Cities young professional organizations. See you there!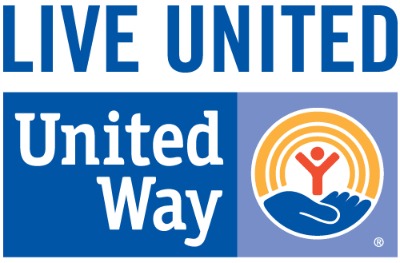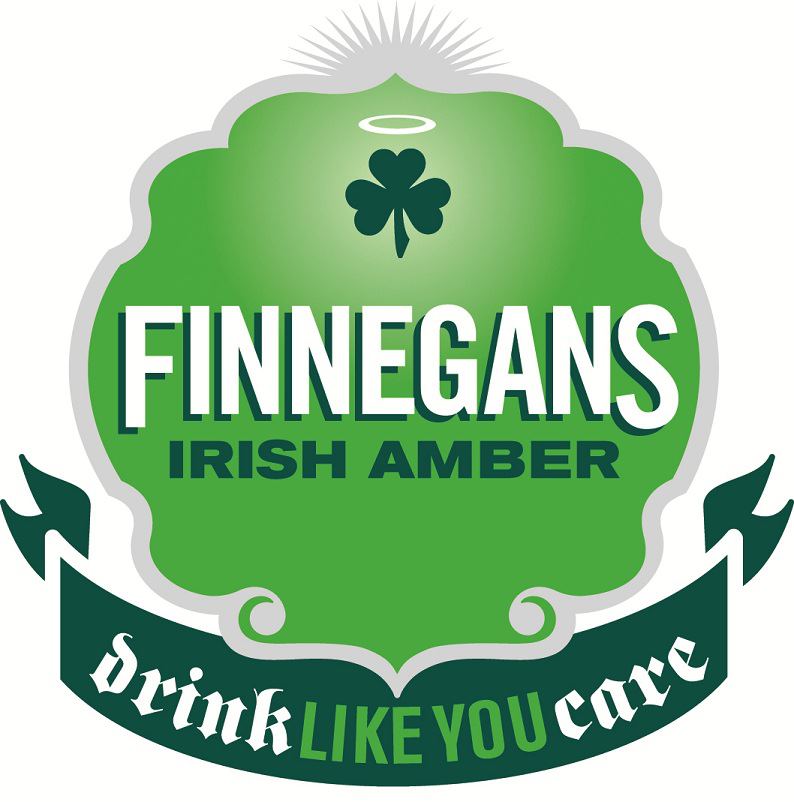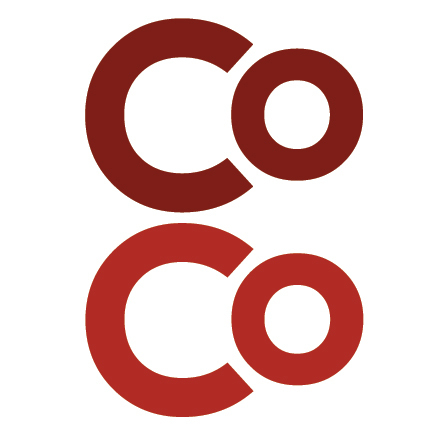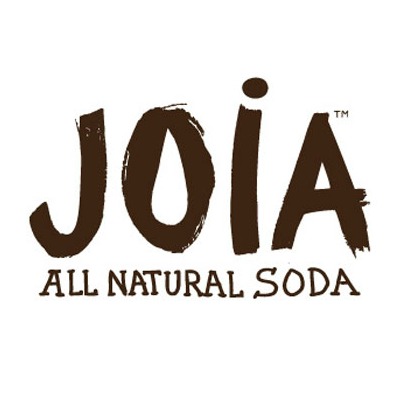 Organizer of The Give Together Get Together
GiveMN.org is a website that features Minnesota nonprofits and schools. GiveMN markets giving opportunities and donor tools to people who care about Minnesota. GiveMN helps people find, connect and engage with the causes that they care about.
Give to the Max Day is a day for Minnesotans to come together to raise millions of dollars for thousands of nonprofits and schools in 24 hours – starting at midnight on November 14 and ending at midnight on November 15. By engaging as many donors as possible to give to their favorite Minnesota nonprofits and schools in one day—Give to the Max Day—GiveMN is showcasing Minnesota's unparalleled generosity to the world!