About this Event
Join us to be part of "The Give Back Movement"!
Essential Bed and Balance Family Chiropractic are inviting YOU to this FREE event! Essential Bed will showcase beds right at their store located in Stratford Square Mall in Bloomingdale, along with FREE "Give Back" spinal screenings from Balance Family Chiropractic! All are welcome on Saturday, November 30th from 11am-6pm to enjoy some refreshments & see how your sleep and spine can align for a healthier you!
*NOTICE: NEW DATE AND TIME!*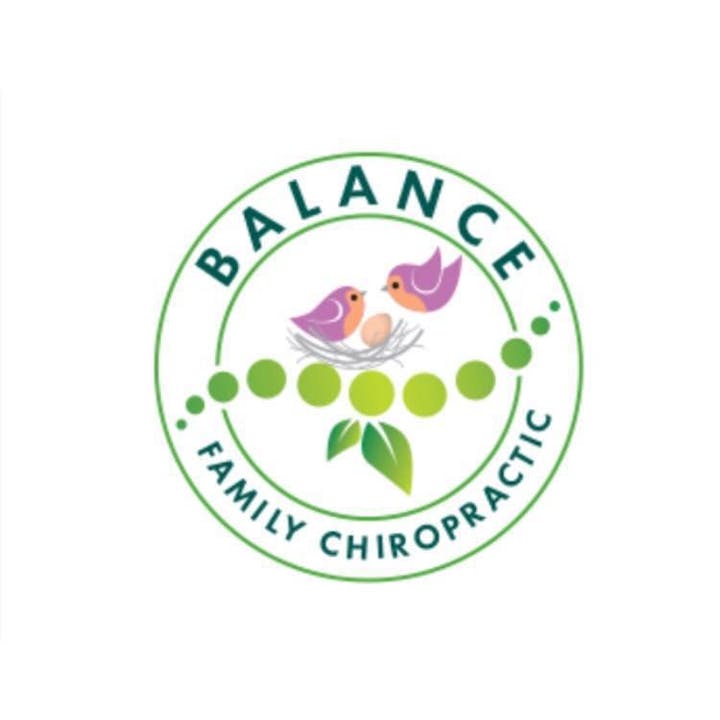 *NEW DATE AND TIME!*:
Saturday, November 30th, 2019
11am-6pm
----------------AT----------------
Essential Bed
209 Stratford Square
Bloomingdale, IL 60108
USA
Hosted by Balance Family Chiropractic
Questions?
Email us: practicerep@balancefamily.com
Call us: 630-837-3707
www.balancefamily.com