About this Event
The Girls in Tech Conference is back! This time it's virtual, allowing participants from all over the world to gather, find community, sharpen their skills and learn how to thrive in tech.
Our signature annual event is so much more than a conference. It is an intentional and inclusive space, a space of community. And we invite everyone to have a seat at the table. Every voice counts. Every perspective matters. Every person is needed.
The Girls in Tech Conference is your chance to have a real conversation about all the things that matter —- life experiences, triumphs, setbacks, tricks of the trade and industry trends. It will feature motivational presentations from some of the most extraordinary minds in tech, science, space and business, meaningful networking opportunities, breakout sessions, meditation, music, and more. This highly interactive virtual event is here to help you become your best self and thrive in work and life.
These are just some of the reasons to join us on September 9, 2020.
You will walk away with the knowledge and skills to advance your career and seek exciting job opportunities.
You also will expand your community of colleagues, mentors and role models who can nurture your growth and development.
You will learn about companies that are leveraging technology to drive change and growth within their industries — and how you can best be poised to impact that change.
We believe in community, and we believe in you. Grab your seat at the table! Register now!
OUR SPEAKERS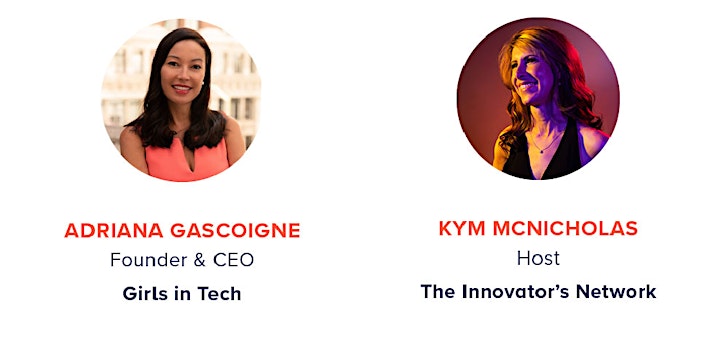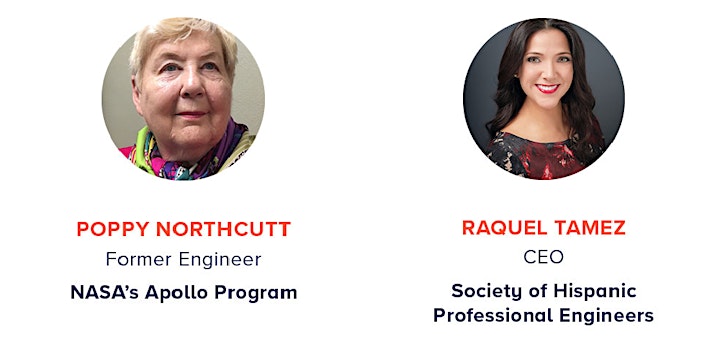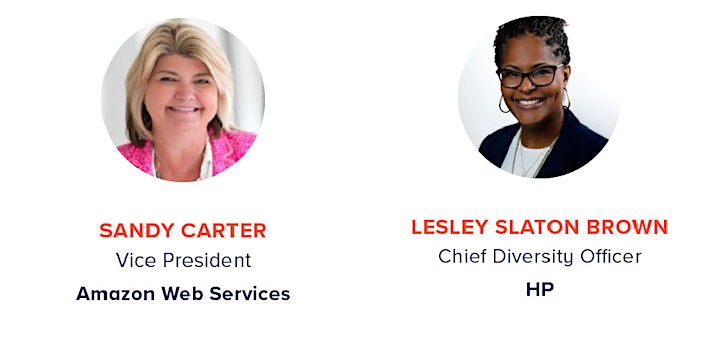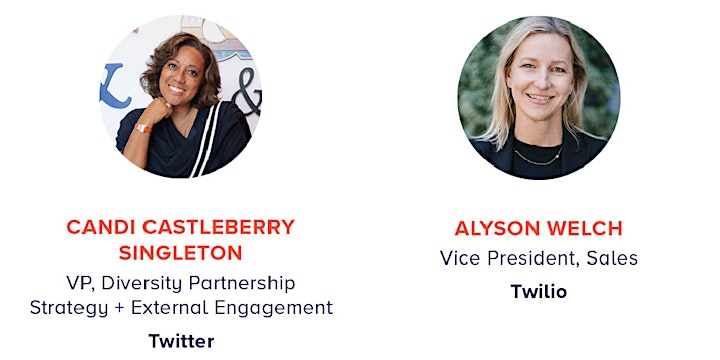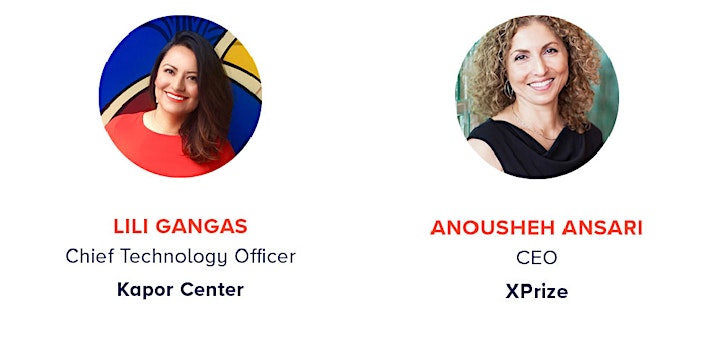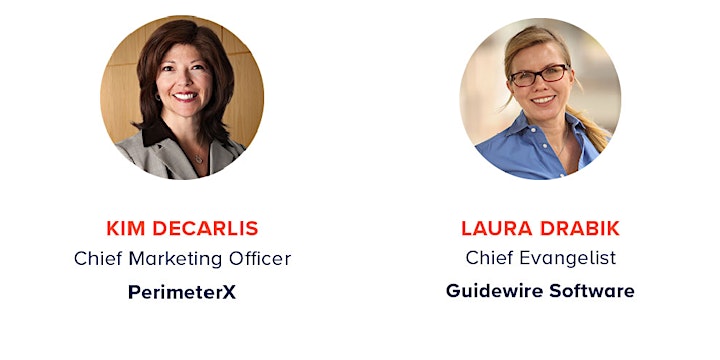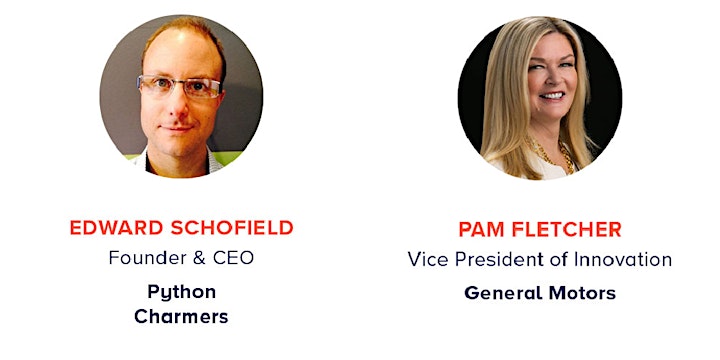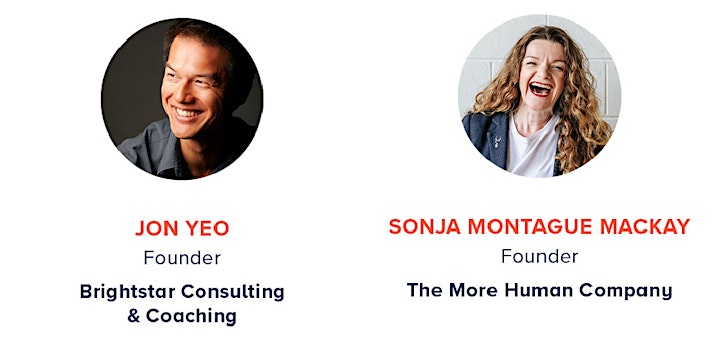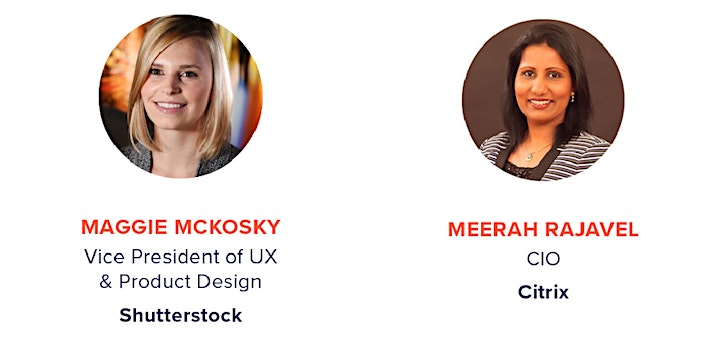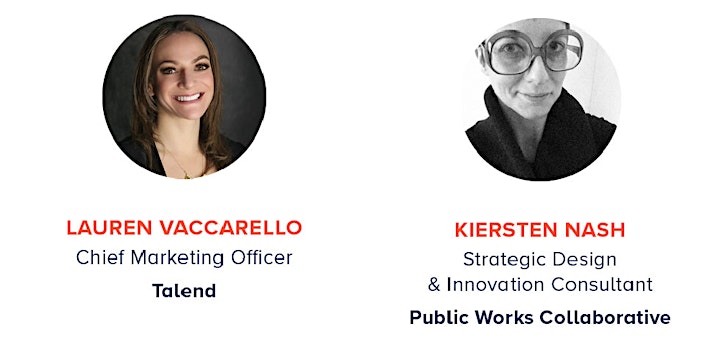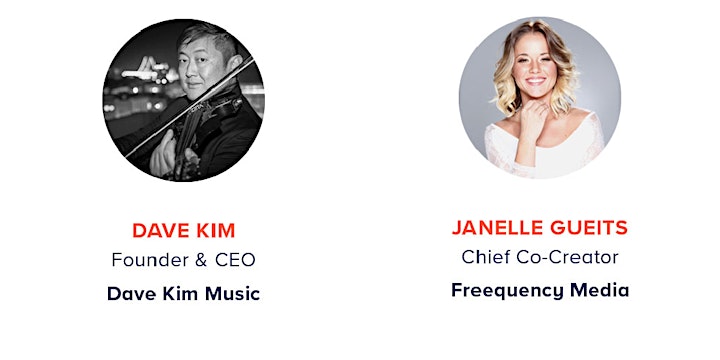 AGENDA
10:00 AM — Introduction | State of the State — Kym McNicholas, Host of The Innovator's Network & Adriana Gascoigne, Founder & CEO Girls in Tech
10:05 AM — Opening Remarks — Sandy Carter, Vice President, Amazon Web Services
10:10 AM — Meditation, Breathing and Focus — Sonja Montague MacKay, Founder, The More Human Company
10:15 AM — Gender Gap Data Insights — Anousheh Ansari, CEO, XPrize
10:35 AM — Responsible Tech in the Era of Deep Fake, Bias, and Elections — Lili Gangas, Chief Technology Officer, Kapor Center
10:50 AM — Diversity and Inclusion in a Post-Pandemic Era — Lesley Slaton Brown, Chief Diversity Officer, HP
11:05 AM — BREAK
11:15 AM — 30 Seconds of Tranquility
11:15 AM — Breakout Session
Beyond Collaboration: The (Dis)Advantages of Co-creation — Kiersten Nash, Strategic Design & Innovation Collective, Public Works Collaborative
Entertainment With Purpose — Janelle Gueits, Award-winning Film Director & Chief Co-Creator of Frequency Media
Driving Human Connection in a Virtual World — Lauren Vaccarello, Chief Marketing Officer, Talend
12:00 PM — LUNCH BREAK
12:45 PM — Returning to Earth from the Moon: From rocket scientist to women's rights activist — Poppy Northcutt, Former Engineer, NASA's Apollo Program
1:00 PM — A Phoenix Forged by Fire: The Rise of Women of Color in STEM — Raquel Tamez, CEO, Society of Hispanic Professional Engineers
1:20 PM — General Motors' Journey to Zero — Pam Fletcher, Vice President of Innovation, GM
1:35 PM — Conversations: Intentional Reflections
1:45 PM — BREAK & Musical Performance — Dave Kim
1:55 PM — 30 Seconds of Tranquility
1:55 PM — Diversity & AI — Candi Castleberry Singleton, Twitter
2:10 PM — Confidence at Her Core - Achieving Success in Silicon Valley and Beyond — Laura Drabik, Chief Evangelist, Guidewire Software
2:30 PM — Breakout Session
Building Your Brand Story — Jon Yeo, Founder, Brightstar Consulting and Coaching
The Joy of Tech: Python Coding — Ed Schofield, Founder and CEO, Python Charmers
Late Nite Art: A creative learning and development lab — Adam Rosendahl, Chief Experience Officer, LATE NITE ART
3:15 PM — BREAK
3:25 PM — 30 Seconds of Tranquility
3:25 PM — Setting the Foundation for Success — Kim DeCarlis, Chief Marketing Officer, Sales, PerimeterX
3:40 PM — Strategies for Leading Teams during times of hyper growth and transitions — Alyson Welch, Vice President, Sales, Twilio
3:55 PM — Product Design Principles in the Age of AI — Maggie McKosky, Vice President of UX & Product Design, Shutterstock
4:10 PM — Building a Digital Workplace: How IT is Transforming the Way We Work — Meerah Rajavel, CIO, Citrix
4:25 PM — Conversations: Intentional Reflections — Kym McNicholas, Host, The Innovator's Network
4:30 PM — Wrap up & Conclusion — Kym McNicholas, Host, The Innovator's Network
*Tickets are non-refundable.
** A recording of this event will not be provided.