The Girl's Club - Learn from the best, get where you want to go, achieve wo...
Actions and Detail Panel
The Girl's Club - Learn from the best, get where you want to go, achieve wo...
Fri, April 7, 2017, 5:30 PM – 10:00 PM PDT
Description
As much as we love the SF tech scene, do you sometimes feel like this city is just one big massive boys club? Are you fed up of seeing women compete and tear each other down, instead of building each other up?

Welcome to The Girl's Club.

1st rule of the Girl's Club is: you do not talk about the Girl's Club.
2nd rule of the Girl's Club is: you DO NOT talk about Girl's Club!
3rd rule of the Girl's Club: No smack talking.
4th rule: No petty cat fighting, whining, or negativity.
5th rule: Fights are private, and bare knuckle. No weapons, no nails, no fangs, no hair-pulling.
6th rule: If someone yells "stop!", goes limp, or taps out, the fight is over. Fights will go on as long as they have to.
7th rule: No

public displays of underminding your fellow Girl's Club sisters.

8th rule: EVERYONE WELCOME. No cliques or judgement. Tell every lady you know about this, and invite them please.
9th rule: Boys ARE allowed too. Just because they exclude us, doesn't mean we exclude them.
10th and Final Rule: If this is your first time at Girl's Club, you have to tell us about who you are, what's on your mind, and how we can help you make it happen.

That's right. Help us, help you. Our only interest in this warrior group, is to help others get where they want to go, no questions asked.

The moment has finally come for us to RISE ABOVE the petty competition and jealousy that only limits options for us all.

How can we support each other while building our careers, cultivating relationships, and keep our class and sanity in the process?

Join a unique, highly curated group of wonder women at THE GIRLS CLUB on April 7th to find out. Attend to learn from an inspiring panel of wonder women who have MADE IT (film executives, business owners, entrepreneurs, consultants, and more) and who will show you how you can too.
Together we will: connect, collaborate, educate and elevate one another with panel series led by accomplished, self-made female leaders and#GIRLBOSSES.

THE GIRLS CLUB inspires courage and action to aspiring careerists & entrepreneurs.

This event will partner women-owned businesses and women in leadership to dive into success strategies for personal and professional development.


Learn from the best in the industry, how they made it, and ways for you to repeat their success.
Develop a network of female mentors & relationships that will give you the courage to take risks, and guide you where you want to go.
Find your strength within and defeat imposter syndrome once and for all.
Discover what it takes to create and maintain a successful business + work/life balance.
Master the skills necessary to snag the job of your dreams.
Find out secret strategies to triple your business profit.
Share and learn from inspiring stories of women who have helped each other get ahead.

On the epic struggle to break glass all these glass ceilings, the silly cat fighting has GOT TO STOP.

We can be better together, but only if we show up and try.

If this exciting panel doesn't completely change your life, you get a FULL MONEY BACK GUARANTEE.

Free snacks, drinks, and gift bags will be provided.

TICKETS GO ON SALE FEB 15. Every ticket comes with a free drink voucher.


Early Bird Tickets: $15
On-Time Bird Tickets: $20
Late Bird Tickets: $25

Email socialstruck@gmail.com for special discounts.

LOCATION IS PRIVATE & will **ONLY** be provided to those who RSVP.
Julie Pifher- Film Producer, Author, Screen-writer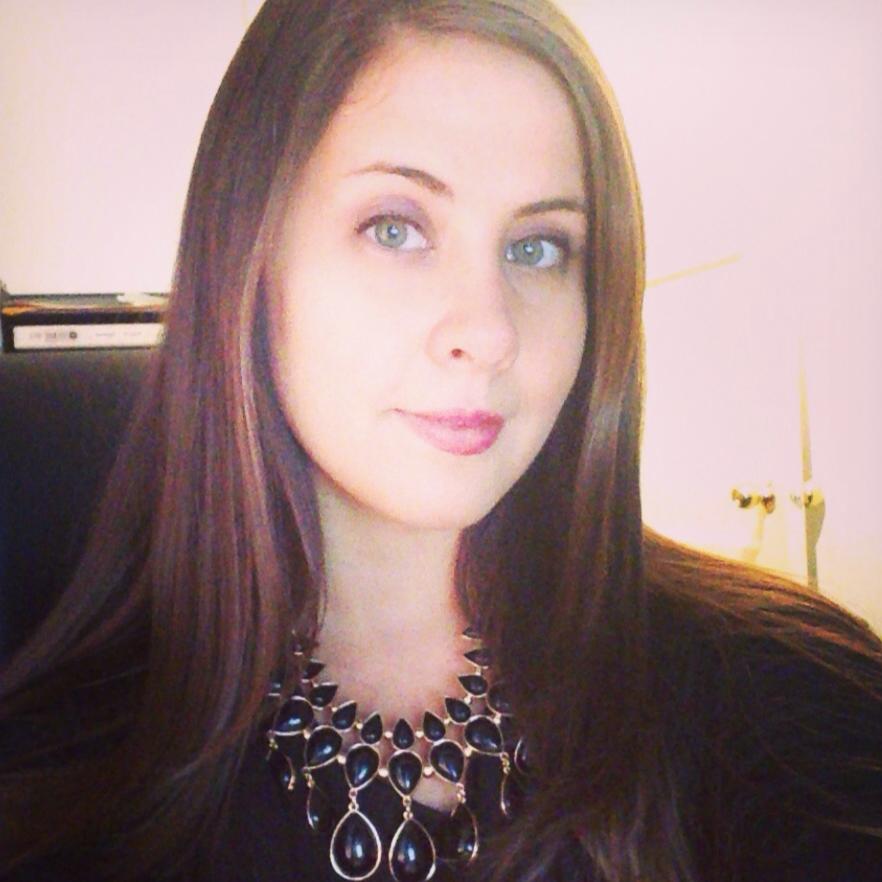 Julie Pifher is an award-winning filmmaker, specializing in both documentary and scripted content. She's premiered three short documentaries at the Cannes International Film Festival, one of which won Best in Short Documentary. Julie has developed and sold projects to a variety of networks; Syfy, TLC, LMN, ID, Pivot, History, and Destination America among others. Most recently, she created and executive produced TLC's hit show My Giant Life, which aired its season season this summer. She studied at the George Lucas School of Cinematic Arts at the University of Southern California. Julie oversees the entire content creation process; from development and story consulting to logistical production, international distribution to marketing. She has written two books which will soon be published under the pen name J.P. Cawood.

Website: jpifproductions.com
Twitter: @jpifproductions

Stevonne Ratliff- Entrepreneur, Business Owner, Beija-Flor Naturals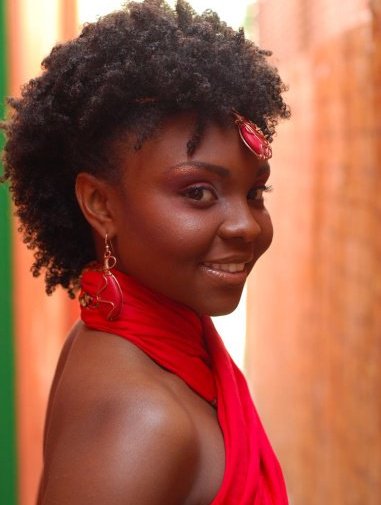 After months of research and sourcing, Stevonne launched her beauty brand with only the money saved from unemployment checks. Beija-Flor Naturals gained an instant cult following online and soon she was shipping worldwide from her one bedroom apartment. She followed her values for collective economics and launched Concept Forty-Seven, to support other local makers and artists in a boutique setting. She was once again challenged with a lack of resources but after making connections with a local community organization where she taught business to youth, she was able to secure a few thousand dollars to open the doors. She negotiated my way into a prime retail location and grew the number of makers that she supports from 25 to 70+, with a team of 4 employees. This March she will be opening a second BFN only workshop + retail space in SF to revive her own brand.
http://beijaflornaturals.com/
Courteney Kay- Event Producer, Matchmaker, Life Coach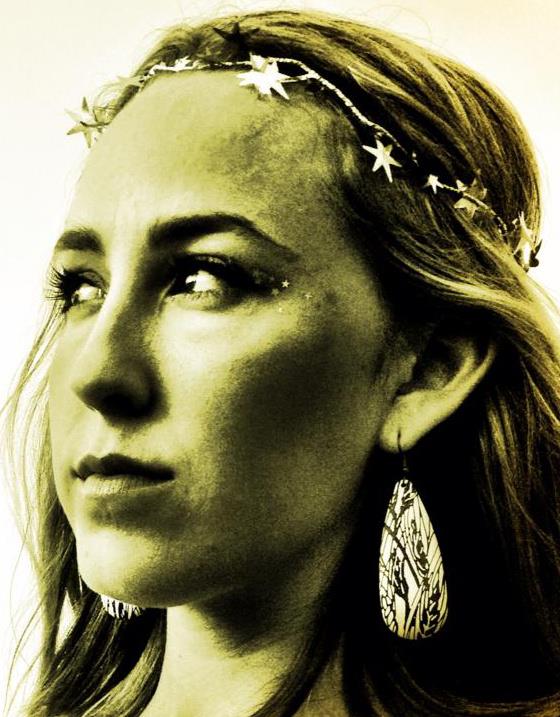 Over the last 5 years, Courteney Kay has worked in matchmaking and coaching for clients and with dating companies such as Dating Ring, Grouper, Charmed, Keeper, and more. She has talked to over 50,000 single people, helped form dozens of relationships, and seen multiple marriages happen. She an emphasizes on emotional and spiritual coaching, really forming connections with my clients through the whole process.
Website: http://joinsparx.com/meet-courteney/
Twitter: @courteneykay
Chelsea Rustrum - Sharing Economy Author, Facilitator, & Consultant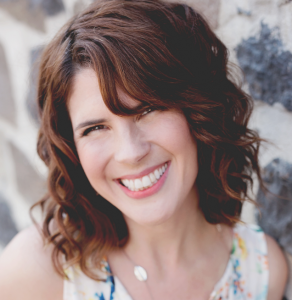 Chelsea Rustrum is sharing economy author, facilitator, and consultant with deep practical knowledge of the sharing and now on-demand economy. She's the author of It's a Shareable Life, the founder of a social and educational series in the Silicon Valley, dubbed The Sharers, has advised dozens of marketplaces, and speaks to corporate audiences about the changing nature of business.
Website: http://rustrum.com/
Twitter: @chelsearustrum
Megan Merrill - CEO/ Founder - Foxie -

Communication Coaching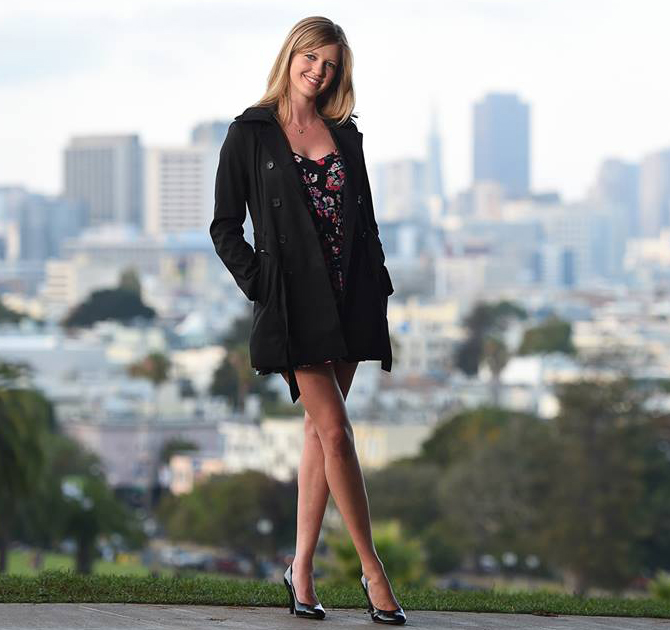 For the past 10 years, Megan has coached over 1000 people around the world to help them create and maintain amazing relationships on all levels. After studying Psychology at UC Berkeley, she learned that our happiness depends on the quality of our personal relationships, more so than our wealth, status or careers. This sparked her passion for helping people connect. From there, she dove headfirst into coaching and personal development and has since worked with people of all ages and professions, all around the world. She's lead workshops and spoken on stages in the US and abroad, helping clients get married, get promoted, dominate in sales and dramatically expand their professional networks.
She is now changing the world one connection at a time with connection coaching in both dating and corporate communication.
Are you ready to become the person you've always wanted to be? Are you ready to make cool things happen, with the awesome support and love of amazing people?
Grab a ticket to finally manifest the support and skills you need to take it to the next levels. These ladies will show you how.
Every ticket comes with a FREE drink voucher.


Early Bird Tickets: $15
On-Time Bird Tickets: $20
Late Bird Tickets: $25

Email socialstruck@gmail.com with any questions. Scroll up and click to buy!
Because you read all the way to the end, you get a special discount! $5 off your ticket with code YOUROCK5.