Description
Are you fed up of seeing women compete and tear each other down, instead of building each other up?

How can we support each other while building our careers, cultivating relationships, and keep our class and sanity in the process?
Welcome to the Girl's Club (boys allowed), a unique, highly curated group of wonder women at THE GIRLS CLUB on April 7th to find out. Attend to learn from an inspiring panel of wonder women who have MADE IT (film executives, business owners, entrepreneurs, consultants, and more) and who will show you how you can too.
Together we will: connect, collaborate, educate and elevate one another with panel series led by accomplished, self-made female leaders and #GIRLBOSSES.

THE GIRLS CLUB inspires courage and action to aspiring careerists & entrepreneurs.

This event will partner women-owned businesses and women in leadership to dive into success strategies for personal and professional development.

Learn from the best in the industry, how they made it, and ways for you to repeat their success.
Develop a network of female mentors & relationships that will give you the courage to take risks, and guide you where you want to go.
Find your strength within and defeat imposter syndrome once and for all.
Discover what it takes to create and maintain a successful business + work/life balance.
Master the skills necessary to snag the job of your dreams.
Find out secret strategies to triple your business profit.
Share and learn from inspiring stories of women who have helped each other get ahead.

On the epic struggle to break glass all these glass ceilings, the silly cat fighting has GOT TO STOP.

We can be better together, but only if we show up and try.

If this exciting panel doesn't completely change your life, you get a FULL MONEY BACK GUARANTEE.

Free snacks, drinks, and gift bags will be provided.

TICKETS GO ON SALE FEB 15. Every ticket comes with a free drink voucher.


Early Bird Tickets: $15 (March 10- Ended)
On-Time Bird Tickets: $20 (Ends March 24)
Late Bird Tickets: $25 (Ends April 7th)

Email socialstruck@gmail.com for special discounts.

LOCATION IS PRIVATE & will **ONLY** be provided to those who RSVP.
Sumi Shan - Co-Founder and Partner at TEx Ventures,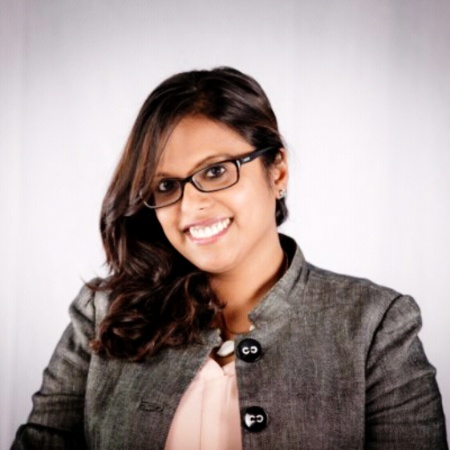 Sumi Shan is a co-founder and partner at TEx Ventures, a California-based venture initiative aimed at accelerating diverse founders and investors. With over 13 years of working with government, nonprofits and corporate clients, she is also the Principle consultant at Niche Strategies - providing startups with communications and go-to-market strategies across the US and Canada. Previously, Sumi was the Public Relations lead for Corporate Affairs at Microsoft Canada, an advisor with AVM Equity, and a senior political advisor with various Provincial Cabinet Ministers in Canada. As a social doer, a connector and former politico, she believes in creating greater access and space for a diverse and inclusive participation in tech and politics. Sumi holds a Bachelor of Arts, Honours in Political Science from the University of Guelph in Canada.
Yue Xu- Chinese- Television Host and Film Producer
Matermind / Voice Behind Dateable Podcast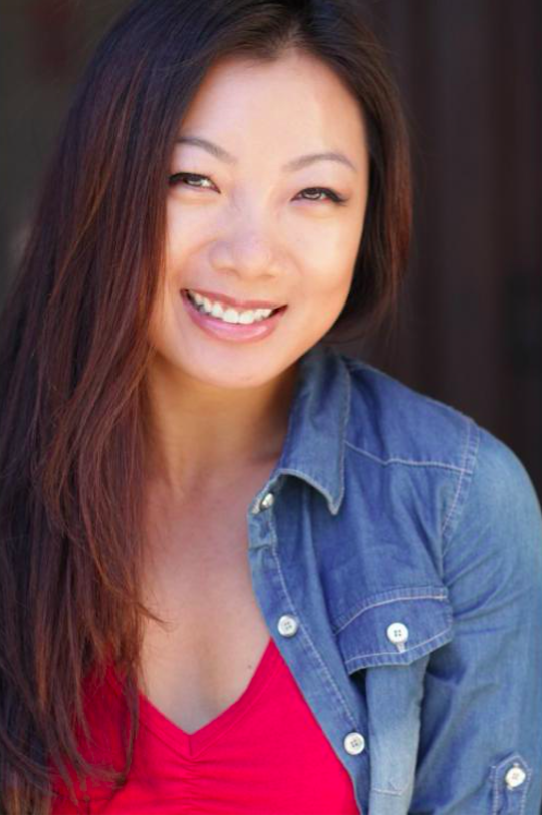 Yue Xu is the founder of Cult Media Online (a production company based in SF) and the host of the Date/able Podcast (a show about modern dating). Vouching to get out of the 9-5 grind, Yue quit her Madison Avenue ad strategy career to pursue the entertainment industry. Since then, she has hosted TV shows in NYC, LA, China and the UK. Yue currently devotes her time to producing compelling content for businesses around the world. This includes training, promotional, and her favorite, viral videos. Her passion for facilitating communication and observing human behavior culminated in the Date/able Podcast, which she started with producer Julie Krafchick. Each episode features the analysis of a dating story as told by a guest. Since being on air for a year, the show has been featured on The Huffington Post, Bustle, Brit+Co, AskMen, Thought Catalog, and SF Gate just to name a few. And in her spare time, Yue teaches hip hop dance classes and makes music videos. There can never be enough music videos.
IMDB: http://www.imdb.com/name/nm2713961/
LinkedIn: https://www.linkedin.com/in/yuedaliaxu
Stevonne Ratliff- Entrepreneur, Business Owner, Beija-Flor Naturals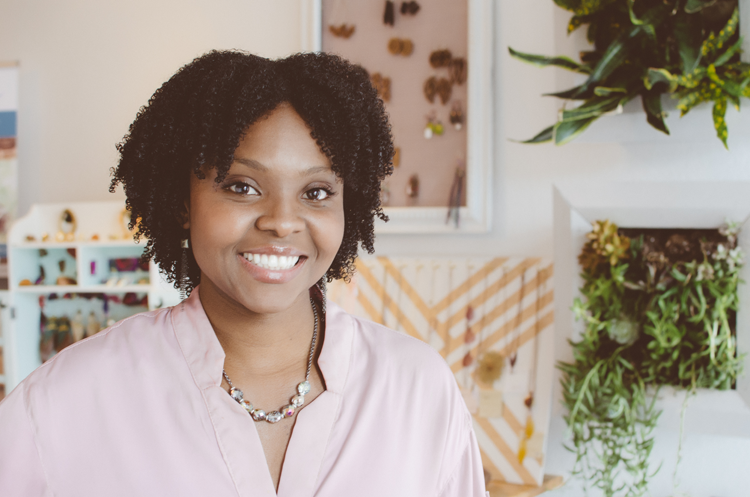 After months of research and sourcing, Stevonne launched her beauty brand with only the money saved from unemployment checks. Beija-Flor Naturals gained an instant cult following online and soon she was shipping worldwide from her one bedroom apartment. She followed her values for collective economics and launched Concept Forty-Seven, to support other local makers and artists in a boutique setting. She was once again challenged with a lack of resources but after making connections with a local community organization where she taught business to youth, she was able to secure a few thousand dollars to open the doors. She negotiated my way into a prime retail location and grew the number of makers that she supports from 25 to 70+, with a team of 4 employees. This March she will be opening a second BFN only workshop + retail space in SF to revive her own brand.
Courteney Kay- Event Producer, Matchmaker, Life Coach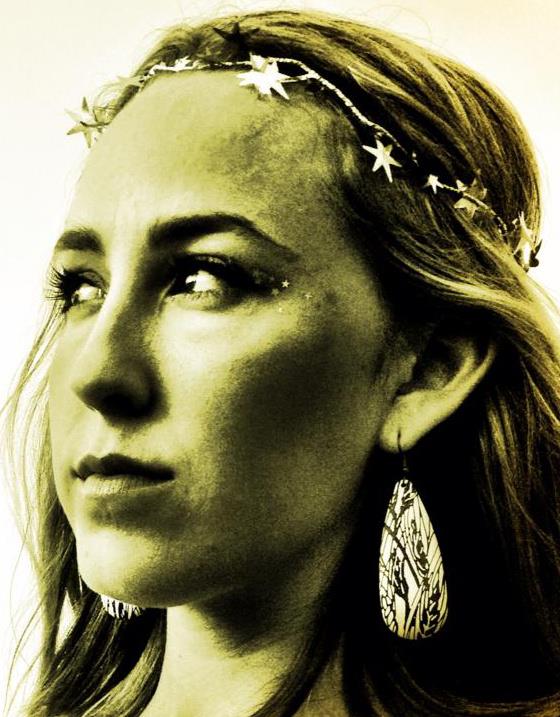 Over the last 5 years, Courteney Kay has worked in matchmaking and coaching for clients and with dating companies such as Dating Ring, Grouper, Charmed, Keeper, and more. She has talked to over 50,000 single people, helped form dozens of relationships, and seen multiple marriages happen. She an emphasizes on emotional and spiritual coaching, really forming connections with my clients through the whole process.
Website: http://joinsparx.com/meet-courteney/
Twitter: @courteneykay
Julie Pifher- VP of Development at Rive Gauche
Film Producer, Author, Screen-writer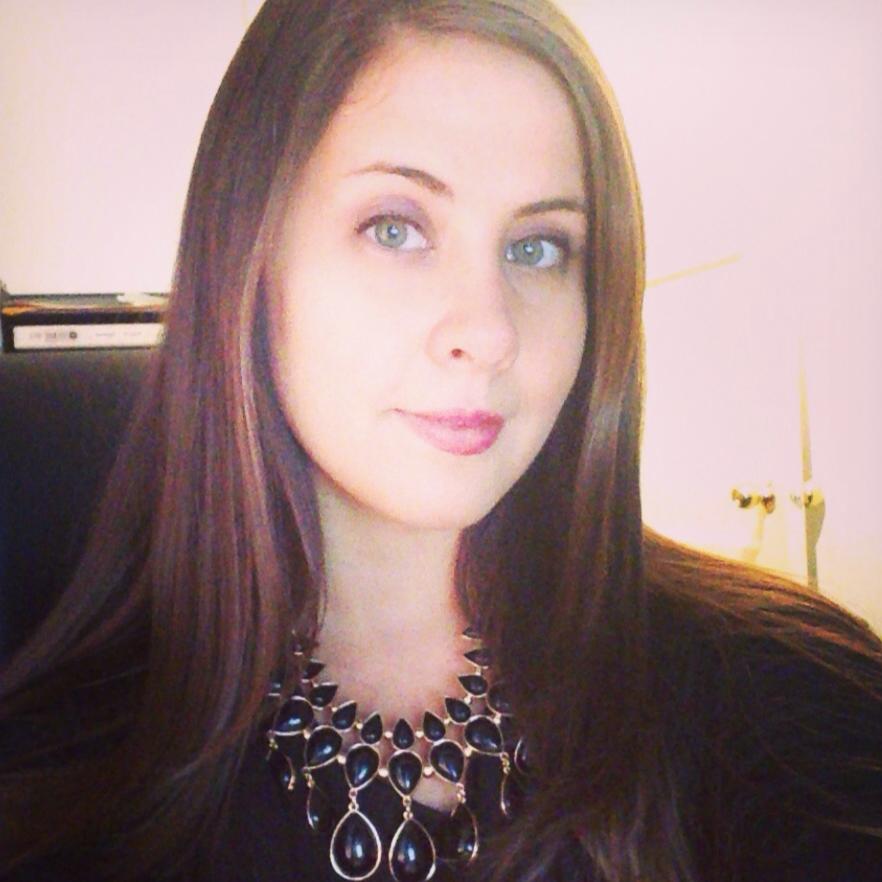 Julie Pifher is an award-winning filmmaker, specializing in both documentary and scripted content. She's premiered three short documentaries at the Cannes International Film Festival, one of which won Best in Short Documentary. Julie has developed and sold projects to a variety of networks; Syfy, TLC, LMN, ID, Pivot, History, and Destination America among others. Most recently, she created and executive produced TLC's hit show My Giant Life, which aired its season season this summer. She studied at the George Lucas School of Cinematic Arts at the University of Southern California. Julie oversees the entire content creation process; from development and story consulting to logistical production, international distribution to marketing. She has written two books which will soon be published under the pen name J.P. Cawood.

Website: jpifproductions.com
Twitter: @jpifproductions



Megan Merrill - CEO/ Founder - Foxie - Communication Coaching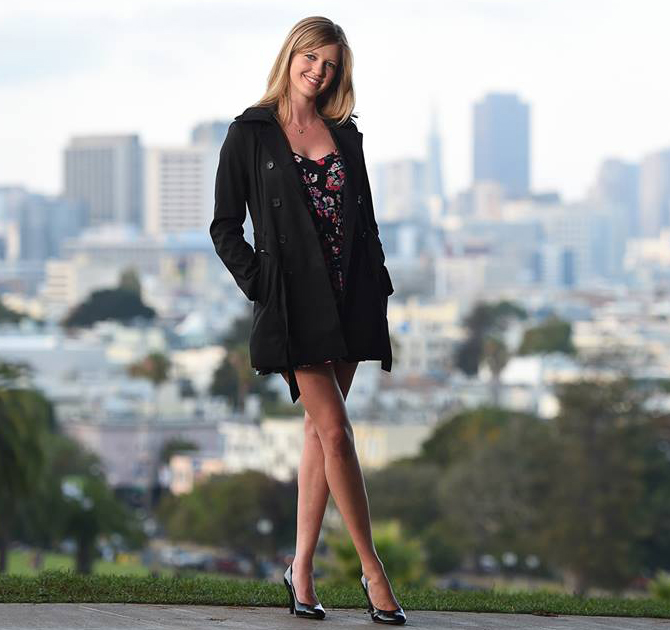 For the past 10 years, Megan has coached over 1000 people around the world to help them create and maintain amazing relationships on all levels. After studying Psychology at UC Berkeley, she learned that our happiness depends on the quality of our personal relationships, more so than our wealth, status or careers. This sparked her passion for helping people connect. From there, she dove headfirst into coaching and personal development and has since worked with people of all ages and professions, all around the world. She's lead workshops and spoken on stages in the US and abroad, helping clients get married, get promoted, dominate in sales and dramatically expand their professional networks.
She is now changing the world one connection at a time with connection coaching in both dating and corporate communication.
Are you ready to become the person you've always wanted to be? Are you ready to make cool things happen, with the awesome support and love of amazing people?
Grab a ticket to finally manifest the support and skills you need to take it to the next level. These ladies will show you how.
Every ticket comes with a FREE drink voucher.

Early Bird Tickets: $15
On-Time Bird Tickets: $20
Late Bird Tickets: $25
Email socialstruck@gmail.com with any questions. Scroll up and click to buy!
Because you read all the way to the end, you get a special discount! $5 off your ticket with code YOUROCK5.
All attendees receive 10-Day Safari Subscription with this link: http://oreil.ly/2o8aTmS
Thanks to sponsors FitQuickApp, CirqueChic, and Real Dog Leashes for the support.
Date and Time
Location
San Francisco
Cambria Gallery
1045 Bryant St, San Francisco, CA 94103
San Francisco, CA