The 'About Me' page is the second most visited webpage. Get simple tips to take your page from a snooze button to a confetti canon.
About this Event
Franchising is for Women
There are over 3,000 franchise options out there ranging from crime cleanup to ghost kitchens! It's not your father's franchise world anymore, girlfriend. Plus, you know you're sick of working your ass off for someone else but you don't have that "big idea" or some killer business idea to quit. Or maybe you're one of the lucky ones (we joke) who lost her job because of the pandemic or, eh, hmm, age.
Jane Stein with Your Franchise is Waiting is giving you all the details and answering any burning questions you may have about franchising, today.
Women own or co-own about 265,000 franchises, or approximately 35% of all U.S. franchise outlets, up from 24 percent a decade ago, The Wall Street Journal reported.
On the Agenda:
Why do people go into business for themselves
Benefits fees due diligence
Why women are flocking to franchising
Pre-event homework: Check out this article, Women in Franchising This Business is Not Just for Men Anymore, and get ready to learn more!
Franchising. Is it for you or is it not for you? Let's discuss it!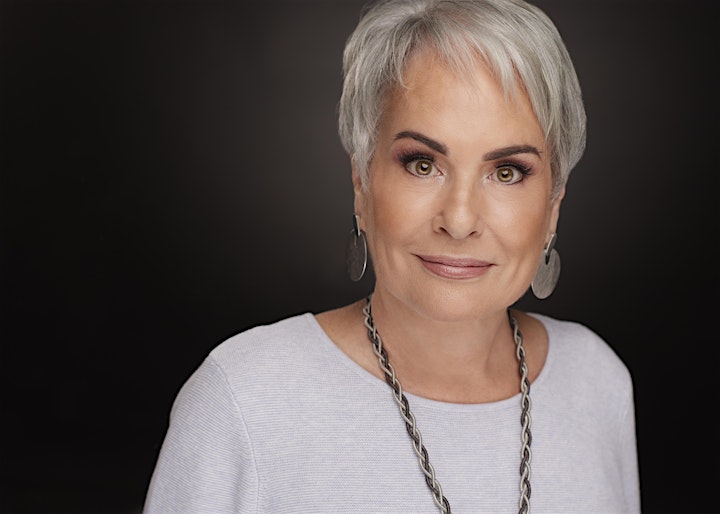 Pictured is Jane Stein
Today, there are 5 options in owning a business:
Buy an existing business
Partner with others
Buy out your business partners
Start your own business
Buy into a franchise
In 60-minutes, we'll discuss the pros, the cons, the FTC oversight and why it matters. Plus, she'll answer any and all questions you may have.
FREE: Grab copies of Jane's 3 e-books on funding, due diligence process, and a franchising 101 at the event.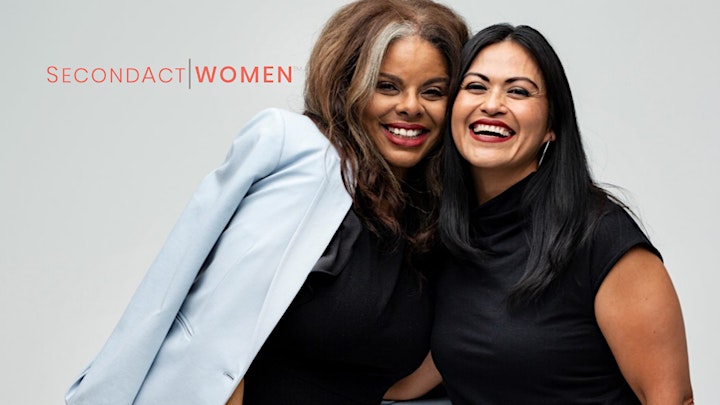 The Workshop powered by SecondAct|Women:
SecondActWomen and its founders, Barbara Brooks [54] and Guadalupe Hirt [47] launched the company in 2018 to spur the small businesses, careers, and lives of women 40 & 50+ through curated content, events, and so much more. We're living life in full color, ladies! @secondactwomen on socials. Check out all our events right here!