Description
Pick your beauty crawl and wine tasting time and reserve it today! Limited spots available!
---
Bring a friend for only $18 each or your girl tribe of three or more for $15 each!
You can create your own girl tribe group registration. Select group at registration and follow the prompts.
REGISTRATION INCLUDES:
Wine Tasting
Lite Bites
Swag
30 Beauty Experiential Stations
Gold Bangle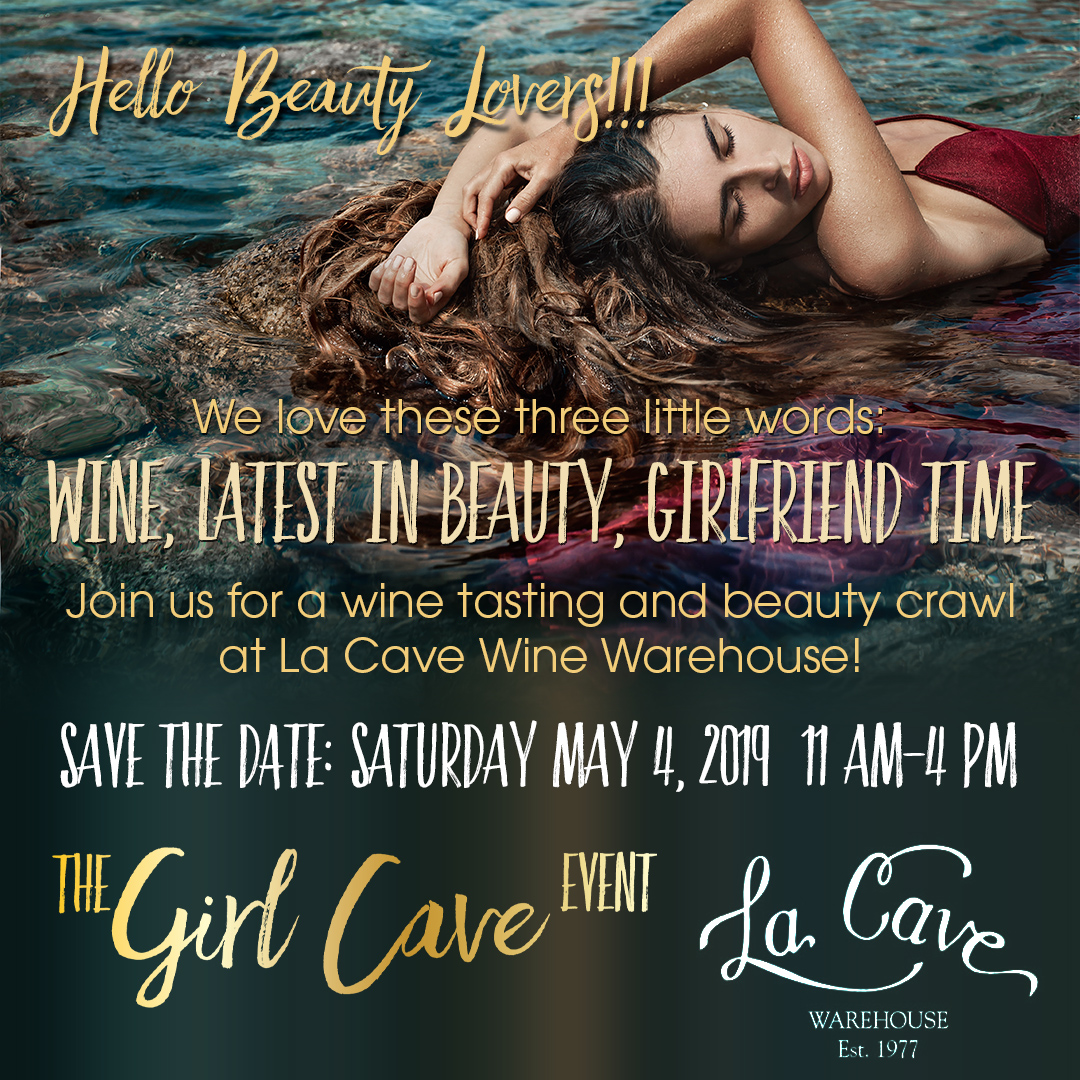 FREQUENTLY ASKED QUESTIONS:
1. Is the wine tasting included?
Yes, absolutely!
2. Is the event only an hour per each tasting time?
Not at all! Taste, stay and play! We created "by reservation" so that we can ensure everyone has an opportunity to experience the beauty stations and wine tasting in an organized fashion.
3. Will there be food?
Yes, heavy appetizers and many treats.
4. Can we come in groups?
Absolutely!! We love girl tribes! In fact, we encourage it! We celebrate it and provide a discount by doing so.