Description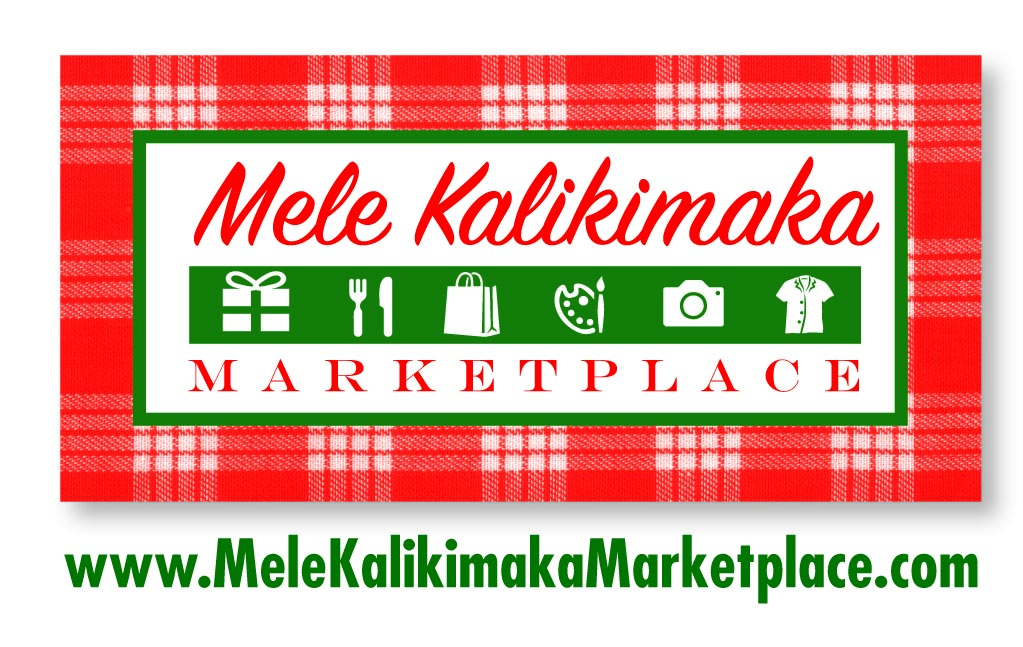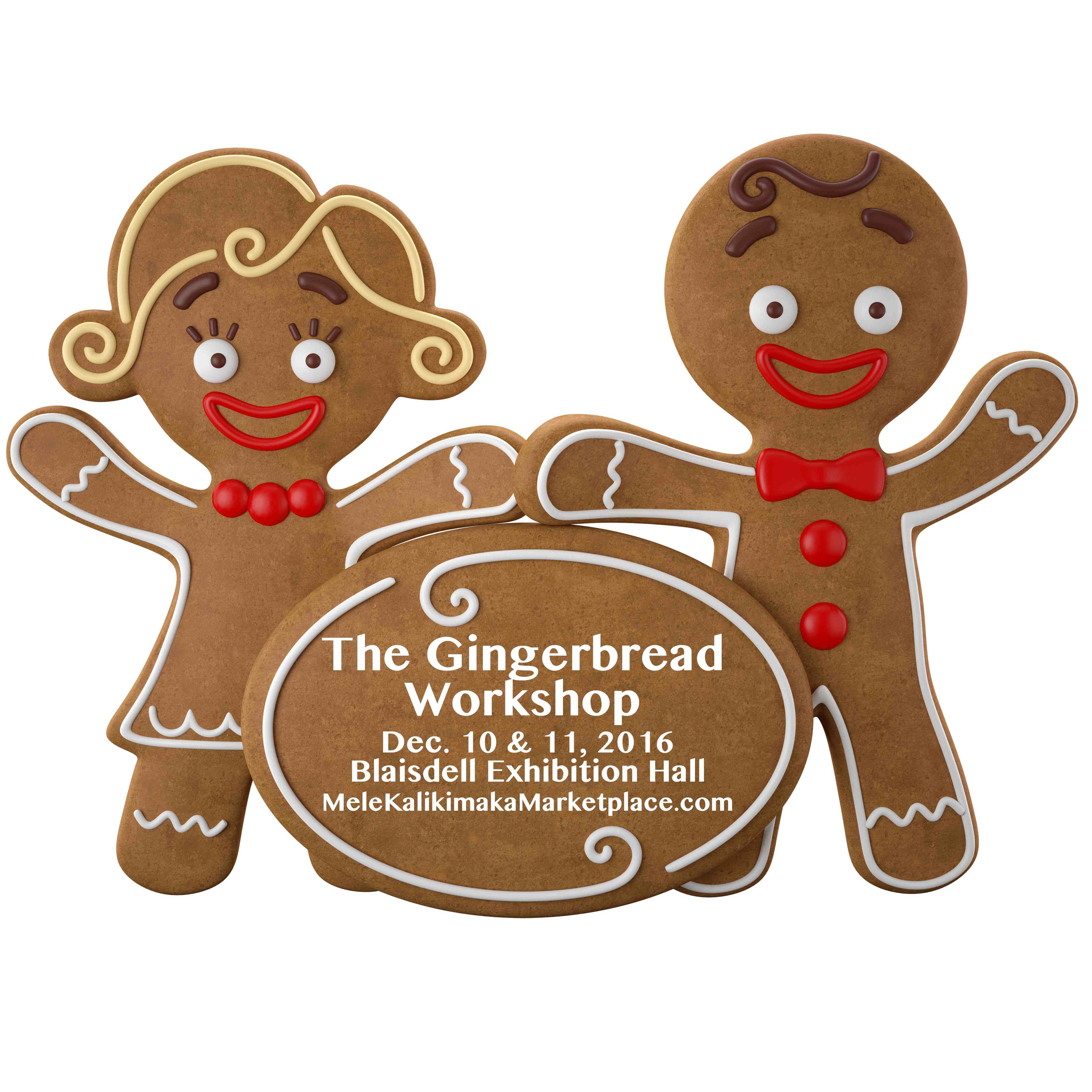 The Gingerbread Workshop promises to be a highlight of your holiday season. A benefit for the Boys and Girls Club of Hawaii where families gather to decorate a gingerbread house and enjoy festive holiday activities while they shop among nearly 100 vendors at the Mele Kalikimaka Marketplace. Tickets include 2 free admissions to the event as well as 1 Gingerbread House to build and take home.
Boys & Girls Club of Hawaii (BGCH) is a non-profit organization dedicated to inspiring Hawaii's youth to become responsible citizens. BGCH currently operates seven clubhouses on Oahu and Kauai, where BGCH members can access a multitude of programs and services. BGCH's Clubhouses and outreach sites provide high impact character development programs for children 7-17 years old. Key programs emphasize character and leadership development; education, technology, and career development; health and life skills; the arts; and sports, fitness, and recreation. Annual membership is affordable so that every child can participate.
BGCH is an affiliate of the Boys & Girls Clubs of America and has been operating in Hawaii since 1976. The organization touches the lives of over 14,000 youth each year, many from disadvantaged circumstances.
For more information, please visit http://www.bgch.com.
For more information about the event go to MeleKalikimakaMarketplace.com.