Event Details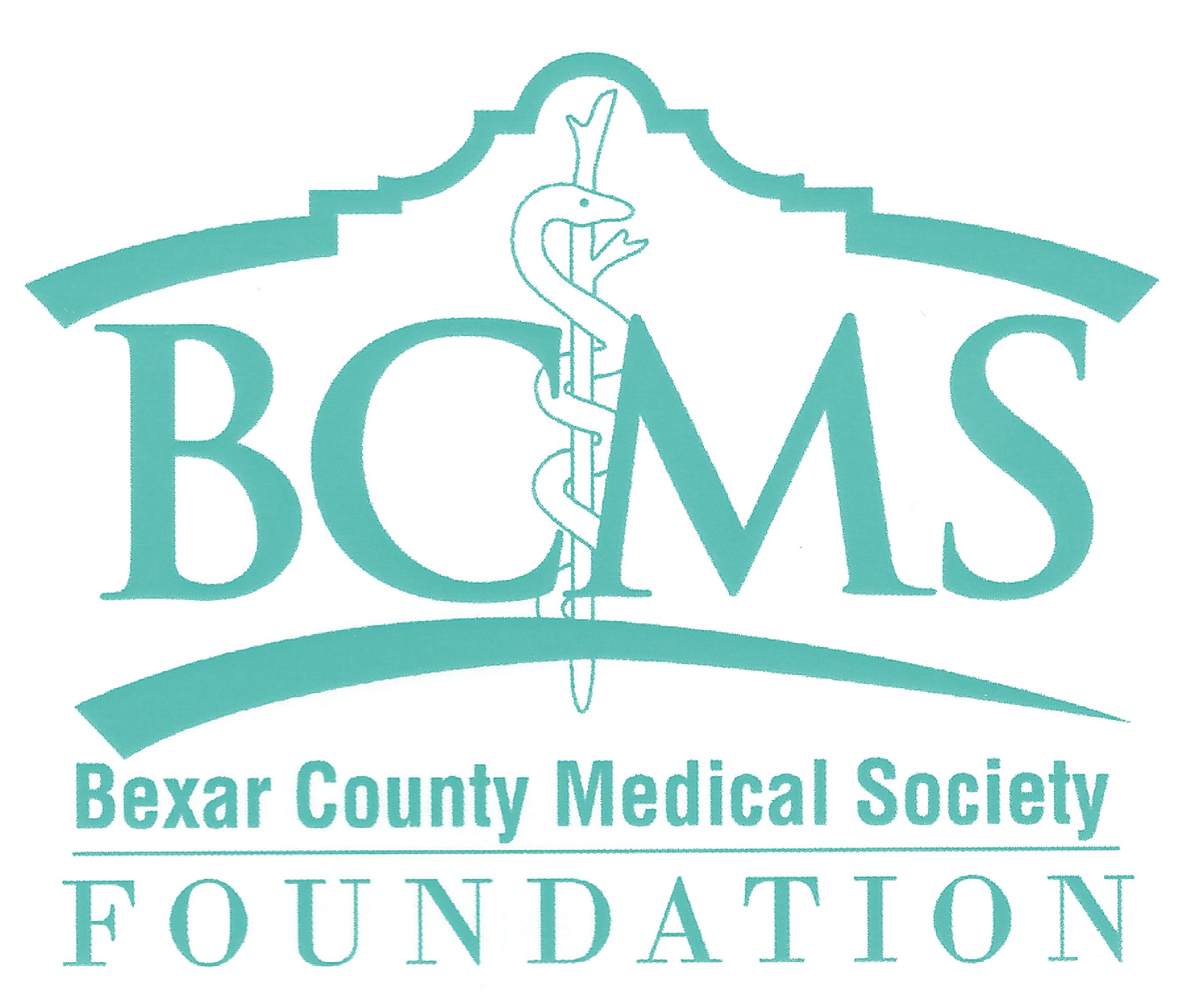 Thank you for your support!
Your generous donation fulfills Education and Scholarships
With your support, upcoming health care professionals will learn, participate and lead.
BCMS Foundation is a 501 (c) (3) organization and all donations are 100% tax deductible.
Tax ID #: 74-2730187
All Proceeds benefit the BCMS Foundation Scholarship Fund which raises money for local students in need of help as they pursue a career in the healthcare field.
For more information or to sign up to receive updates and news about education, health care and the BCMS foundation, go to
www.bcms-foundation.org

Where
18756 Stone Oak Pkwy
#200
San Antonio, TX 78258