Description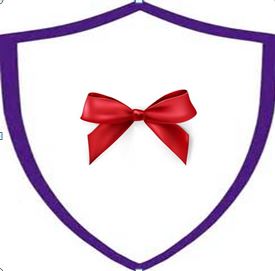 Face to Face with My Peaceful Warrior,
I accept the Gift of Dynamic Stability
Because
"the secret of change is to focus all our Energy not on fighting the old, but on building the New."
(Socrates)
Tis the Seasonto give and receive - to open to the sparkling Light within us all, especially when the day's light yields to the slumbering darkness of Winter. It is precisely in this setting that our Peaceful Warrior gallantly stands waiting for each of us to now turn, face and accept the Gift of Dynamic Stability, the exquisite energy required to build the New within ourselves that will assuredly burst forth like vibrant, abundant Spring.
Let us learn together how to accept such a Powerful Gift.
Open - Receive - Share! Your Peaceful Warrior awaits your arrival on:
Thursday, December 15, 2016 at 7:30 p.m.