Description
"In the United States, our school system teaches us reading, writing and arithmetic. It attempts to prepare us to be the best in our lives, to put our best foot forward, to go out and conquer the world.
​It does not prepare us for how to handle failure. And one thing that life guarantees—at some point or another, we will all fail.
​Sometimes failure comes from outer circumstances that we can't control. Sometimes it's the result of our own flawed choices. But always, it will come and it will create a crisis in our consciousness and usually a crisis in our lives.
​

The Gift of Crisis

allows us to reframe a crisis from a curse and to see it as a gift.



What if a crisis is actually a gift of healing from our Higher Soul?

What if inherent in the crisis itself are the actual seeds of our future successes?
​In detailing her own journey through crisis, Buckley gives us the tools to discover the real gift inherent within every crisis — the gift of transformation and rebirth." –RJ Reaver, author
In The Gift of Crisis Video Summit, each featured guest is the quintessential example of the transformation that can take place when you undergo tough times or difficult circumstances. In this video summit, you will hear real life stories from guest speakers who uncovered The Gift of Crisis.




Featured Guest Speakers: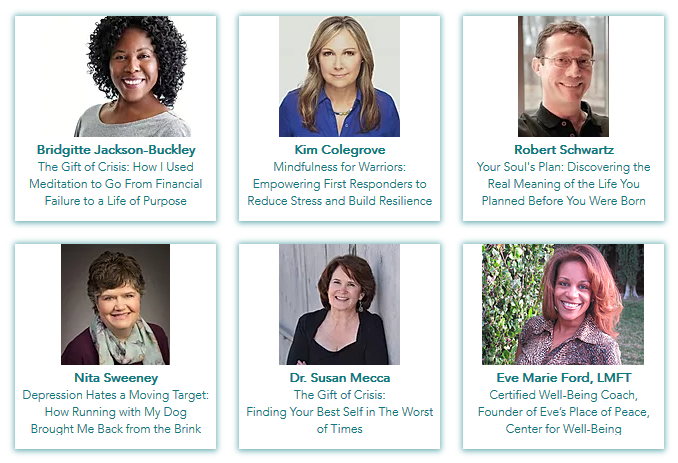 Considering a crisis is something you can face at any moment, often without warning, each guest will discuss how a crisis can be a wake-up call that forces you to reevaluate your life and become conscious of what it is you can do to help yourself.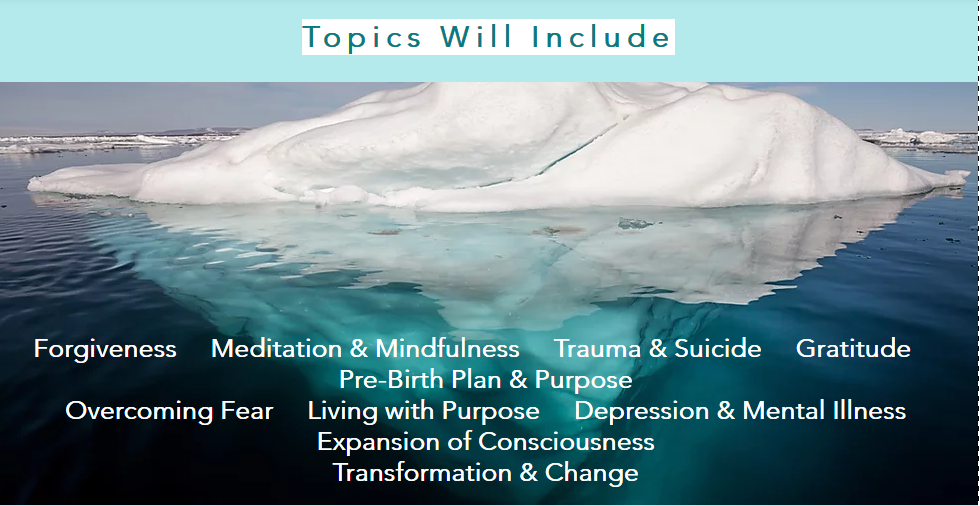 ​
​Who am I?

Do I allow people or circumstances to define me?

What role do I want to play to redefine myself?

To give my life new meaning?

How can crisis deepen my understanding of myself?

To help me to become a better human being instead of a bitter human being?
The kind of questions you ask will lead you in a certain direction. With expansive open-ended questions, a crisis can also reveal your greatest gifts. It can teach you to rebuild, to rise from the ashes, and to take another step even when you thought you couldn't.
During the five day summit period, you will receive a pre-recorded video link each morning Monday thru Friday in your inbox. Videos will be available for three days from upload date. You can listen to the 45 minute interview at your computer, in your car or on your phone.
​​Valuable insights, from lived experiences, will demonstrate the importance of being willing to let go of what you think you know — to consider completely new perspectives in order to navigate difficult times and learn helpful practices to apply in an original way in your own life.
​