Description


---
Join us as we celebrate
"The Gift Family"
by the ocean:
Wine, Kombucha & light hors d'oeuvres

Workshop on "Creating An Extraordinary Family" with Women's Leadership, Relationship Coach & Author, Aurora Farber.

Create your own Family Values Chart as a holiday gift for your family

Mini-Holiday Market: Holiday gifts from local women entrepreneurs.

Chance to win fabulous door prizes including a Feminine Fire Oracle Reading, jewelry, natural body-care and healthy home products.

All proceeds to benefit "Connecting Thru Music" the special needs music program at Neptune Beach Elementary.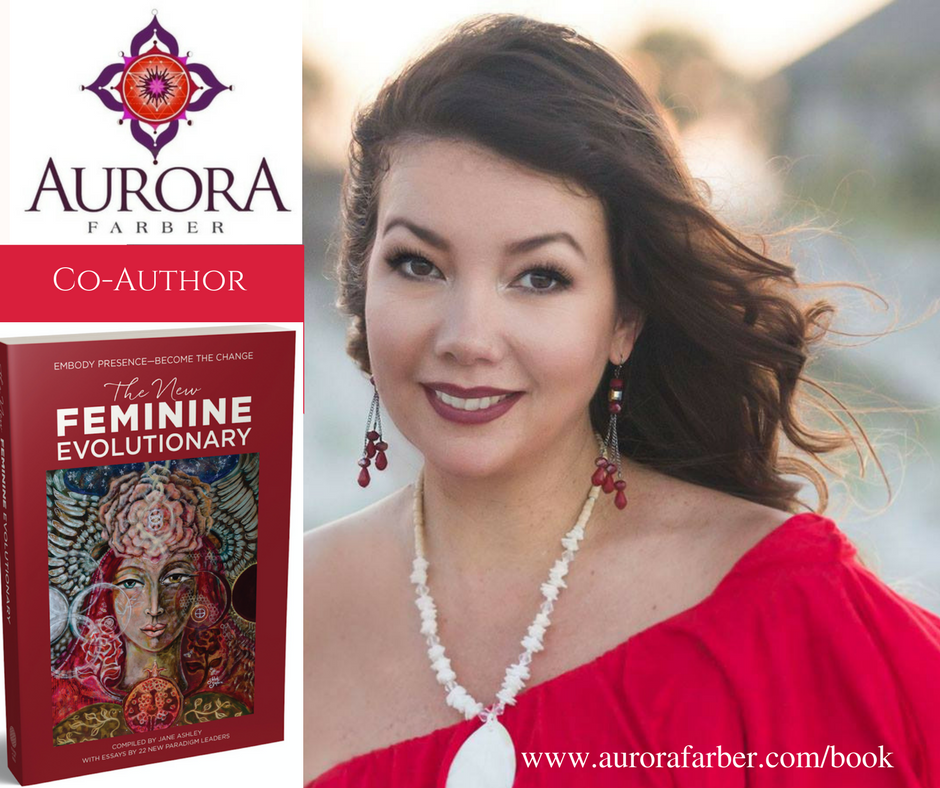 ---
"
Create Your Extraordinary Family"


Join Aurora Farber, Women's Leadership & Relationship Coach, Author & Speaker
in a 1-hour workshop and discover:
Why creating an "Extraordinary Family" (an ordinary family guided by an extraordinary vision) is paramount to your personal and family happiness.
The importance of your feminine leadership and igniting your Feminine Fire to create your Extraordinary Family.
The power of visioning and how to create the life and legacy you desire.
A relationship "Compass" to guide you and your family toward your vision.
How to discover your family's unique values.
Ideas on how to create and use your Family Values Chart as a holiday gift that continues to give!


---
Meet Aurora
Aurora Farber Transformational Coach, Writer, International Speaker & Relationship Educator and modern-day priestess, is on a mission to help women ignite their "Feminine Fire" (the heart-light within that integrates life-giving power, compassionate love and intuitive wisdom). These 3 feminine flames are the key to catalyzing passionate and purposeful action that will heal our world.
A woman "on-fire" is is a sacred vessel capable of miraculous creation. To activate that creative shakti fire, we need to come back home to ourselves, to our inner fire...to our feminine fire. This is the life-source that nourishes us…and those we love.
As the heart of our family, we set the foundation for happy, successful relationships. As each of us ignite and claim our feminine power, love and wisdom, we change the world…one family at a time!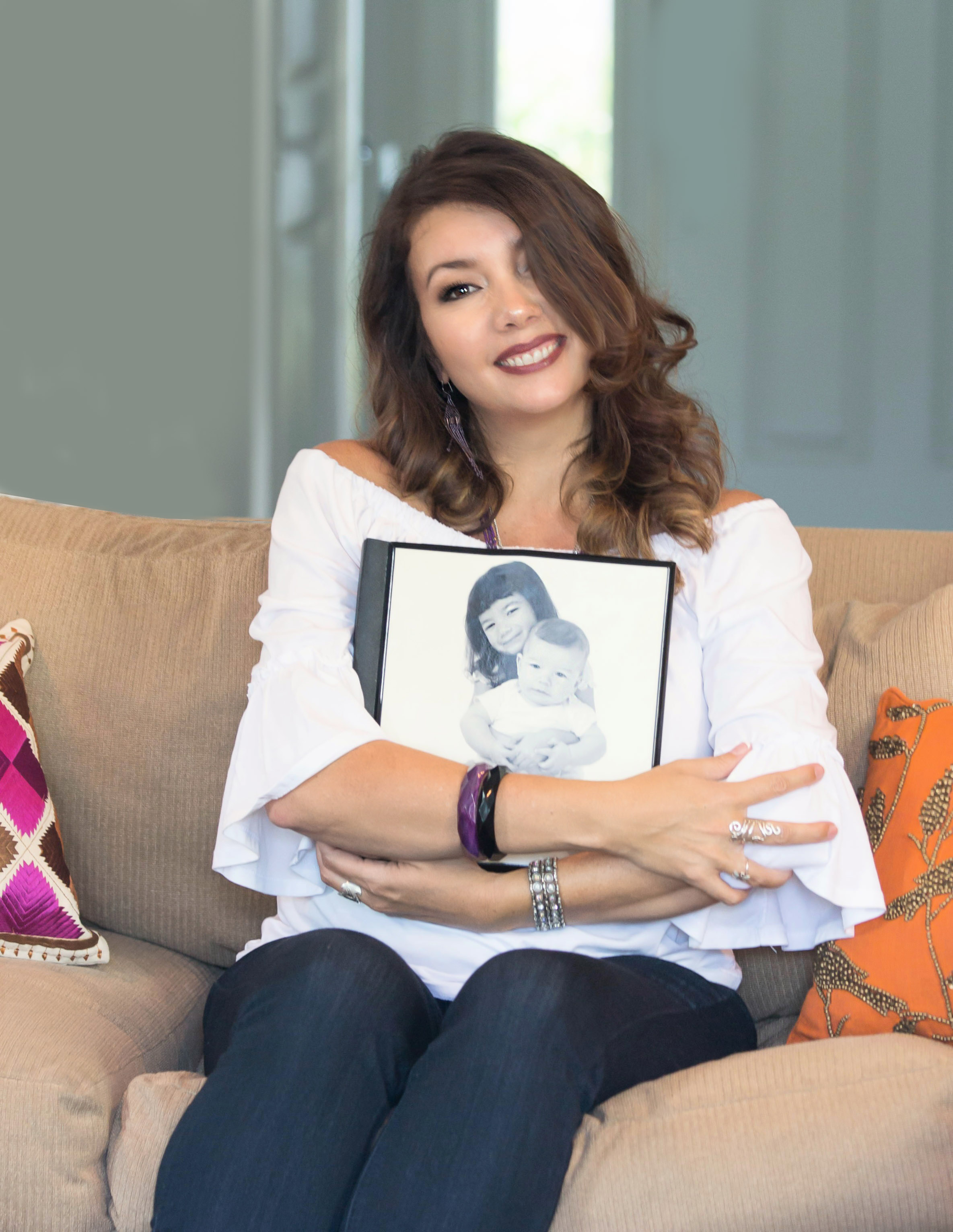 For more information, visit www.aurorafarber.com