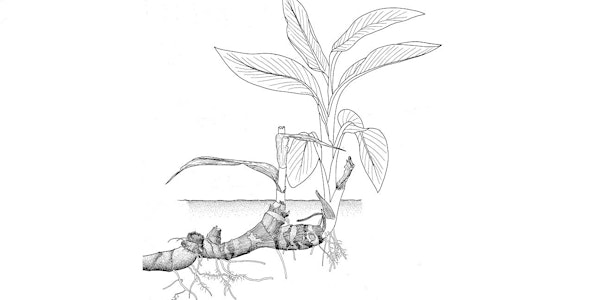 The Gift Economy, Gender, and Conflict Resolution
When and where
Location
Room (2)7501, Social Science Building, Mt. Scopus Campus, The Hebrew University of Jerusalem Jerusalem
Description
Please note: This event will take place in Hebrew
In search of economic structures and alternative political arrangements in the post-capitalist era, the gift economy becomes more and more central. Gift practices such as give and take markets and rituals, giving benches and Open Code become further established. Following indigenous, matriarchal, and feminist knowledge, we will suggest that giving is a free response to the needs of the Other, derived from practices of mothering (what mothers do), and a central pillar in indigenous and matriarchal societies. Gift giving enables conflict prevention, promotes connections and constructs community. This perception of the gift economy offers us a vision (not utopia) of and a possible way towards an alternative society that is also post-patriarchal.
In this session, we invite you to think and suggest how-and whether gift giving can challenge the practices of creating and establishing a hierarchy. What conditions (historical, social) encourage different patterns of gift giving? How can gift giving both prevent conflict and help resolve existing conflicts?
To encourage an in-depth and engaging discussion, please read the following two short articles (Hebrew): The first, by Genevieve Vaughan, discussing the ways in which gift economy generates the world (see here), and the second, about the role of gift economy in founding a peaceful society, by Dr. Erella Shadmi (see here) who will lead this meeting.
Dr. Erella Shadmi is a feminist and peace activist and independent scholar of women and feminism, police and policing. She was the head of the Women's and Gender Studies Program at Beit Berl Academic College, where she was also a lecturer in the Department of Criminology and Law Enforcement. Among other things, she was active in Women in Black, the co-founder Kol Ha'Isha - the Jerusalem feminist center, the Fifth Mother - a women's peace movement, and the Ashkenazi group that was founded to delve into our identity and racism. She was also a board member of B'Tselem and a member of the Truth Committee for the Nakba events in the Negev, founded by Zochrot. She is currently a member of "Isha L'Isha" – the Haifa feminist center and independently work to establish co-housing for older women and a women's cultures center. Erella is currently active in two global networks dealing with the gift economy, matriarchal societies, and the rights and knowledge of the Global South. She has published many books and articles on issues of women and feminism (Women in Black, women and peace, Ashkenazi women, policewomen, violence against women, the feminist movement, lesbian struggle, spirituality, gift economy, and matriarchal societies). As a critical criminologist and one of the pioneering researchers on the Israel Police, she published several critical articles on the Israel Police and authored the first book of its kind in Israel on policing and policing.