Description
The GIANT Health Event 2018 (from 28-30th November 2018) is Europe's largest, most valuable meeting place for the global healthcare innovation community.
Combining:
- a 2-day conference with 8 parallel tracks and over 310 expert speakers; and
- an immersive trade show with 100s of health-tech exhibitors from around the world; and
- valuable business networking activities such as "GIANT nights" (a sponsored pub crawl with over 1,000 innovators)
GIANT showcases leading technologies, accelerates innovation and enhances commercial success in a uniquely inspirational and creative environment. It is the most important and main event within #HealthTechWeek.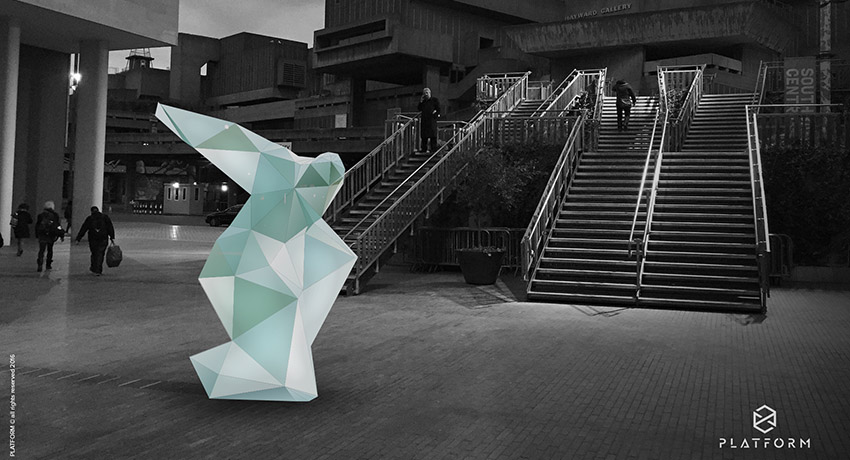 Why attend GIANT?
In a rapidly changing environment, the GIANT Health Event will help you learn about new initiatives, access the market early, and partner with the latest technology and healthcare providers:
1. Hear how genomics and precision medicine will power personalised health and smart diagnostics
2. Understand how open source development platforms like AppleResearch Kit and CareKit are opening the door to increased consumer participation in research
3. Moving beyond Big Data to Smart Data, learn how quantum computing can extract information from data and create intelligence from it too, increasing the utility of wearables in personalising health to consumer's exact needs
4. Engage with leaders in digital health to develop effective "pill plus" solutions, drawing on human centred design and behavioural techniques to drive up patient outcomes and create better health, and better lives, for people
5. Understand the opportunities from the convergence of social, mobile, analytic and cloud technologies to drive efficiencies and optimise health
6. Create partnerships with new entrants and disrupters that will change care delivery models, democratise medical education and enhance citizen participation in health prevention
7. Understand how social and technological innovation is driving community initiatives to tackle the social determinants of health
8. Get inspired by the latest developments and ideas from outside health, including aerospace, sport, financial and entertainment industries, that are using technology to deliver better customer value and experience
9. Learn about the latest development in telemedicine, home monitoring and smart technologies in IoT and smart homes that will help improve the lives of people with chronic long term conditions and ageing-related physical and cognitive decline
10. Understand innovations in retail healthcare, mHealth and mobile payment technology and microinsurance to deliver better care to more people