Description
The GIANT Health Event, 28-30 Nov 2017 - the largest, most valuable meeting place for the global health tech innovation community. As Steve Jobs said, 'Innovation distinguishes between a leader and a follower': this is not a "tech for tech's" sake event- this is an event that brings ideas, technologies and people together and curates innovations that will translate to help people live better lives.
Combining a conference, trade show, workshops and live product demos, GIANT showcases leading technologies, accelerates innovation and enhances commercial success in a uniquely inspirational and creative environment, and is the most important and main event within #HealthTechWeek.
---
Why exhibit at GIANT?
In a rapidly changing environment, the GIANT Health Event will help you learn about new initiatives, access the market early, and partner with the latest technology and healthcare providers:
Connect with top level executives, decision makers, health professionals, NHS executives, healthcare providers, investors, and more.

Demonstrate your health-tech products and services to professionals in the healthcare community

Speak at a conference track to share the cutting-edge technology with a wide audience

Meet and build partnerships with companies ranging from startups to global large corporates

Featured on GIANT's weekly newsletter that goes out to 30,000+ healthcare professionals and all social media channels (twitter, LinkedIn and FB…etc)

Exposure to leading press & media and being interviewed by professional film companies [See examples here]
---
Exhibition Options Available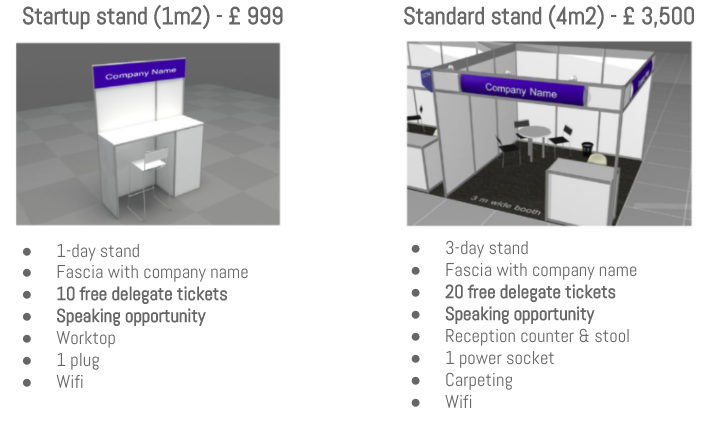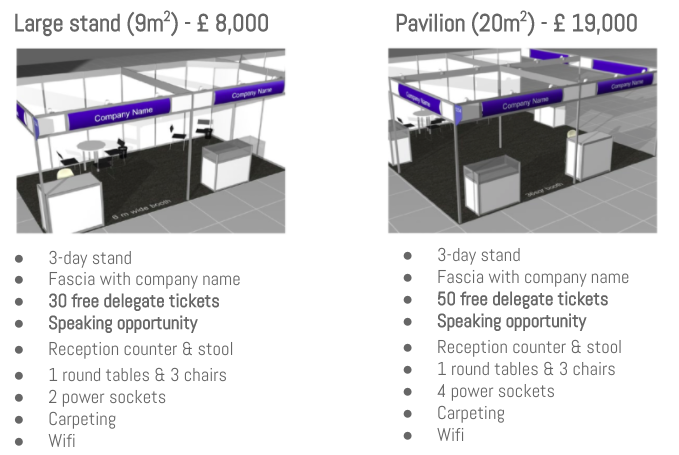 ---
Testimonials of GIANT 2016 Exhibitors
"Attending GIANT was an excellent beginning to cereno's entry into the Healthcare Industry. The GIANT team were extremely helpful and well organised, always taking the time to stop by the stand and see that everything was running smoothly. This event has allowed us to open great opportunities in both sales and networking within the Healthcare industry and allowed us to start travelling a new path following leads that would have otherwise been inaccessible if not for this event."
Caroline Goatley, Marketing Manager, cereno
"GIANT was a fabulous networking opportunity throughout. It gave us a chance to speak with a host of professionals; from young minds such as very passionate students studying different areas in medicine and research, to seasoned doctors, physicians, healthcare specialist who were all looking to innovate in this sector for all the right reasons."
Moe Miah, Producer, VISYON 360
"Delegates at GIANT Health Event were from a mixed and diverse background, and we got the opportunity to speak in front of the audience."
Rob Clark, CEO, MDT Global Solutions
---
Video Highlights of GIANT 2016
Touch Surgery @ GIANT 2016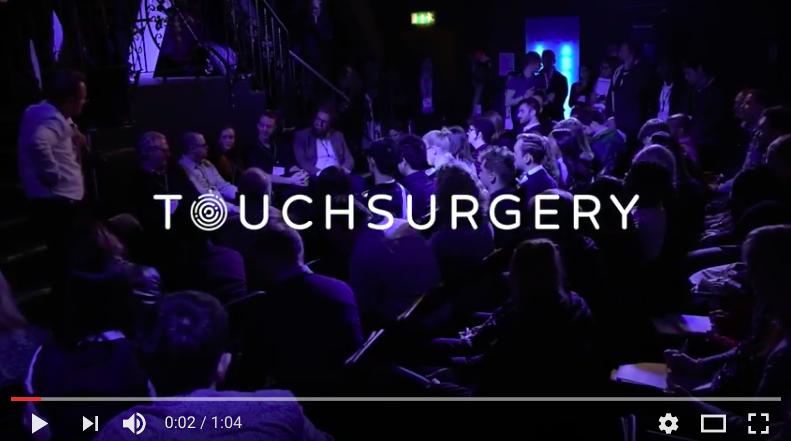 Highlight of GIANT 2016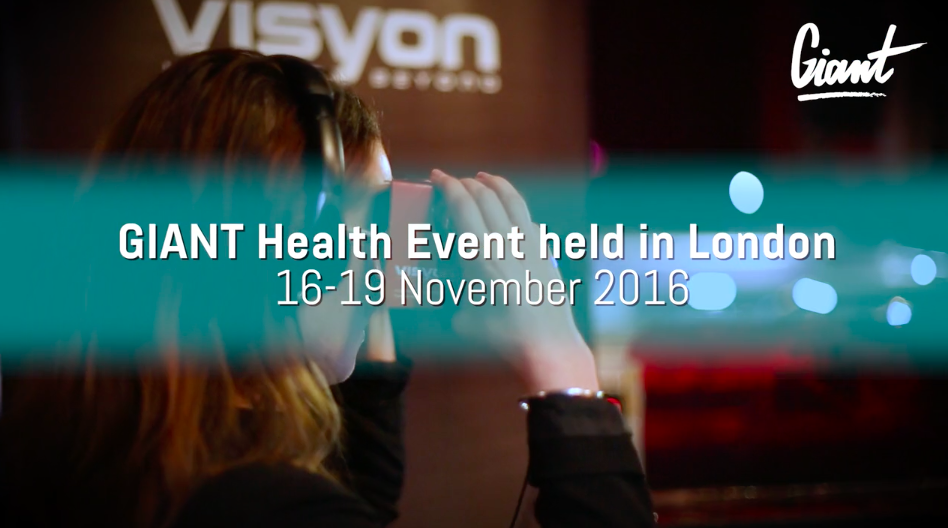 ---
For further information please contact:
James Exley | Exhibition Manager
J@GiantHealthEvent.com


Phone: +44 1302 898 351
---