Description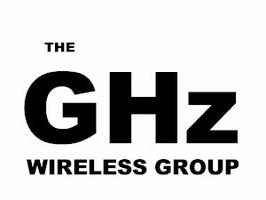 The GHz Wireless is a free and open monthly meeting. The group to help people in and around (starting south) Austin with networking and wireless technology. With Austin being so high tech, we want to help people plug into global resources, and unplug.

We have been part of Austin IT networking and service industry since 1991, and are looking for people to network with in developing, designing and deploying a city-wide mesh network.

If you are a wireless geek or guru, please consider joining our group. We need all the help we can get, and we want to share with as many brilliant people our simple idea of deploying free wireless (wifi) networks via meshing different network using Mobile Mesh, WiMax, LTE, and Fiber.

GWG plans to have a monthly meeting in an around Austin, with guest speakers who are experts in wireless/networking, visiting with new technology and services, from the local area.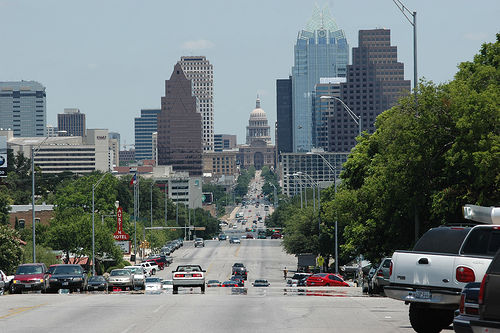 The GHz Wireless Group
South Austin Business Sponsors Needed! Get your business exposed !