About this event
Record Label Market & Music Fair
November 15 (6pm-10pm) TICKETS HERE

JOE KAY Presents: Future Beats, Eclectic Soul, Forgotten Gems & Timeless Sounds featuring Special Guests as heard on Soulection Radio
November 16 (11am-5pm) TICKETS HERE

William Basinski • Anna Wise • Joel Jerome + DJ sets by Ryan Naideau (Rough Trade/ Warthog) Roger Bong (Aloha Got Soul) Mahssa (Mount Analog) Aja (Italians Do It Better) Christopher Kirkley (Sahel Sounds) Ryan Wilson (Light In The Attic)
RECORD LABEL FAIR (Check out all the labels here)
November 16 (6pm-10pm) TICKETS HERE

Big Crown Records Showcase: LEE FIELDS W/ EL MICHELS AFFAIR + BOBBY OROZA, BRAINSTORY, HOLY HIVE
@ The Geffen Contemporary at MOCA
152 N Central Ave, Los Angeles, CA 90012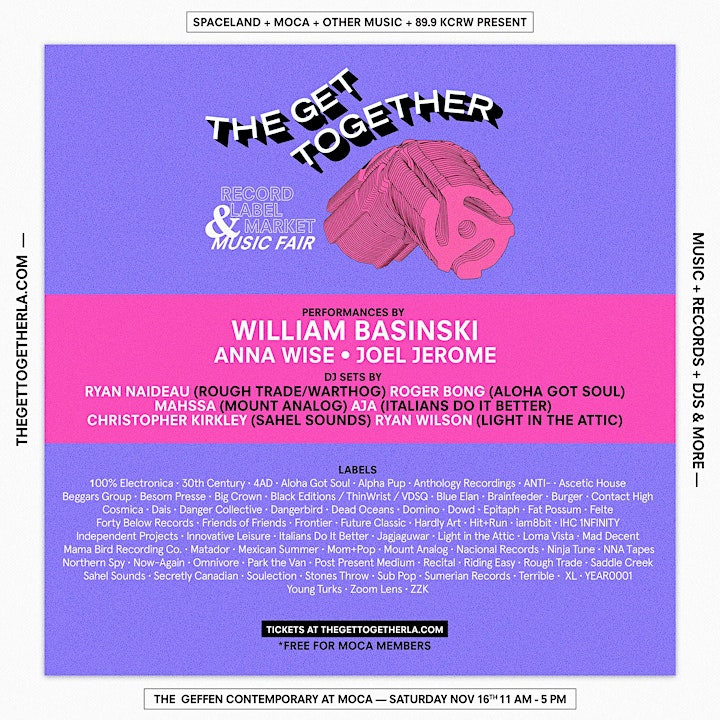 LABELS
100% Electronica - 30th Century - 4AD - Aloha Got Soul - Alpha Pup - Anthology Recordings - ANTI - Ascetic House - Beggars Group - Besom Presse - Big Crown - Black Editions/ThinWrist/VDSQ - Blue Elan - Brainfeeder - Burger Records - Contact High - Cosmica - Dais - Danger Collective - Dangerbird - Dead Oceans - Domino Records - Dowd - Epitaph - Fat Possum - Friends of Friends - Frontier - Future Classic - iam8bit - Innovative Leisure - Italians Do It Better - Jagjaguwar - Light in the Attic - Loma Vista - Mad Decent - Mama Bird Recording Co. - Matador - Mexican Summer - Mount Analog - Nacional - Ninja Tune - Now-Again - Park the Van - Post Present Medium - Riding Easy - Rough Trade - Saddle Creek - Sahel Sounds - Secretly Canadian - Soulection Records - Stones Throw - Sub Pop - Terrible - Warp - XL - YEAR0001 - Young Turks - Zoom Lens - ZZK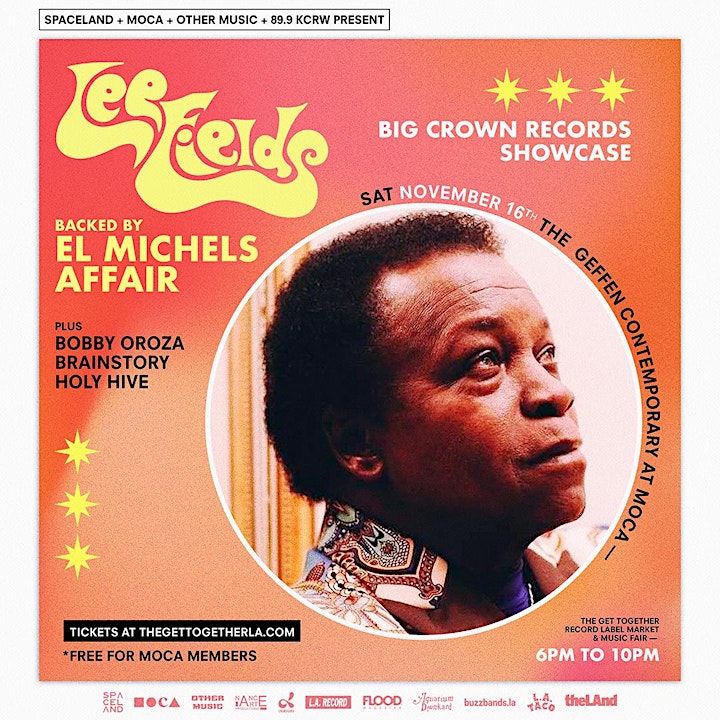 SATURDAY NOVEMBER 16TH
BIG CROWN RECORDS SHOWCASE
FEATURING LIVE PERFORMANCES BY
LEE FIELDS (BACKED BY EL MICHELS AFFAIR), BOBBY OROZA, BRAINSTORY, HOLY HIVE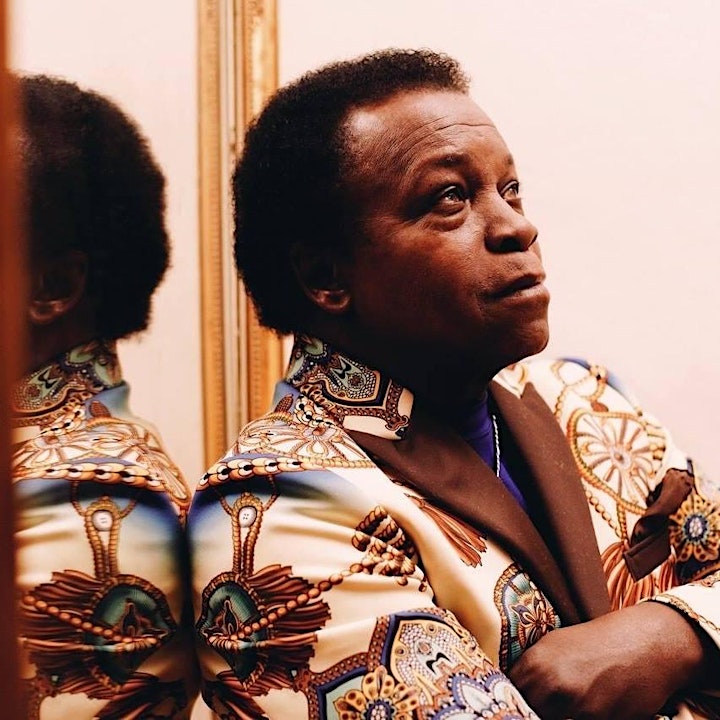 Soul music pours out of Lee Fields, as free and unstinting as God's love. It has ever since the1960s, when he was a teenager in North Carolina sweating it out on juke joint stages, crumpled dollars hailing at his feet. It continues now that the living legend is in his late sixties, ushering in the most successful and fruitful period of his career. Like any living legend worth their salt, Fields has suffered despair, obscurity, defeat. Although he now tours stages around the world, and although he helped fellow soul legends like Sharon Jones (who was once Fields' backup singer) and Charles Bradley (whom Fields took on his first tour) get their first break, he did not always have this position. There were years—they were known as "the 1980s"—when Fields nearly gave up. His success these days, then has a bittersweet tinge: His dear friends Bradley and Jones have both passed, leaving Fields to outlive them and carry their legacy forth. With all these years, and all this life, comes a sort of divine wisdom, and Fields has it in spades.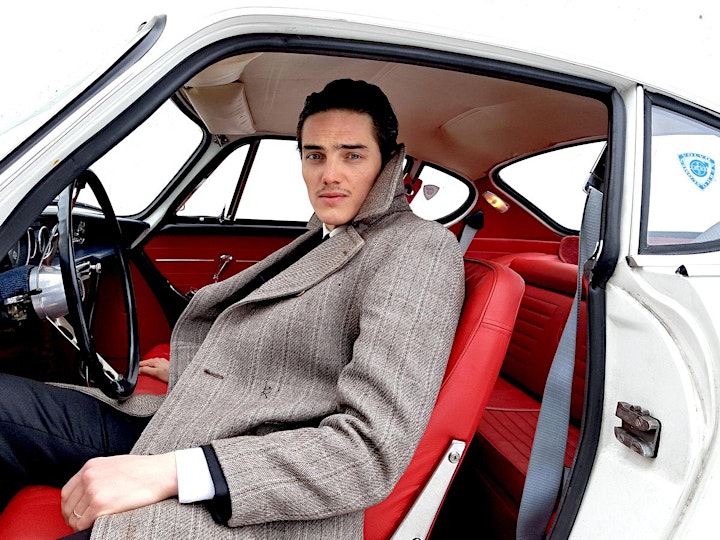 BOBBY OROZA
Bobby Oroza is a soul artist hailing from Helsinki, Finland. Teaming up with the Timmion Records house band Cold Diamond & Mink, he has a tight quartet of musicians to support his vision. With his debut album coming in 2018, the world is about bear witness to a strange and unique shade of Soul, one only possible through this group of people. One we are sure you will love.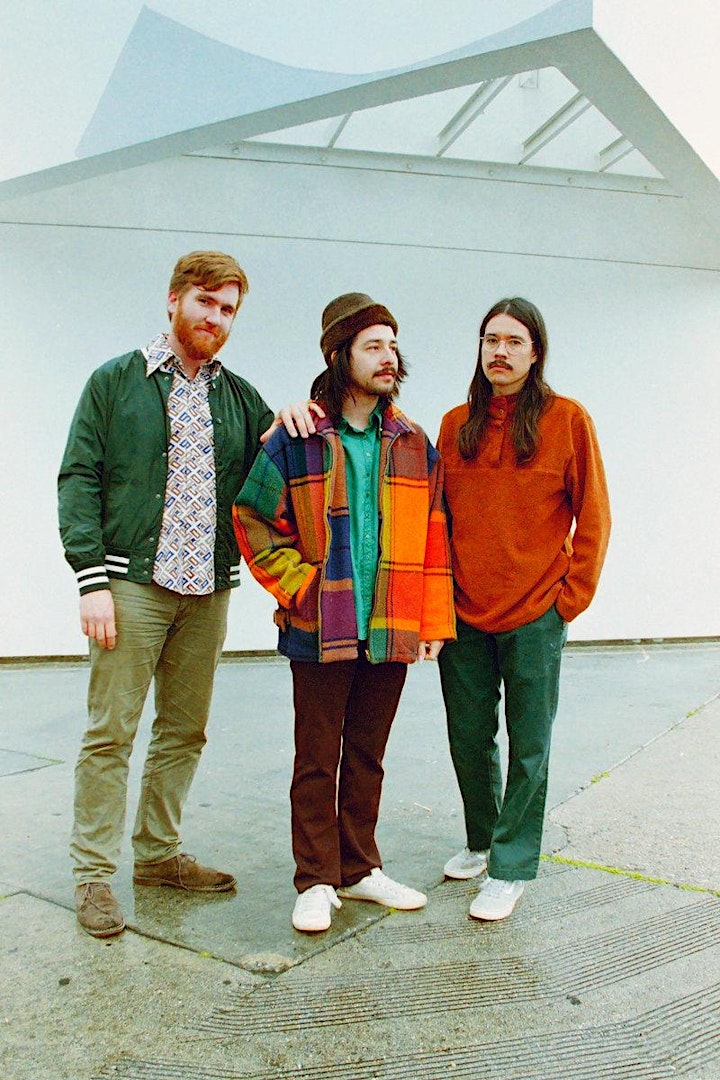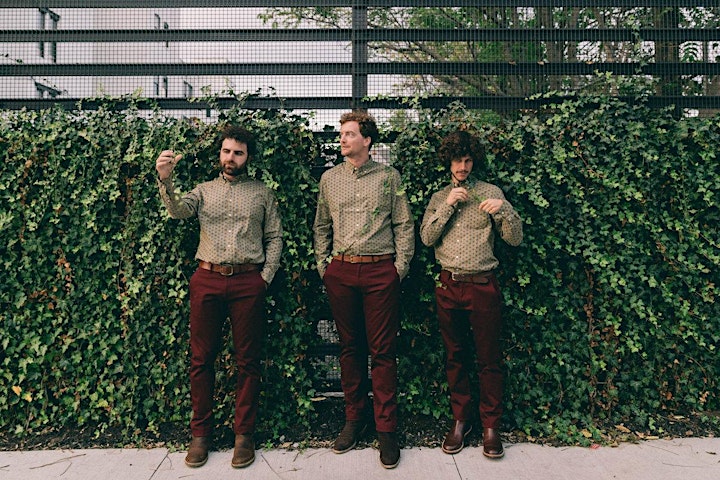 HOLY HIVE
Laid back multi-instrumentalist Joe Harrison grew up on the California Coast playing horns atop the sand dunes of San Diego. High gliding vocalist and singer Paul Spring was raised in the lake speckled north country of Minnesota, plucking his guitar within red pine forests. Mighty drummer Homer Steinweiss is a Brooklyn native who has lent his sharp drumming to a venerable scene of soul legends.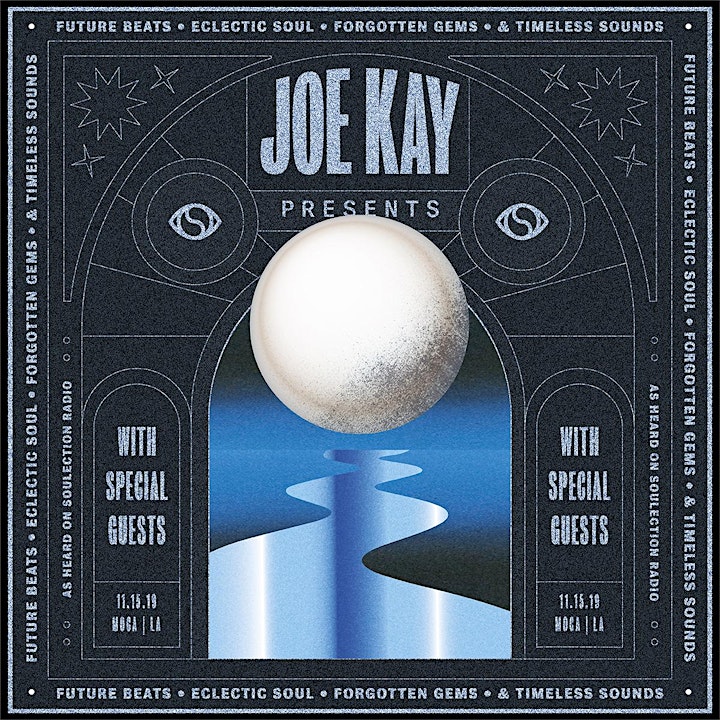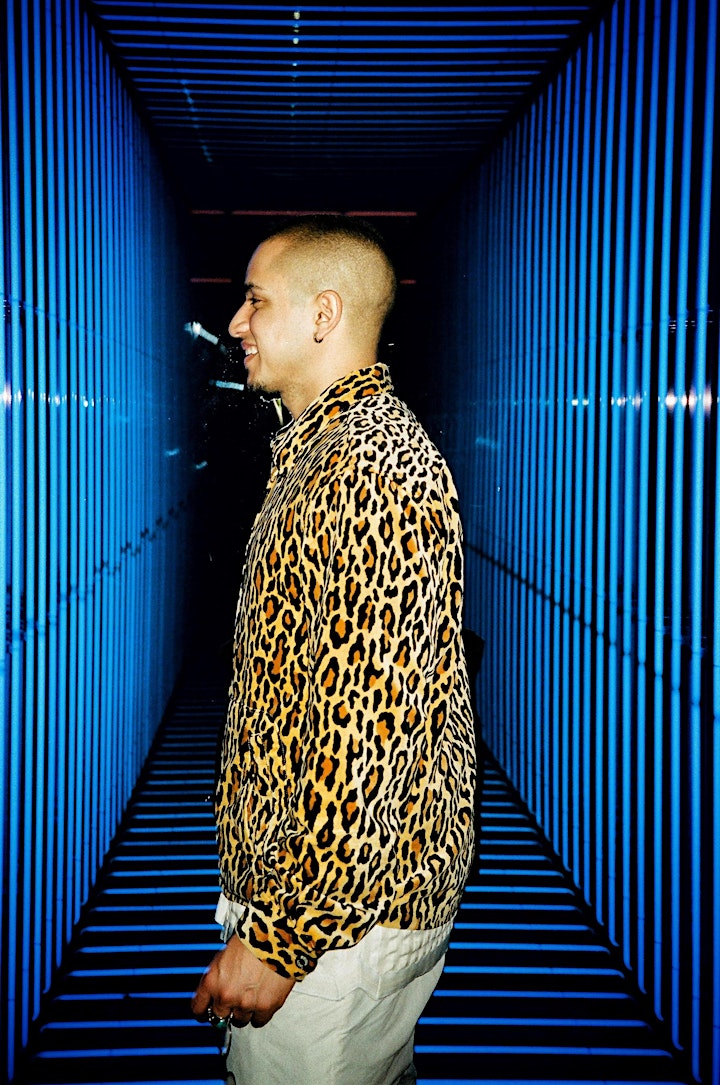 EVENT DATE, TIME, TICKET PRICE, AND LINEUP ARE SUBJECT TO CHANGE.
The maximum number of tickets available per purchase for each event is the maximum number permitted per customer. Your name, credit card, address, and email address will be verified. Spaceland Presents or Eventbrite reserve the right to cancel any orders in excess of the stated ticket limit.
Any tickets suspected of being purchased for the sole purpose of reselling can be cancelled at the discretion of Spaceland Presents or Eventbrite.
Be the first to find out about all the new shows at Regent, Echo + Echoplex, and all the other cool shows we have throughout Los Angeles by visiting our website: spacelandpresents.com!
Plus Unlock promo codes for presales to our upcoming shows by signing up to Spaceland's weekly email blast!
Organizer of The Get Together: Record Label Market w/ William Basinski, Anna Wise & more
Since 2003, Spaceland has grown from a divey little club in Silverlake to a full events production & promotion, music curation, and venue management collective. We book and promote shows through our large events newsletter, we build and operate independent music venues in the Los Angeles area, and our ethos has remained the same to focus on the culture of emerging music without boundaries. Spaceland is the sister company to The Echo/Echoplex and The Regent & produces over 1200 concerts