Location
The Karma Lounge
105 East 5th Street
Austin, TX
78701
Description
Big News Update!
Because of the overwhelming response to the #NakedSocial event, with the help of our sponsors and venue, we've extended the event for a second night!
Now you can attend anytime Sunday or Monday evening.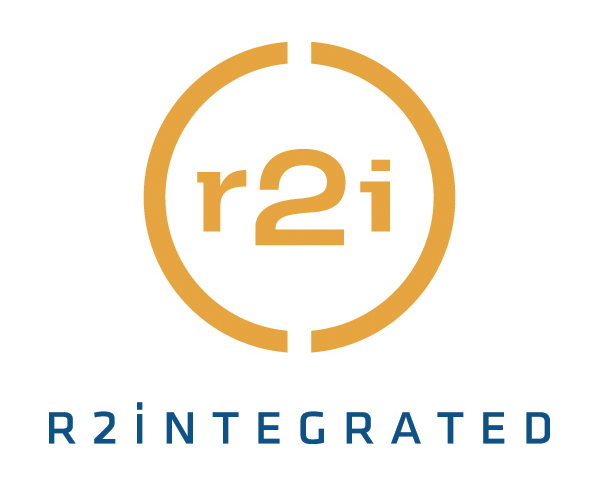 The Social Media Monthly is excited and proud to present our first organized side event at #SXSW.
This will be our third year exhibiting at SXSW,
and we're looking forward to contributing to the fun and flavor at SXSW.
In association with our lead sponsor, R2i, and our partner at SXSW, NakedWines, we'll be presenting SXSW's largest wine tasting event the evening of the first day of the tradeshow, March 10th and March 11th from 6pm-Midnight at the Karma Lounge at 105 East 5th Street, just 2 blocks from the convention center.
Courtesy of NakedWines,
every attendee of the event will receive a $50 gift card redeemable on NakedWines.com.

We want to thank our other supporting sponors of the event:


We still have room for a couple more exhibitors at the event.
Please email bob@thsocialmediamonthly.com if interested.