About this Event
$10 - $12
DOORS 7PM / SHOW 8PM
THIS EVENT IS 21+
The Get Ahead
Instagram | Twitter | Facebook | Spotify | Youtube
Following their 2017 release, Mind is a Mountain (produced by Son Little), The Get Ahead sought to further synthesize the project with a unified spirit with their April 2019 release, Deepest Light (produced by Raymond Richards). The Get Ahead has cemented their ties in literal ways during the making of Deepest Light, as the band's lead singers Nathan and Juliet were married on the Oregon Coast and recently welcomed a new baby to their world. From its striking cover art featuring a female deity in an idyllic Northwestern forest setting to its bold musical statements on the celebration of life, healing, and the importance of keeping open hearts, Deepest Light is a moving milestone from a band that continues to grow and to develop a powerful group identity. Deepest Light represents an amalgam of American Roots music and features the bands invigorating three-part harmonies and moving lyricism.
Nathan Earle / Vocals, Guitar
Juliet Howard / Vocals
Sean Farrell / Bass
Danny Johnson / Drums
Angie Johnson / Sax, Violin, Backing Vocals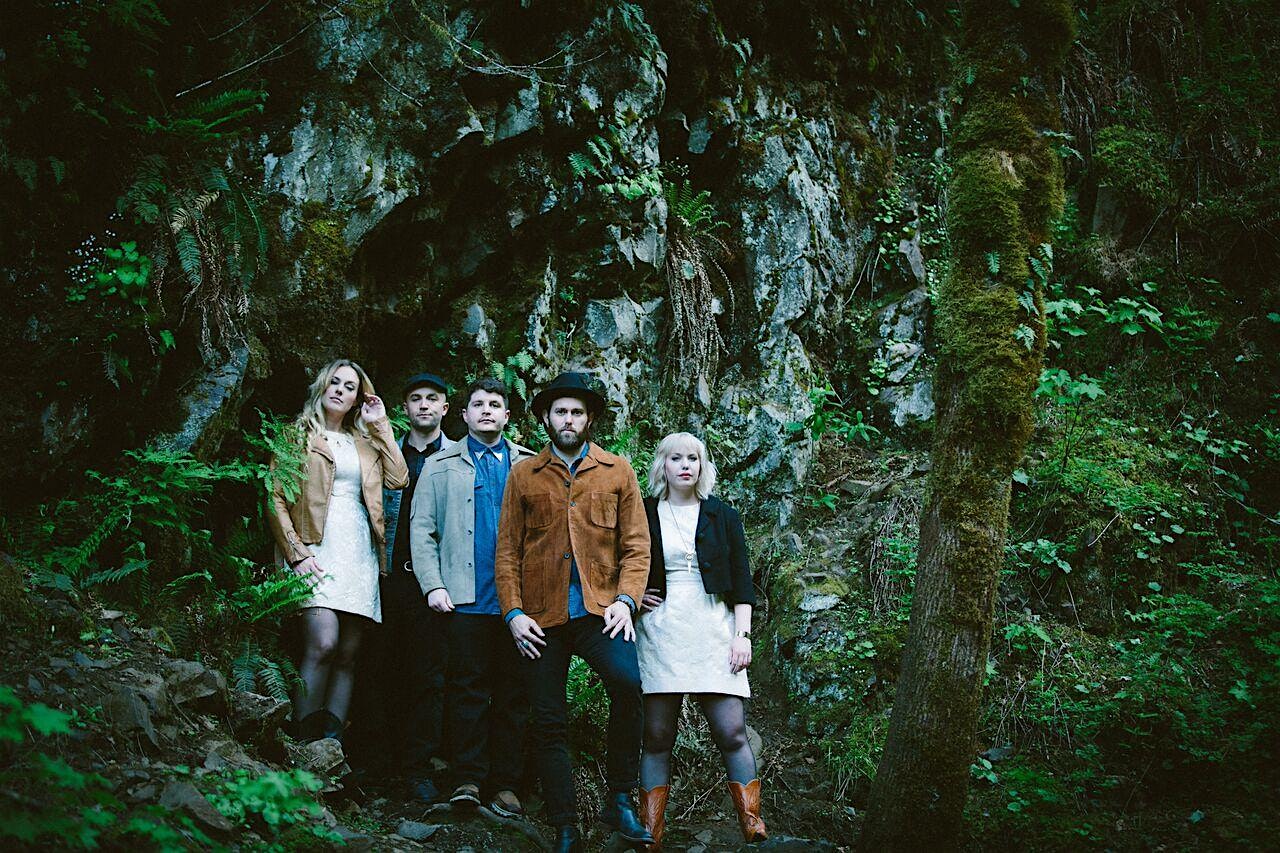 Fox and Bones
Instagram | Twitter | Facebook | Spotify | Youtube
Portland, Oregon based folk-pop duo Fox and Bones are the product of life on the road. Their music is ripe with vocal harmonies that pull at the heart strings and a rich, often times metaphysical lyrical landscape. They've spent the majority of their four year career in transit, relentlessly touring the greater United States, Germany, Austria and Switzerland. This unwavering commitment to the road has spawned dedicated pockets of fans and friends all over the world.
It's not all gas stations and hotel rooms for the internationally touring sweethearts. In 2018, they released their sophomore album "Better Land" which was met with critical acclaim. Jake Craney from Ground Sounds states "Better Land is exceptional, and impossible not to love" and music blog Come Here Floyd raves "The Oregon based duo are story tellers, adventurers and discoverers of magic in their sophomore LP." Their new single "Running Free" is scheduled to be released August 2nd, 2019.
The duo's live shows are an intimate hybrid of storytelling and comedy as they play improv games and share stories from their adventures that draw in the audience and create a strong sense of community. Kelsey Greco of Vortex Music Magazine beams "(Fox and Bones) have an undeniable chemistry on stage, stealing furtive glances and sometimes locking eyes with an intimacy that showcases how vulnerable they are with one another and their audience."
Perhaps Isaac Biehl of Source Weekly puts it best: "Fox and Bones' music is made for those who are after adventure or who are running down a dream. The sound feels vast—like being in an open field with nothing but your thoughts narrating to the future."
Dead Lee
Dead Lee is a Portland OR based folk duo comprised of Brian Koch (current and founding member of Blitzen Trapper) and singer-songwriter Kara Harris. The duo represents a mutual love of the darker folk and country traditions.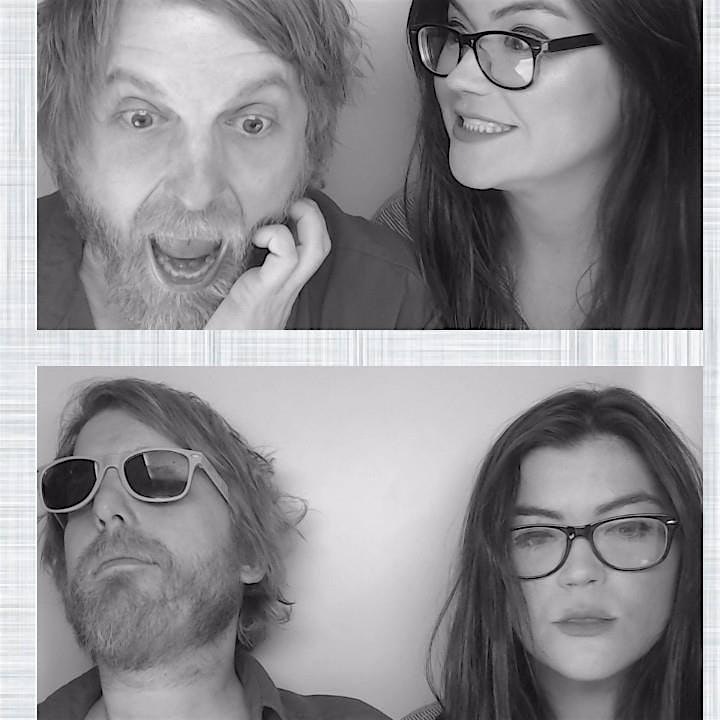 Performers
Date and Time
Location
Refund Policy