Description
Get ready for the annual Labor Day Weekend music celebration in the Greater Augusta River Region. Garden City Jazz has teamed up with area organizers to present a full slate of activities for the holiday weekend, including concerts, craft brewery tours, a pop-up dinner party, and more.
MUSIC FESTIVAL:
Enjoy the best in contemporary jazz, blues, and funk grooves with THE GEORGIA HORNS and other special musical guests. Bring seating and picnic.
September 3, 2017 | 7:30pm | THE GEORGIA HORNS
venue: Augusta Common (836 Reynolds Street)
rain location: May Park (622 Fourth Street)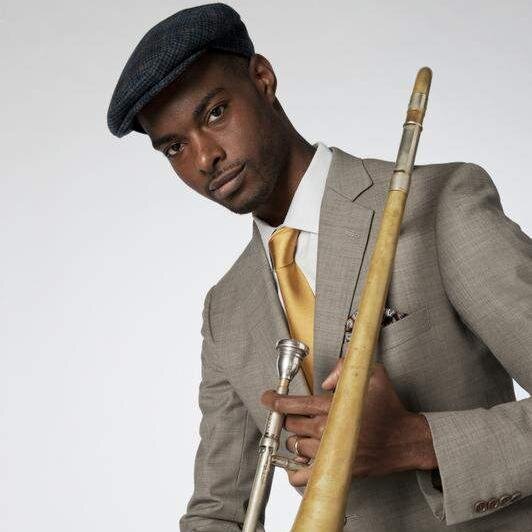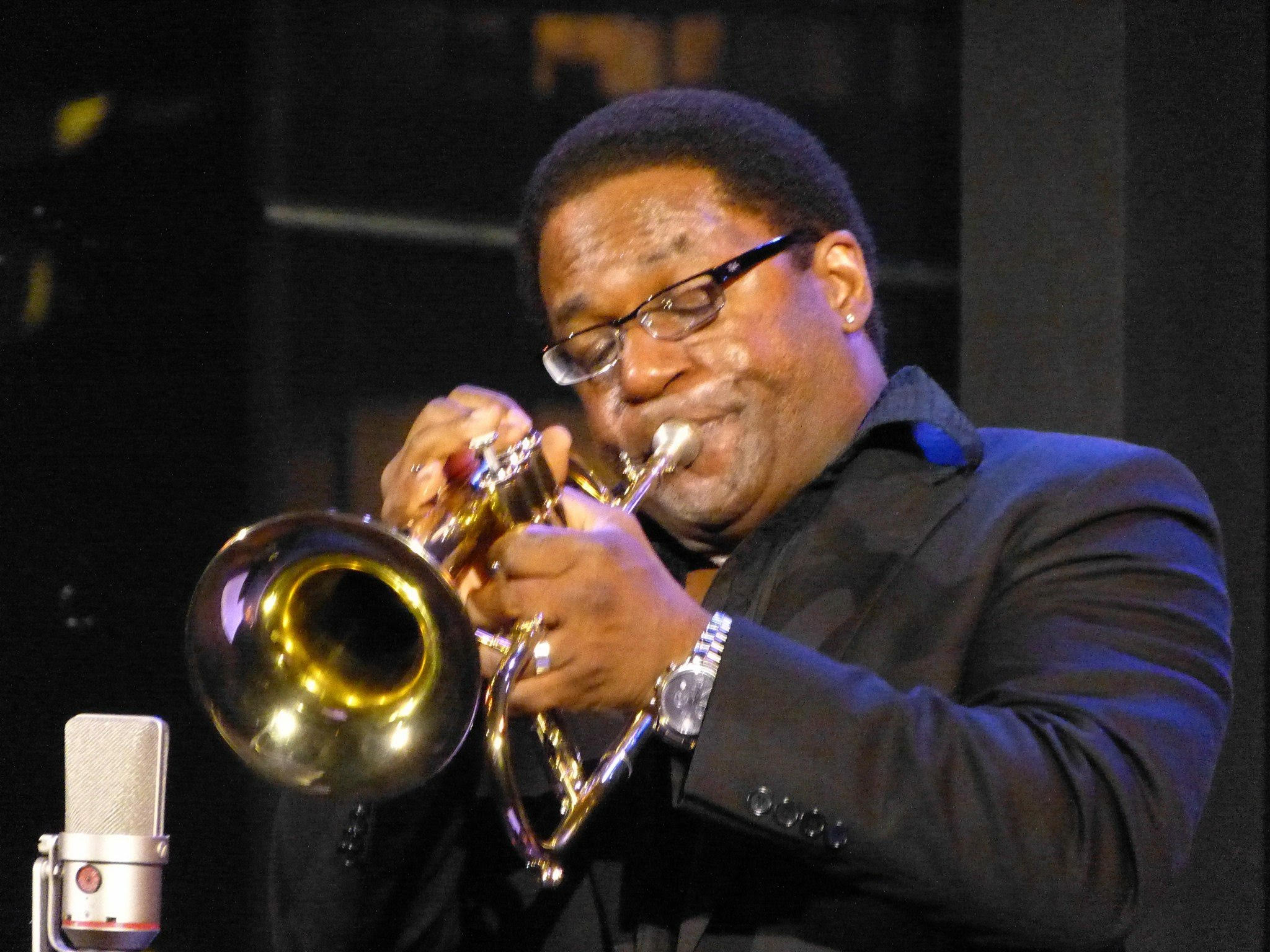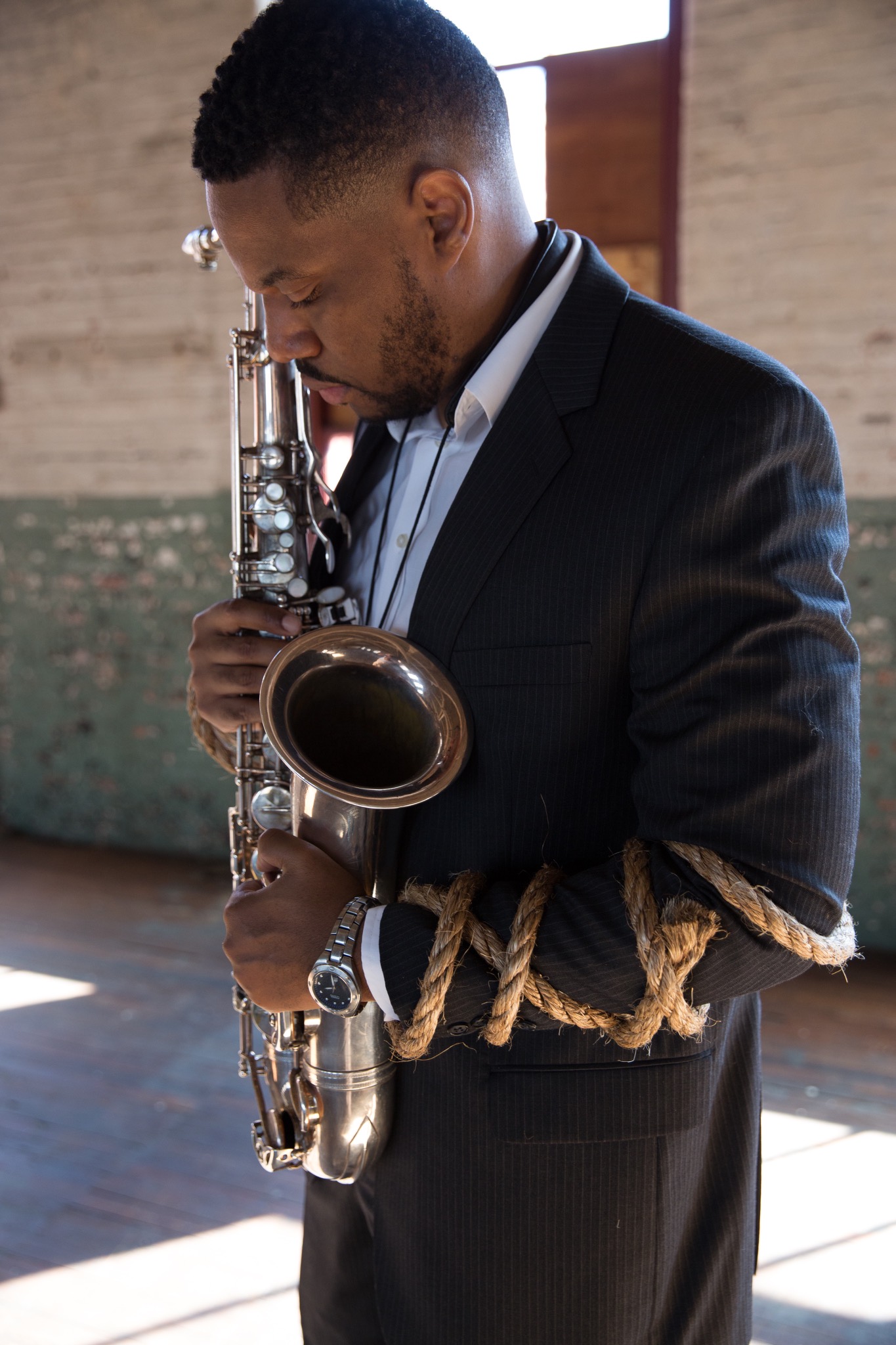 The Georgia Horns was formed on May 7, 2011 to play for the Blind Willie McTell Blues Festival in Thomson, GA. The group is a mixture of youth, experience, talent, and infectious soul. All of the members were mostly born and reared in the Peach State, or have lived in Georgia for some time. Although all have various influences from various genres, The Georgia Horns are about the most important element of jazz: SWING!
Marcus Printup (trumpet) is from Conyers, GA. The nickname of "Soulhorn" is appropriate for his fiery, passionate approach to the music. He has recorded numerous albums of his own including his latest, Young Bloods. He leads his own group and is a member of the Jazz at Lincoln Center Orchestra with Wynton Marsalis.
Stantawn Kendrick (saxophones) is from Thomson, GA. His sound has always been huge, and he is always searching for the next great innovation. He has played with Clark Terry, Mulgrew Miller, and Roy Hargrove to name a few. He released his first album entitled No Longer Bound on March 10, 2017.
Chris Crenshaw (trombone) is from Thomson, GA. His ability to quickly absorb and interpret music is a plus. He leads his own group and is a member of the Jazz at Lincoln Center Orchestra with Wynton Marsalis and has appeared on projects such as Ted Nash's GRAMMY award winning The Presidential Suite.
Kenny Banks, Jr. (piano) is from Atlanta, GA. Growing up in Columbus, OH, he was immersed into the music by his father, Kenny Banks, Sr., a pianist in his own right, Art Tatum, and Oscar Peterson. Since he moved to Atlanta, he has made great strides in his career, and he has a rare combination of skill, soul, and taste.
Kevin Smith (bass) is from Atlanta, GA. Smith's path started in historic black churches and has led to a successful music career. He is on-demand in Atlanta, GA and is also a reliable bassist and educator. He has appeared on numerous projects with the likes of Russell Malone, Fred Wesley, Wycliffe Gordon, and OutKast.
Brandon McCrae (drums) is from Valdosta, GA. Although he grew up in the church, McCrae has a command in jazz that is unique and fresh. He has appeared on projects of differing genres and instruments including Musiq Soulchild, Maranda Curtis, and Marvin Sapp.
* * * * * * * * * * * * * * * * * * * * * * * * * * * *
OTHER EVENTS DURING THE HOLIDAY WEEKEND:
Kemba Cofield - International jazz Vocalist & Recording Artist (info/tix)
White Dinner - Augusta (info/tix)
* * * * * * * * * * * * * * * * * * * * * * * * * * * *
Previous Years:
2016 London Arrington, Sounds of 824
2015 Finesse, Mike Frost Band
2014 U. S. Army Signal Corps Jazz Combo [pre-show], Tim Sanders + Unity , The Kelley Family Band, Electric Voodoo, London Arrington, Paisley Gordon & the Elektrik Krazy Orkastra
2013 Llewon Felder, Augusta Big Band Aggregate (ABBA), Doc Easton Smooth Jazz
2012 London Arrington's Dirty Jazz, Augusta Young Lions with saxophonist Joel Cruz, guitarist Elliott Holden, Buzz Clifford Band and Kickin' Brass of Fort Gordon
2011 Reggie Sullivan & the Resonance String Quartet, Mike Frost featuring Lauren Meccia, Bill Karp Swing, The Lunar Octopus, Tony Pearson-Shaver and ChamberJazz, and Tre Tailor and TailorMade.
2010: Skipp Pearson, Niki Haris, Ed Fuqua, Loot Smalls & The Groove, James McIntyre