The Genki Spark 'Making Women's History' -- ONLINE SALES CLOSED

Multiple Dates
Event Details
In Partnership with:  The Asian Student Associations at Simmons College, Emmanuel College, Wentworth Institute of Technology, MCPHS University, and
Saturday March 29, 2014 5PM-7PM
(4PM Refreshments and Reception)
Sunday
March 30, 2014, 12PM-2PM
(11AM Refreshments and Reception)
ONLINE SALES ARE CLOSED
Please buy your tickets at the door
First Come First Served - we can not hold tickets.
Limited tickets available
(we highly recommend arriving early to guarantee entry)
Refreshments provided. Families welcome!
Join us as we celebrate the stories of women!! Our Making Women's History includes tried and true favorite songs like 'There They Go', 'Fierce', and 'Raku' as well as brand new compositions, new arrangements, and participatory pieces.  C

ome early, have a bite, and celebrate with us. 
What?! Oh no! Can't make the event?
Make a donation to help programs that benefit under-resourced communities or assist a student/limited-income community member attend the show!
Suggested donation: $20
Youth/Students with valid ID: $10
Limited-income attendees: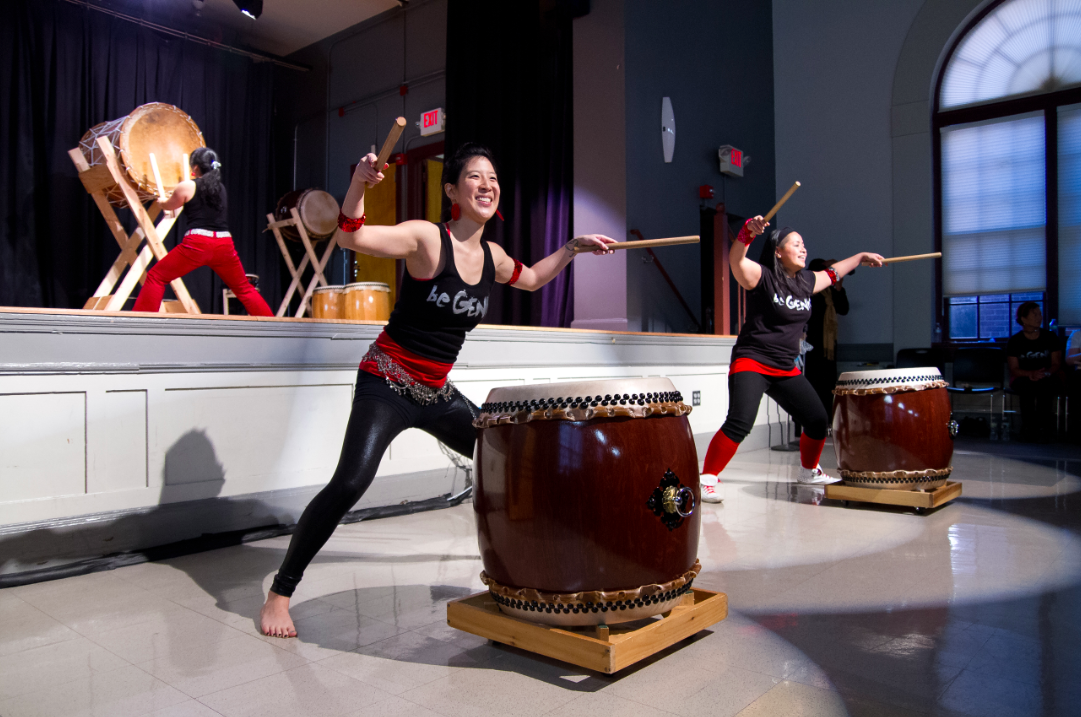 E-mail LeeAnn@thegenkispark.org with "Genki Limited Income Tix" in the subject line to reserve tickets.
Groups of 10 receive 15% discount. See tickets options.
Proceeds will be used to subsidize programs working with under-served and under-resourced communities.
Location: 
Simmons College, Alumnae Hall, 
321
 Brookline Ave, Boston, MA 02115
Directions and Parking: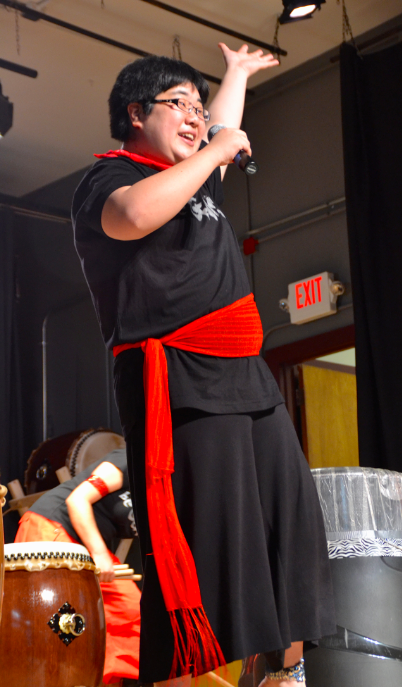 Questions?
 Please email our event coordinator: LeeAnn@TheGenkiSpark.org
About The Genki Spark:
The Genki Spark is a multi-generational Asian women's performance troupe that leads workshops, cla
sses, and conducts performances that build community and promote creativity while advocating respect for all. The Genki Spark is a program of AARW (the Asian American Resource Workshop), a nonprofit charitable 501(c)3 organization in the Boston area. Please see
www.TheGenkiSpark.
org for more information.
Where

Simmons College, Alumnae Hall, 321 Brookline Ave.
321 Brookline Ave.
Boston, MA 02115


Multiple Dates
Add to my calendar