XR Wordsmiths and Just World Books present an evening of cooking and discussion with authors Laila el-Haddad and Maggie Schmitt.
About this event
Marking the third edition of "The Gaza Kitchen" cookbook, XR Wordsmiths (of Extinction Rebellion) and Just World Books happily invite you to a cook along and discussion. Enjoy cooking a vegan dish with authors Laila and Maggie while learning more about daily life in Gaza and its unique cuisine. You'll learn about the rich history that shaped Gaza's flavors, cook a fantastic vegan dish, and discuss different aspects of life in Gaza. Gaza's cuisine is a richly intense, underrepresented wonder!
For many of us, Gaza brings to mind blockade, siege, death and destruction. This is an opportunity to learn beyond that about the culture, the people, the families, their struggles under and daily resistances to Israel's blockade. We'll discuss:
Food apartheid
Culinary resistance
The ins and outs of Gazan daily life
The life, history and culture of Gaza
There are limited tickets to this event, and all we ask in return is a donation of your choice to UNRWA, a charity that has provided critical aid to Palestinians for over 60 years! Read more about UNRWA here!
About Your Hosts!
Laila El-Haddad is an award-winning Palestinian author, social activist, policy analyst and journalist. She frequently speaks on the situation in Gaza, the intersection of food and politics, and her own personal journey as a Palestinian mother and journalist.
She is the author of Gaza Mom: Palestine, Politics, Parenting, and Everything In Between, and of course co-author of the critically acclaimed The Gaza Kitchen: A Palestinian Culinary Journey, which was the recipient of 'Best Arab Cuisine Book' award from Gourmand magazine, and a finalist at the 2013 MEMO Palestine Book Awards. She is also the co-editor of the anthology Gaza Unsilenced.
Maggie Schmitt is a writer, researcher, translator, educator, and social activist. She holds a B.A. from Harvard in Literature and has conducted advanced graduate studies in Social Anthropology and Mediterranean Studies at the Universidad Autónoma de Madrid. Schmitt works in various media—writing, production, photography, video—exploring the daily practices of ordinary people as a way of understanding political and social realities in the Mediterranean region.
XR Wordsmiths are a writing group that work for Extinction Rebellion (XR) and as such support XR's 3 demands for Climate & Ecological Justice. As well as helping XR with their writing needs they also work on their own projects which include a Gardening Handboook (that will cover issues like Food Apartheid and Seed Sovereignty) and a Solarpunk Short Story Showcase!
Let's strengthen our common bonds of humanity!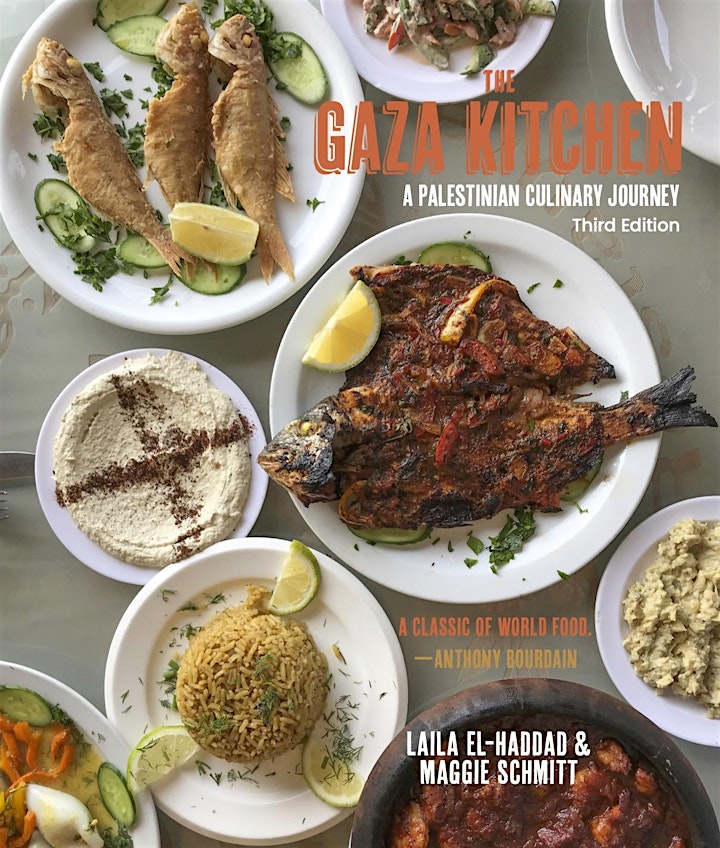 Organizer of The Gaza Kitchen: Food, Culture, Resistance and Life in Gaza