Location
Santa Clara Marriott Hotel
2700 Mission College Boulevard
Santa Clara, CA 95054
Refund policy
Refunds up to 30 days before event
Sales Have Ended
Ticket sales have ended
You should receive an email confirming your registration and with ticket(s) attached. Just show up with these tickets at convention registration at the Santa Clara Marriott Hotel, and we will issue you your badge. If you purchased a package that includes a hotel stay, just show up at the hotel with legal ID and a credit card. The credit card is used for damages and incidentals. They will place a hold on your credit card towards incidentals. For your convenience, we recommend a credit card over a debit card, as it usually takes longer for the hold to release from debit cards. The only games that you can sign up for ahead of time are the Organized Play Role Playing games offered by D&D Adventures League, Pathfinder Society, and Starfinder Society. We use a third party site called Warhorn to organize these games. Stay tuned to our main website for updates about when these other sites become live, when hotel reservations become available, and other exciting updates. Pacificon website: http://www.PacificonGameExpo.com Facebook site: https://www.facebook.com/PacificonGameExpo/
The Gauntlet is an annual regional/national tabletop wargaming conference. The event features both minis and hexed based games.
About this event
The Gauntlet Wargamers Conference
The Gauntlet is a gathering for wargamers (predominantly minis and hex) featuring featured game events, tournaments, vendors, flea markets, and our special guests War Game Bootcamp.
January 14-17, 2022 - Martin Luther King, Jr weekend
Santa Clara Marriott Hotel Santa Clara, CA 95054
http://www.gauntletgamecon.com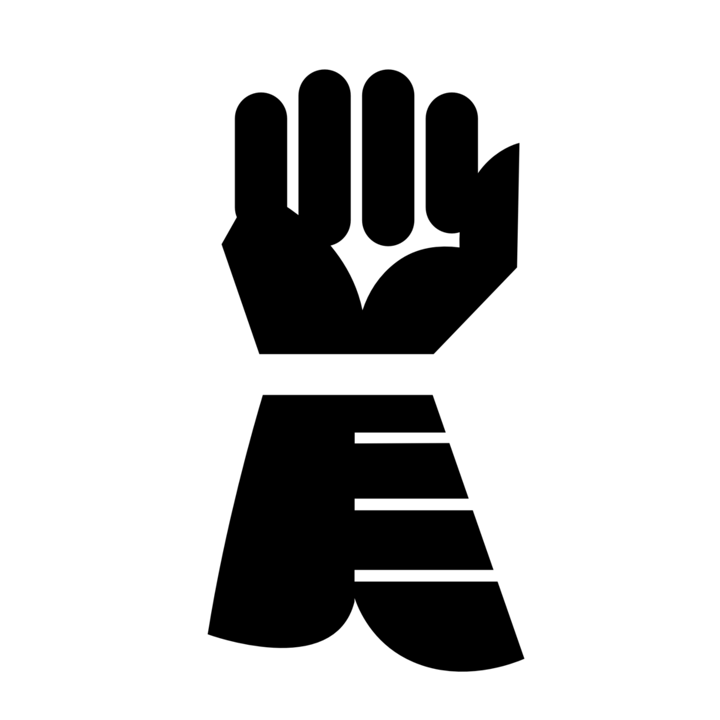 The Gauntlet Wargamers Conference 2022