The Gathering 2013

Friday, February 22, 2013 at 6:30 PM (EST)
Event Details
The Gathering — Bridges of Faith
February 22 & 23, 2012
You have a gift. It is from God. It is for your joy and for the world's. Your gift. What God brought you into the world to share. You cannot hide it or waste it or use it only for your own good. You are a gift. You are from God.

As women, we constantly spill details of our lives into each other. When we are honest with those details — whether we are broken from the journey or bursting with joy — we create a bridge, a sacred link to one another. And doing so, we join the living Body of Christ, a symbol of love for a broken and lonely world.

At The Gathering 2013, we will explore the bridges in our lives and how crossing them toward one another is part of the Christian experience. Our theme — Bridges of Faith — is designed to foster discovery, through sharing and learning we hope to emerge as who God has created each one of us to be — a gift for the world.

The Gathering 2013 is a weekend retreat for women designed for spiritual awakening.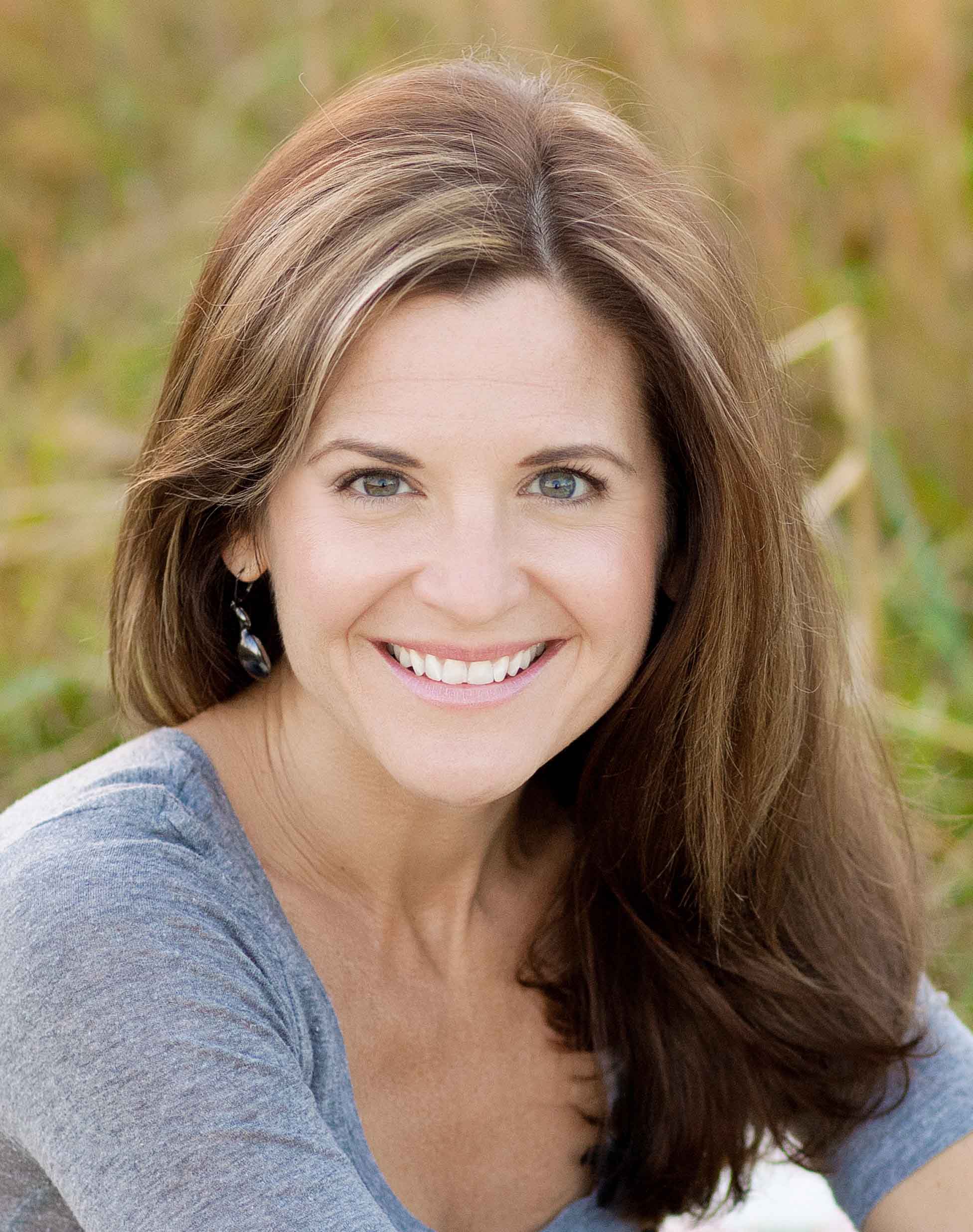 Our keynote speaker is blogger and soon-to-be author Glennon Doyle Melton. Melton blogs at momastery.com/blog and contributes regularly to The Huffington Post. She covers such wide-ranging topics as faith, family, marriage, motherhood and addiction — subjects she knows well.
Her first book, Carry On Warrior, will be published by Simon & Schuster in April 2013.
"My best guess is that I was born a little broken," writes Melton in her book, "with an extra dose of sensitivity. Growing up, I felt like I was missing the armor I needed to expose myself to life's risks – rejection, friendship, tender love. I felt awkward and unworthy and exposed. I felt naked. And I didn't want to walk through life's battlefield naked. I didn't think I'd survive. So I made up my own little world called addiction and I hid there. I felt safe. No one could touch me."
On Mothers Day 2002, single and addicted to alcohol, she found herself pregnant.
"I alternated between staring at the test in my shaking hand and staring at my bloodshot eyes in the bathroom mirror. I tried to force these truths to mesh: I am a drunk. I am alone. I am pregnant. And because I had no clue what else to do — I prayed. I prayed the only way I know how to pray – in moans and accusations and apologies and tears and wild promises."
She married the baby's father, Craig Melton, and together they forged a new life. Glennon will be examining how God has called her throughout her life, and how just a few years ago she created an online community where women go to support each other. Her not-for-profit called Monkee See, Monkee Do, grew out of the community, and today offers financial support for women in crisis throughout the country.
The Gathering was conceived by a diverse group from St. Michael's Episcopal Church, as a way to bring together women — no matter where we are on our faith journey — to share our experiences as we navigate the path toward spiritual renewal.
In addition to the keynote addresses, attendees will choose two of five breakout sessions. Those speakers will be announced soon.
All events will be held at St. Michael's Episcopal Church.
Weekend Schedule:
Friday, February 22
6:30 p.m. Registration: Welcome Reception & Book Signing

7:30 p.m. Keynote Speaker, Glennon Doyle Melton

9 p.m. Adjourn
Saturday, February 23

8:15 a.m. Registration & Coffee

9 a.m. Hymn Sing

Keynote Address by Glennon Melton

11 a.m. Breakouts, Session I* (attendees will choose a morning and afternoon breakout)
 *For a complete description of the breakouts, visit holymichael.org/the-gathering
Spiritual Practices for Women on the Go, with Ruth Anderson, PhD.

Walking the Labyrinth To Experience Community, with Marjorie Donnelly


Rest That Cape, Superwoman, with

with Reggie Edwards

Collaboration: The Great Multiplier, with Liza Roberts

Centering Prayer, with the Rev. Margaret Marshall

In His Image — The Sexual Woman, with Laurie Watson, LMFT

12:15 p.m. Lunch

1:30 p.m. Breakouts, Session II (see list above)


2:45 p.m. Holy Eucharist and Healing Service
Gather with women from St. Michael's and beyond, as we draw together for a common purpose.
Mark your calendars now for this sure to be amazing event!

NO REFUNDS AND NO PARTIAL TICKETS. 
Hotel: Hampton Inn & Suites, Crabtree Valley, Raleigh.

Contact us for more information.
When & Where

St. Michael's Episcopal Church
1520 Canterbury Road
Raleigh, NC 27608


Friday, February 22, 2013 at 6:30 PM (EST)
Add to my calendar
Organizer
St. Michael's Episcopal Church
The Gathering was conceived by a diverse group of women from St. Michael's Episcopal Church, as a way to bring us together — no matter where we are on our faith journey — to share our experiences as we navigate the path toward spiritual renewal.
St. Michael's is a 67-year-old parish in the heart of Raleigh, NC. Worshiping with the traditional Episcopal liturgy and music, we practice radical Christian hospitality, as we follow Christ in discipleship and mission.