Description
MIAMI'S MOON RIVER CABARET SHOWS CUPID HOW TO BURLESQUE
FOR VALENTINE'S DAY IN WYNWOOD'S LATEST LIVE ENTERTAINMENT VENUE
---
Following their successful January 26, 2019 sold out pop-up, Miami's Moon River Cabaret, returns with a Valentine's Day edition of The Garter at Barter in Wynwood. The Garter is Wynwood's only show of its kind that seamlessly weaves comedy, drinking games, and neoclassical burlesque, into the warmth of an intimate and romantic evening out. Whether you want to enjoy the perfect first date or a change of pace kind of evening, The Garter is the kind of show sure to have something for anyone from any walk of life to be seduced by.
Barter Wynwood, in it's obsession with vintage items and modern delights, has created a laid-back atmosphere to enjoy modern Latin cuisine, imbibe well-made cocktails, be entertained with live performance, and admire it's collection of vintage furniture, which the proprietors claim that, "we are always looking to trade if what you have tickles our fancy".
Moon River Cabaret earned The Miami New Times' top spot on their list of The Five Best Burlesque Nights in South Florida. The troupe's monthly Mad Men-themed performace at Vagabond Kitchen was also voted Best Burlesque show in The New Times' "Best of Miami" 2017. This year, it's testing the waters in Wynwood with "The Garter at Barter" to produce an intimate show right in the middle of this artistic hub. The saucy cabaret show, with your choice of dinner and drinks, will have interactive and comedic drinking games played in an improv style between each performer's act.
The show will feature: The British Invasion, Miss Aurora Natrix.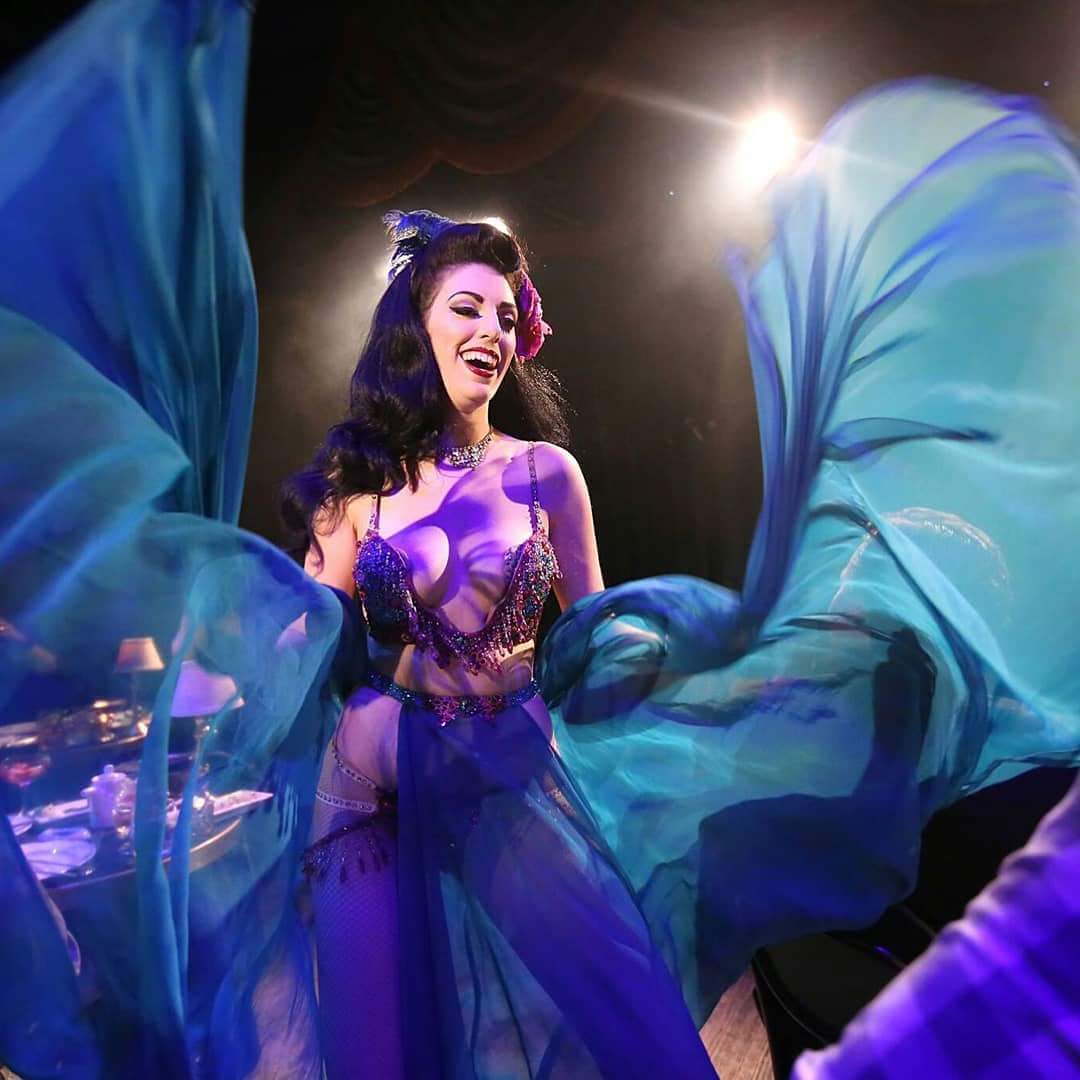 Red Hot Harlot, Candy Muldune.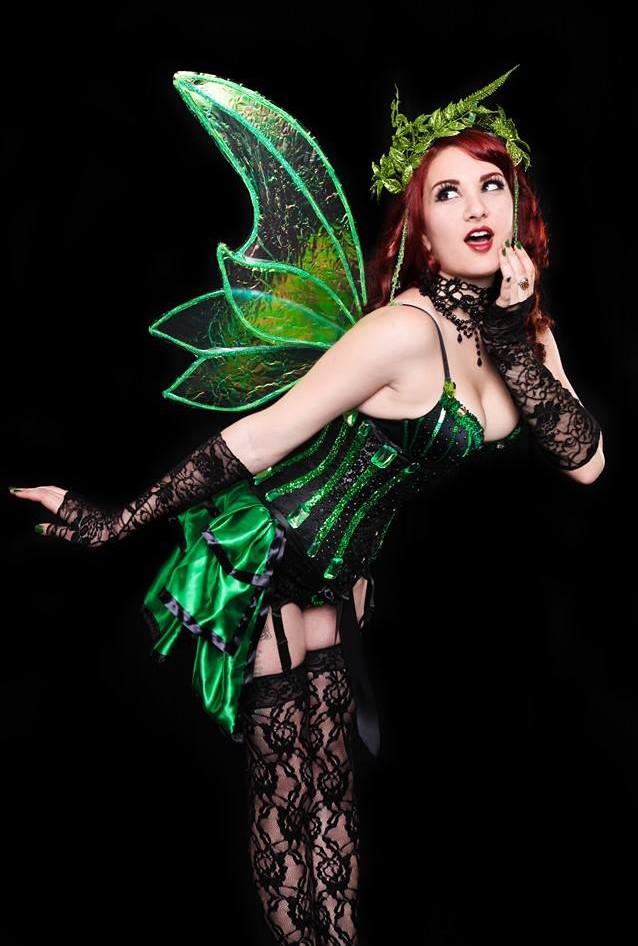 Miami's very own Prima Latina, Sofia Luna.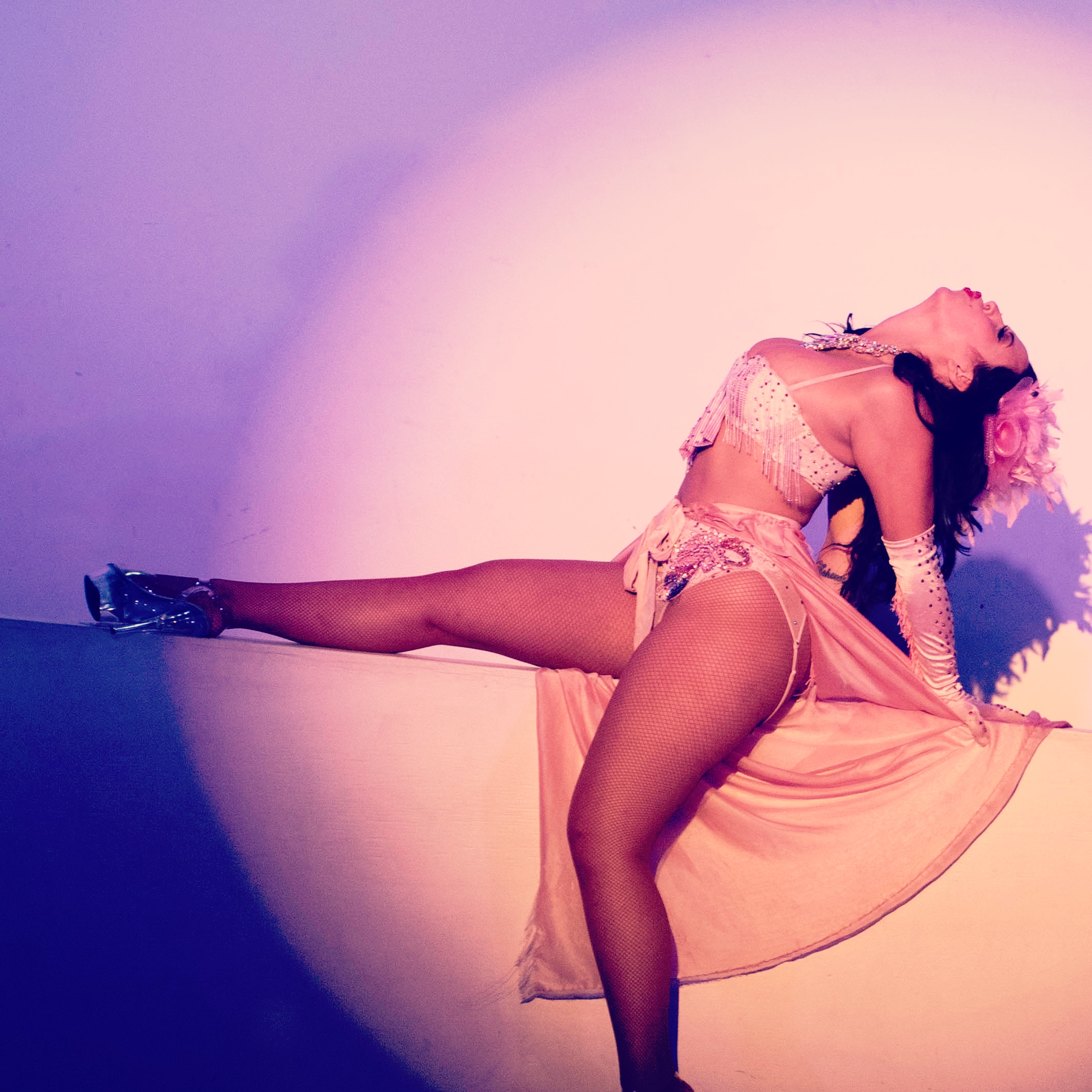 Hosted by local bad boy of burlesque, Master of Ceremonies, Rio Dios Mio.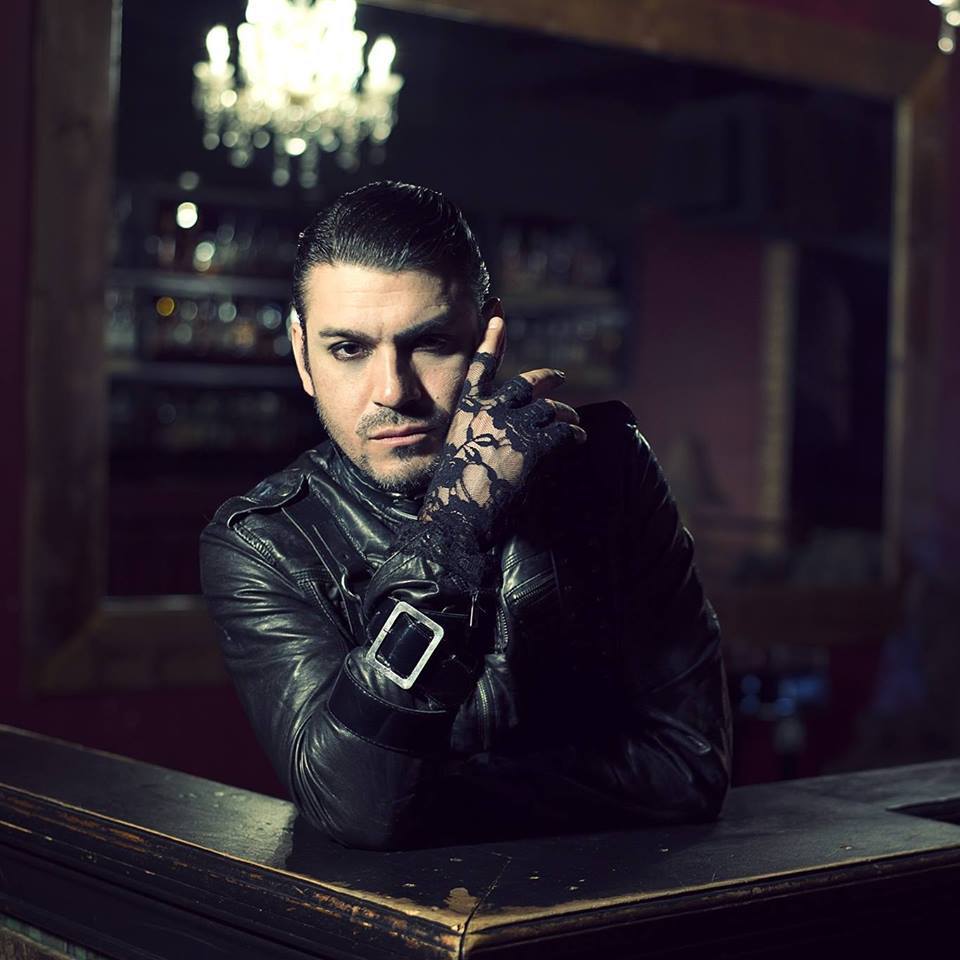 Also, with guest comic, Pauley McPaulerson.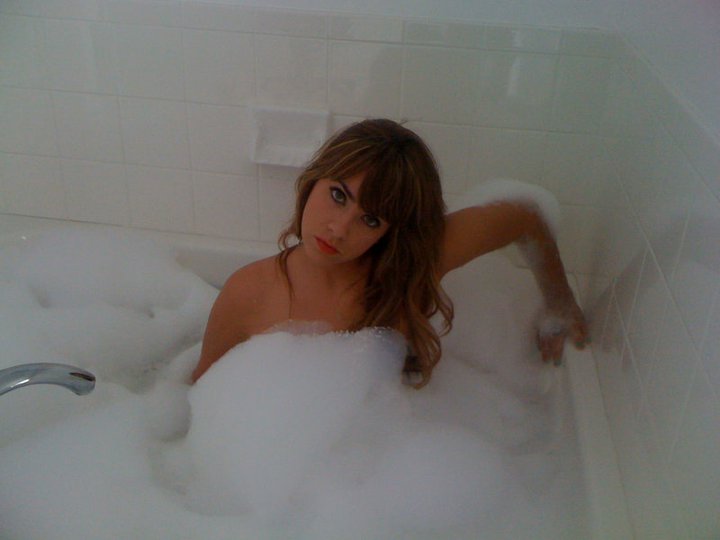 While the pickings for live burlesque shows in South Florida remain slim, Moon River Cabaret remains dedicated to keeping this American art-form alive and kicking.
VIP Tables & Bottle Service Available & Encouraged. Don't forget your single dollar bills to tip the ladies!
This pop up spectacle will take place on Valentine's Day, Thursday, Feburary 14, 2019 from 10:00 p.m. to 12:00 a.m. at BARTER WYNWOOD'S indoor venue, 255 NW 27 Terrace, Miami, FL 33127.
---
ABOUT THE PRODUCERS

Moon River Cabaret, founded in 2014, is the art child of two Miami based artists: Actor, singer, comedian, MC, and clown, Rio Dios Mio and his partner, cabaret, burlesque, and circus performing artist, Sofia Luna. Together, they enjoy co-creating events, performing, producing, and with their combined nearly 30 years of experience, they continue providing unique, dynamic, and stimulating burlesque and cabaret entertainment unrivaled by any other local homegrown Miami Show.
---
PRODUCING ARTISTIC DIRECTOR
CONTACT
Rio Chavarro
Moon River Cabaret
Riochavarro@gmail.com
Mobile: (786) 238-9234