Description
Miami's Award-Winning Moon River Cabaret returns for another monthly installment of The GARTER at Barter with "The 420 Edition".
- An Evening of Burlesque, Comedy, & Song -
---
Moon River Cabaret celebrates April 20th, a date synonymous with 420, using it as the backdrop for another monthly spectacular spectacle produced at Wynwood's hottest new venue, Barter!
This show will have a full out 420 musical playlist with all of our Burlesque performers dancing to classic hazed tunes and modern burnt bumping tracks guaranteed to transport you to the 70's! Our standup comedians will be re-hashing all their old burn-out jokes and stories of living in the green cloud!
Full Bar, Full Service! Food, Tapas, & Bottle Specials During the Show!
Featuring:
The British Invasion with legs from here to eternity, Miss Aurora Natrix.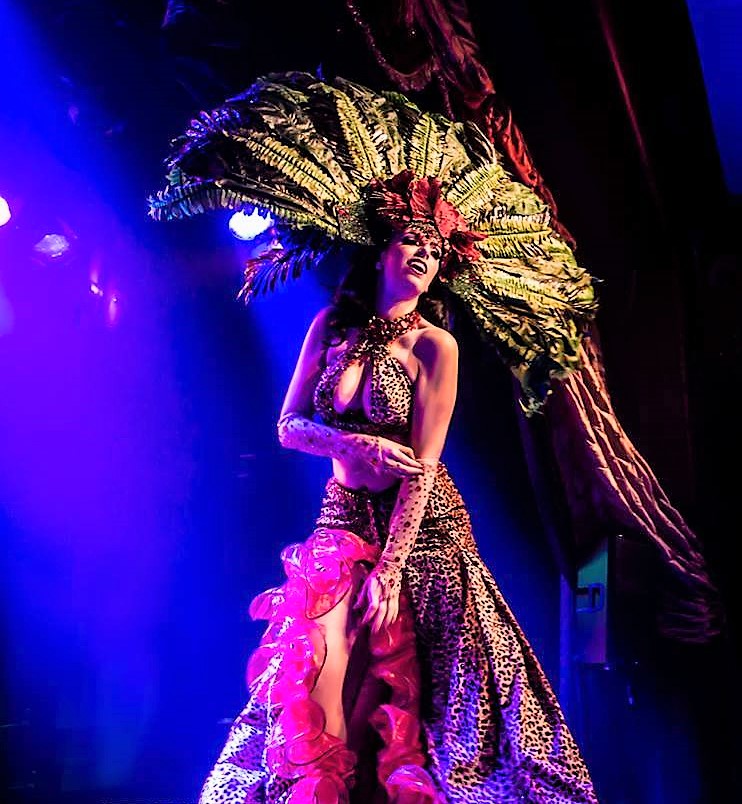 The Classy Brawd with a fiery new pair she likes to bare, Jezebelle Red.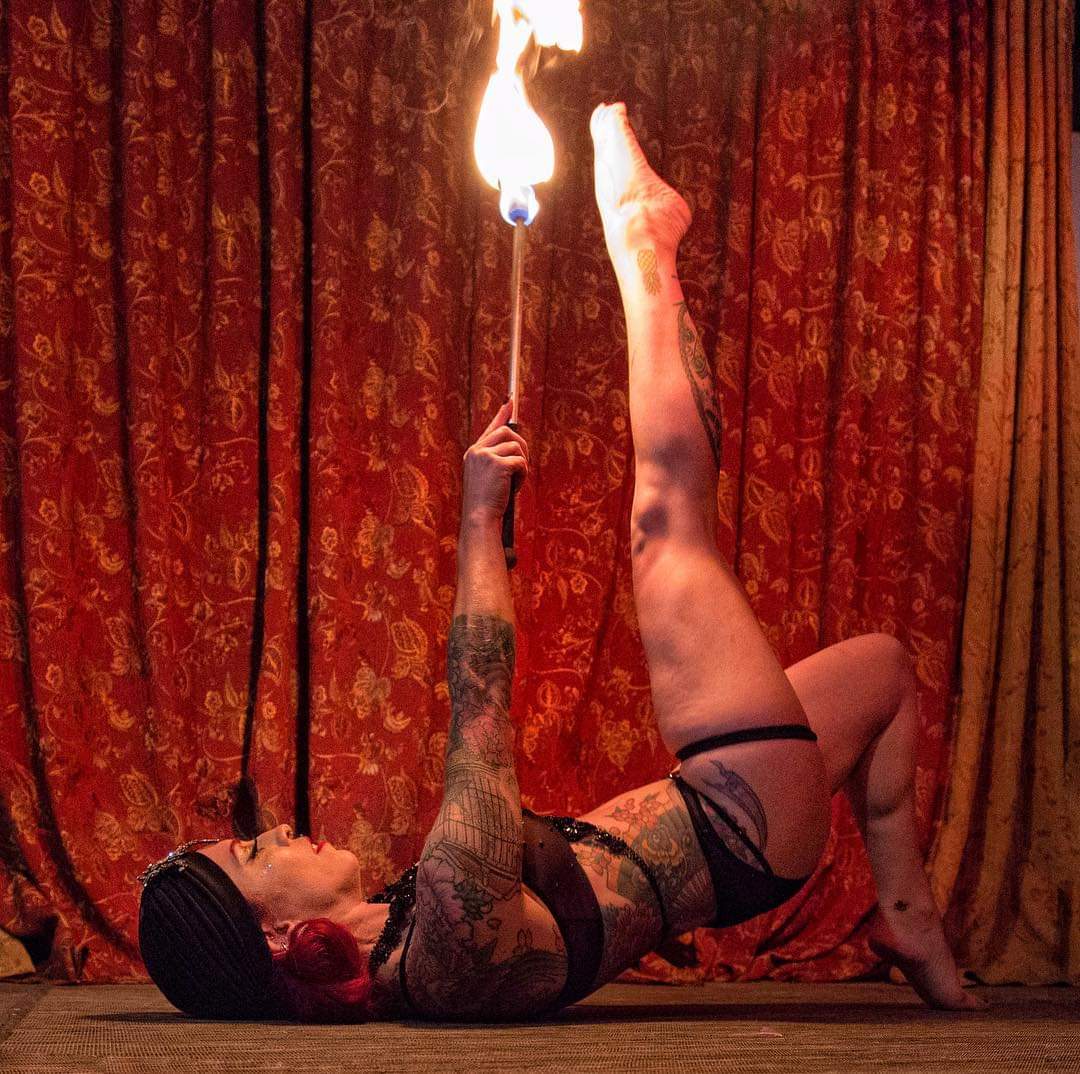 The Scientist of Sexy, Ruby Tesla.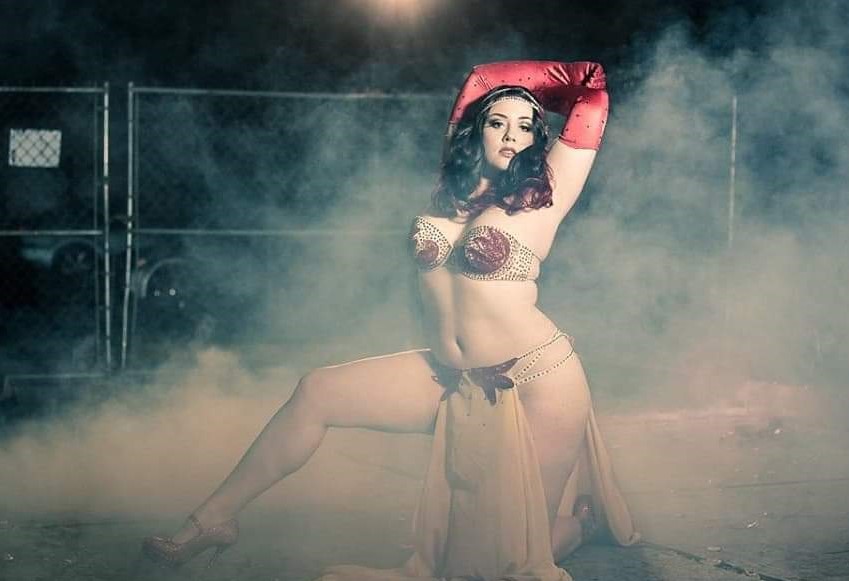 The Reigning Queen of the 2018 International Latin & Hispanic Burlesque Festival, La Prima Latina of Miami, Head Mistress of Moon River Cabaret, Sofia Luna.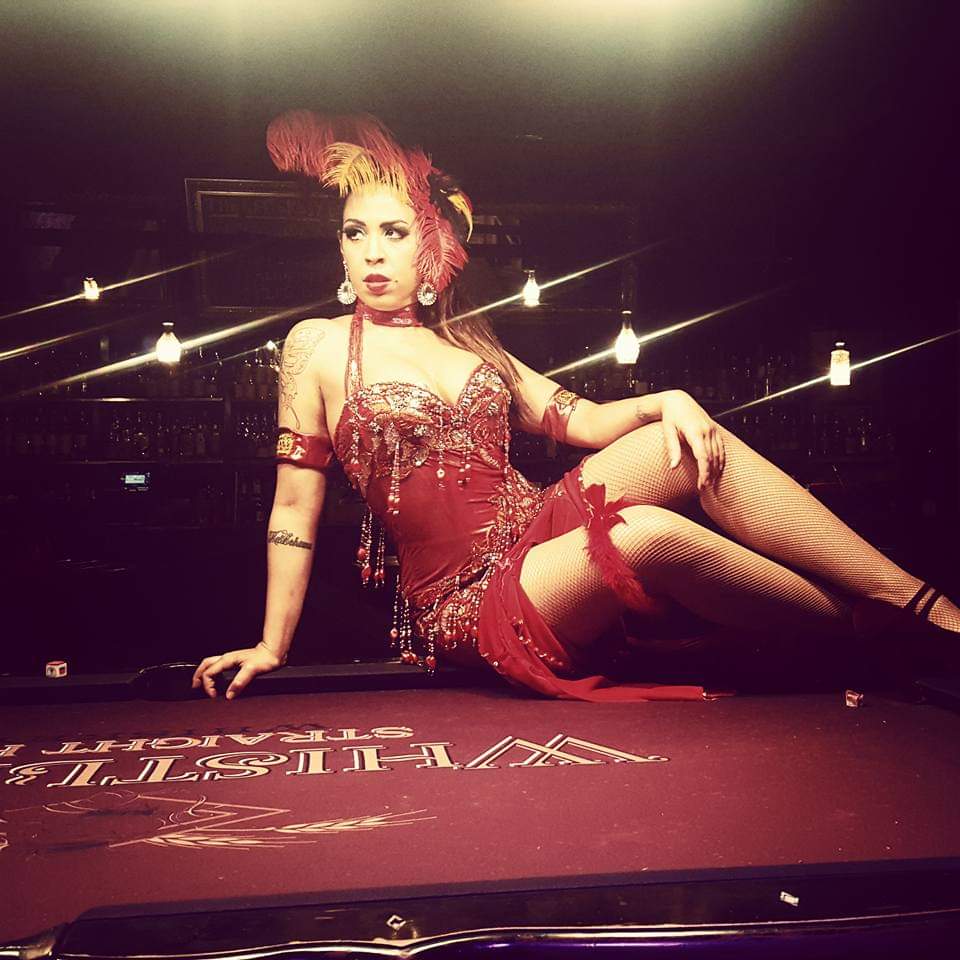 Miami's Bad Boy of Burlesque, your Master of Ceremonies, Rio Dios Mio.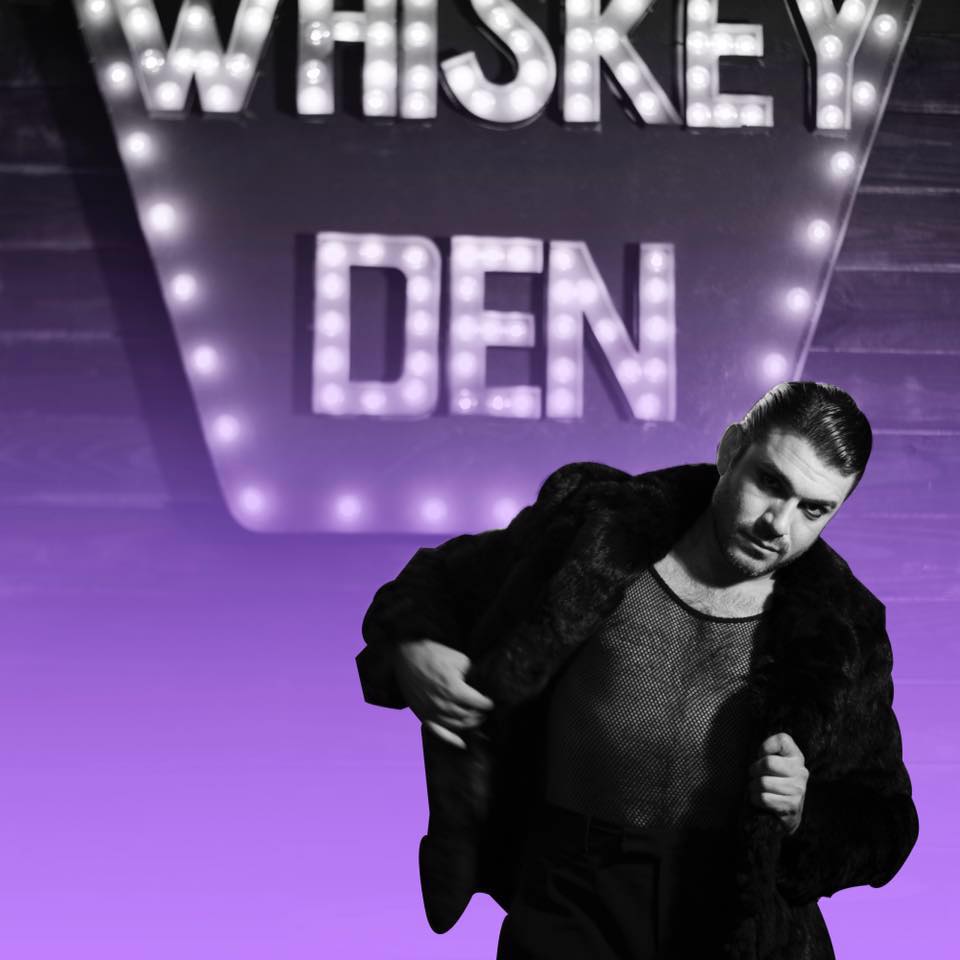 Your Standup Comedians for the evening are Pauley McPaulerson and Danny Miami Reyes.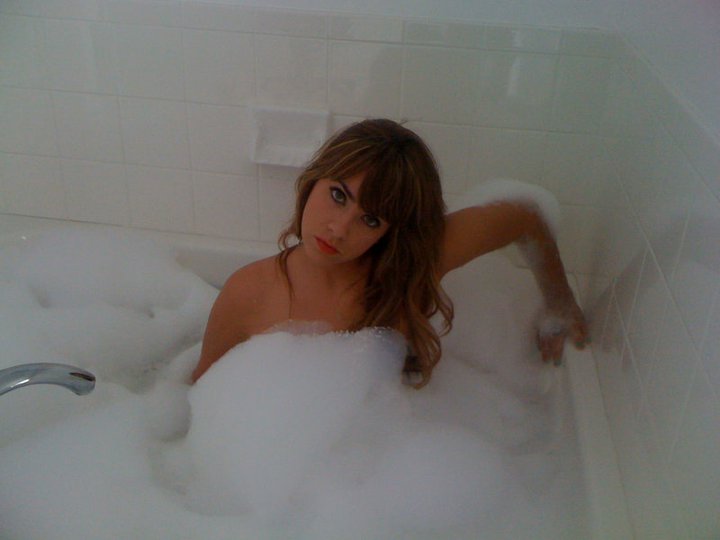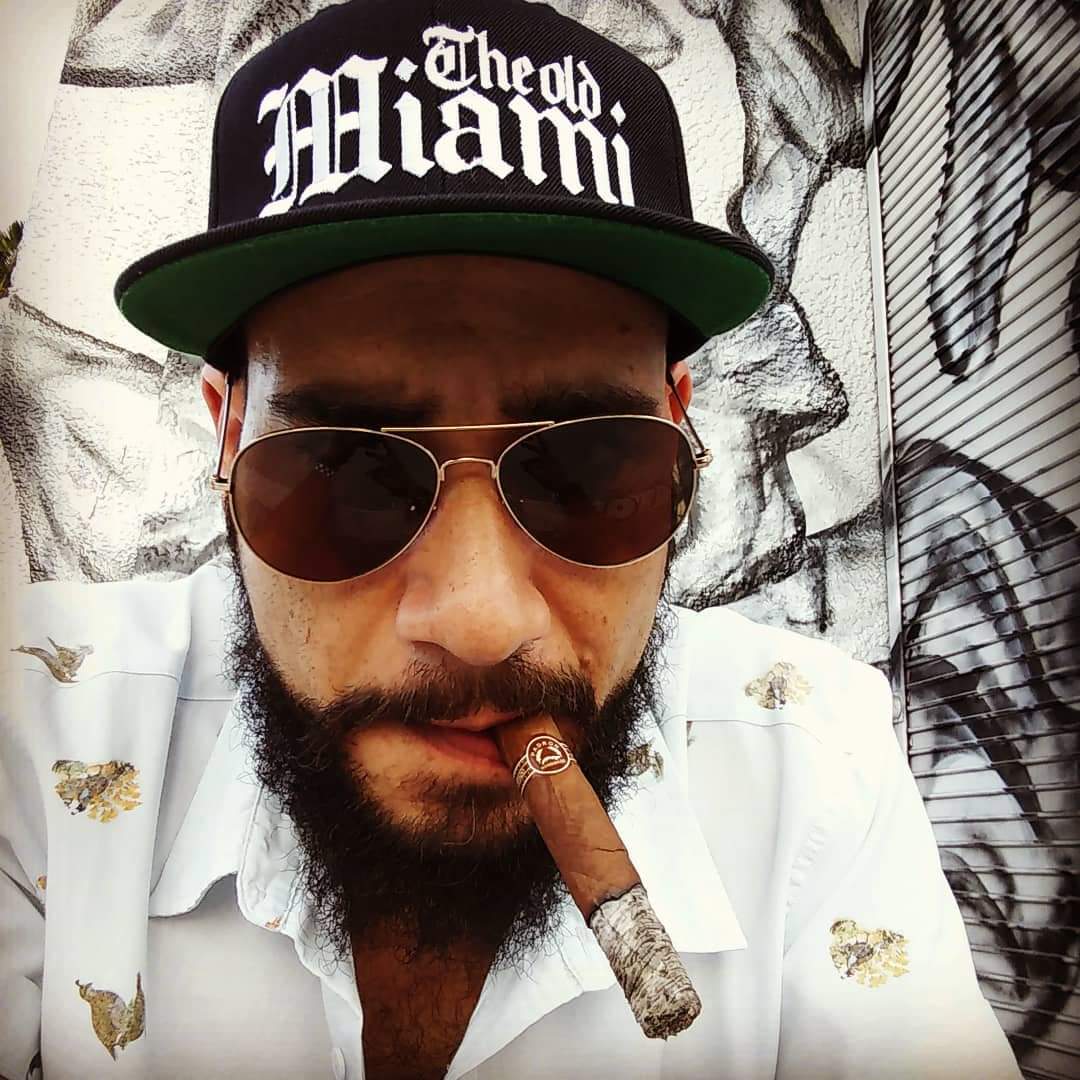 This is an indoor sit-down cabaret show and will have Service staff available throughout the evening. There is an outside area with a food truck & grill, 2 bars, and a DJ from 3pm till close IF you'd like to arrive well before we open doors to the indoor venue.
---
***DISCLAIMER***
BARTER WYNWOOD & MOON RIVER CABARET IN NO WAY ENDORSE, SPONSOR, OR WILL PERMIT ANY ILLEGAL SELLING, TEACHING, OR CONSUMPTION OF MMJ, THC, OR CBD PRODUCTS IN OR AROUND THE VENUE OR IN OUR SHOW. NO SMOKING INSIDE THE VENUE. ONLY OUTDOORS.
---
SEATING BEGINS AT 8:30pm with the show commencing at 9:30pm. PLEASE ARRIVE EARLY IF YOU ARE PLANNING TO PURCHASE TICKETS AT THE DOOR. TICKETS ARE $20 for VIP (tables up in front of the stage action) and $10 for General Admission. *ABSOLUTELY NO REFUNDS.
***ONCE ONLINE TICKET SALES STOP, THERE WILL STILL BE TICKETS SOLD AT THE DOOR... 1ST COME 1ST SERVE.
Flash Photography and touching of the perfomers IS STRICTLY PROHIBITED.
Please be sure to bring plenty of small bills to TIP our performers. $1's are Nice but $5's to $20's add more spice!
ANOTHER PRODUCTION BY: