Description
A full day workshop to guide delegates through creating conceptually based images relevant to editorial, commercial and wedding photographers
In this workshop delegates will be guided how, when and where to use flash and master location lighting in challenging lighting situation outdoors.
The workshop will be held in the acclaimed topiary garden of Charlotte Molesworth (se pic below)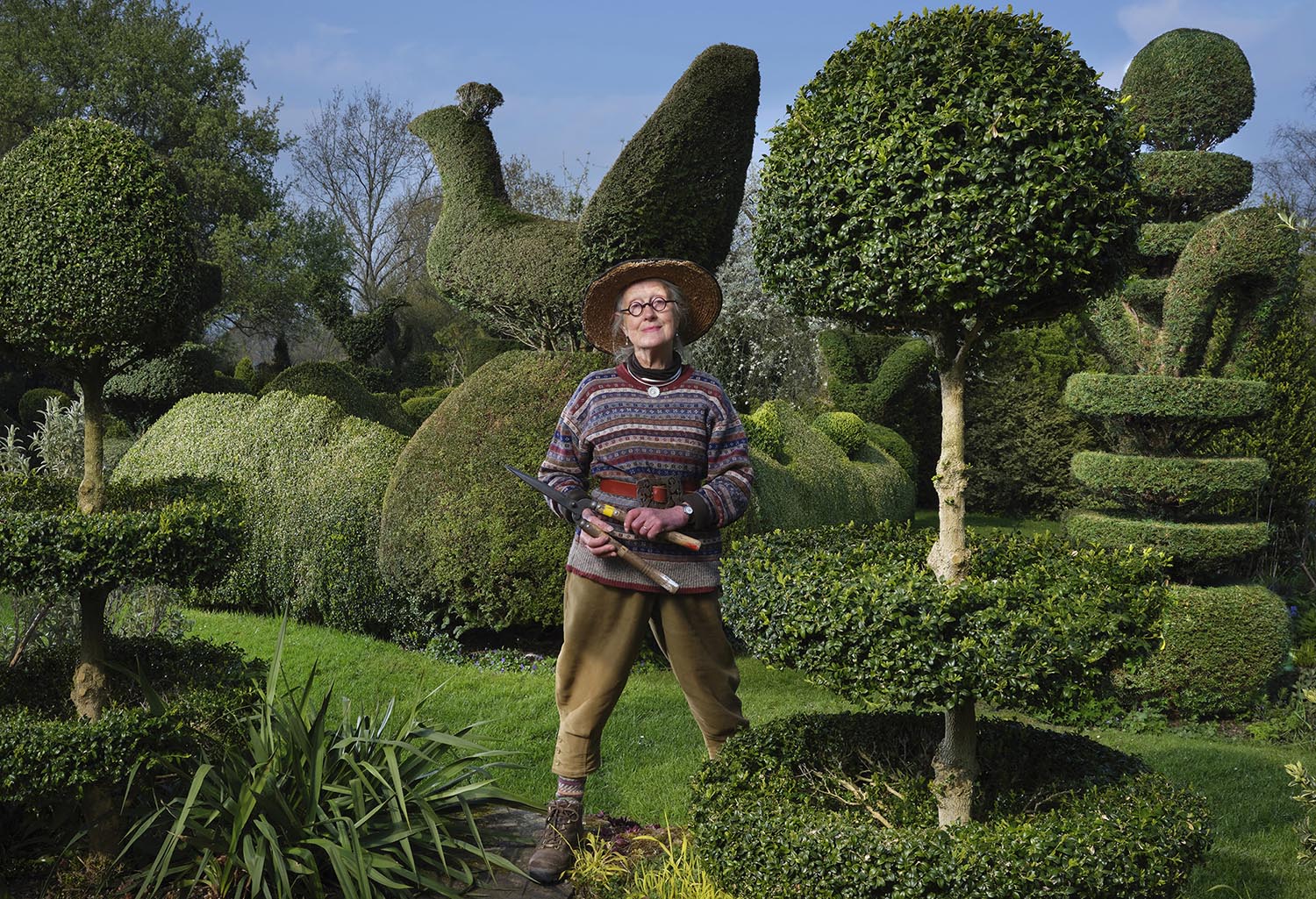 There will be two models with wardrobe available for no more than 12 delegates and will be an excellent opportunity to shoot images for portfoilio purposes.
Learn about planning
Creating photographs of stop viewers in their tracks in today's visually saturated world is an exciting and complex endeavour. In this workshop internationally renowned assignment photographer Drew Gardner guides delegatesthrough the steps from initial concept and preproduction, to shooting, through postproduction - that help you get the best results in any situation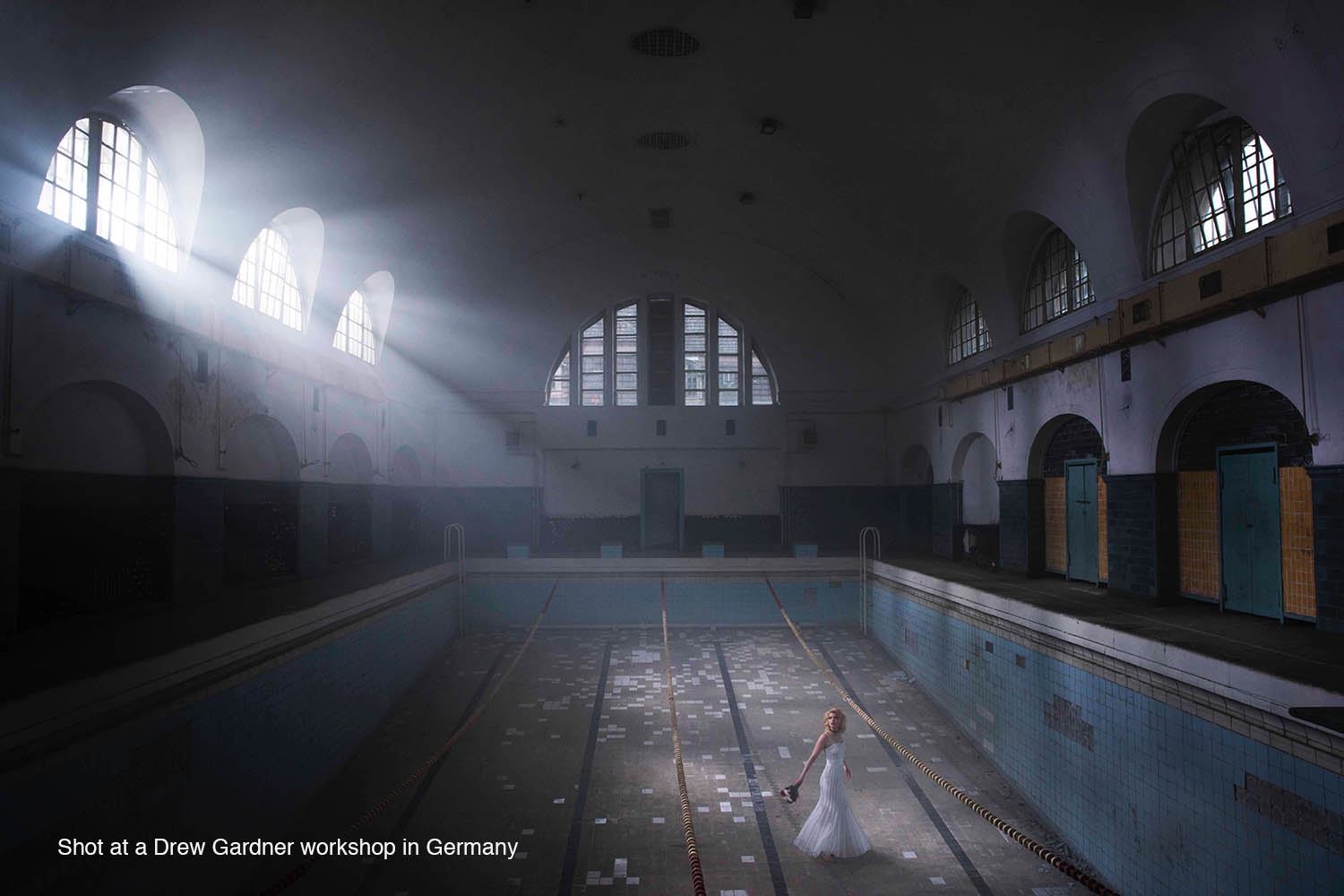 Learn about techniques
No matter whom you're working with no matter what the budget Drew shares his approach and techniques that produce the most exciting and effective photographs technical discussions and exercises Address concrete steps including brainstorming image ideas creating a set simple and complex lighting schemes directing models shooting and refining the final image prefer to shop another postproduction techniques Drew focuses on field craft especially how to successfully light on location and how to think on your feet to find creative solutions to unexpected challenges on set.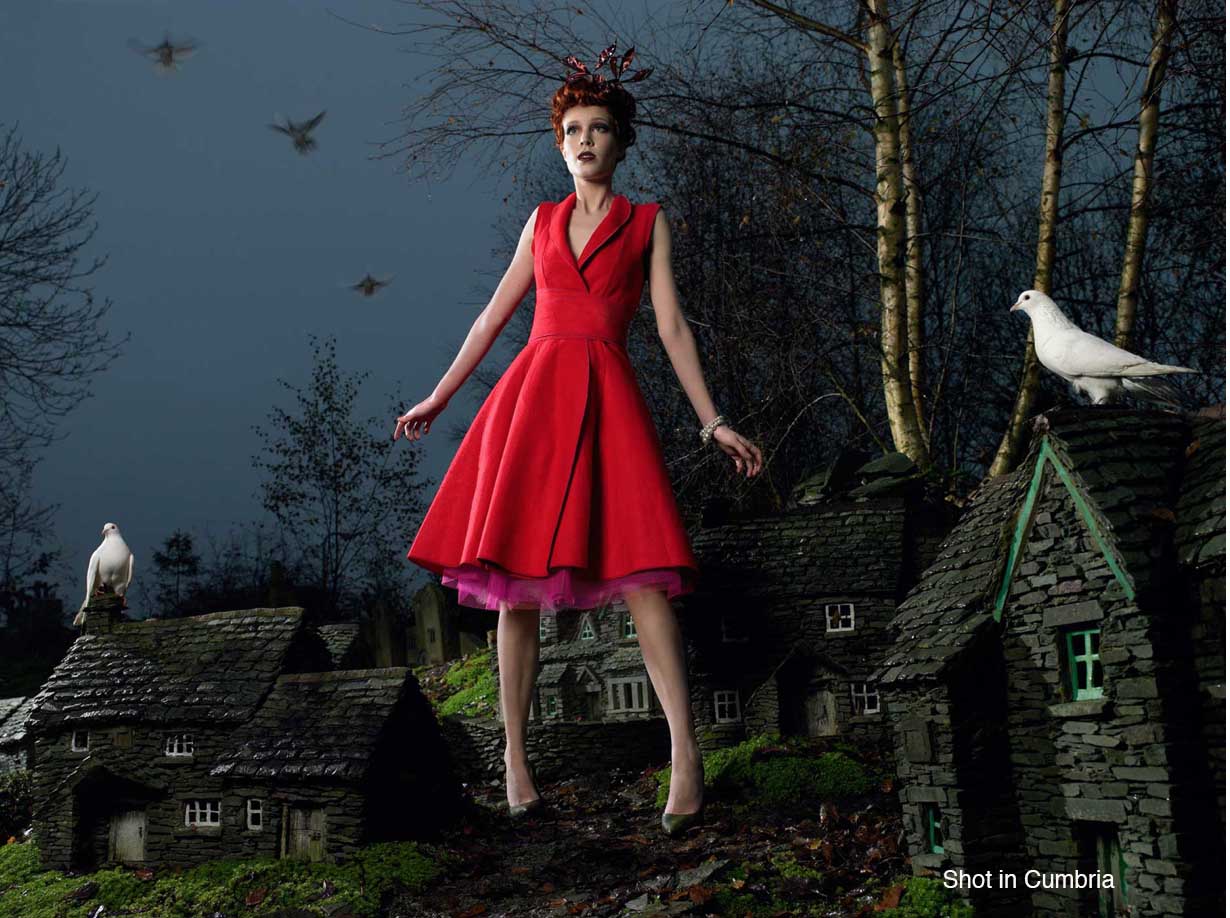 Learn about managing people
Throughout the course, he leads conversations about the interpersonal skills that are crucial in running people over to gain their buy-in to your photographic vision.
Wether with clients models assistants all the myriad of other people involved in producing a shoot, the relationship you cultivate throughout the process of executing assignment are integral to the success of the final image and have a huge impact on your potential future assignments.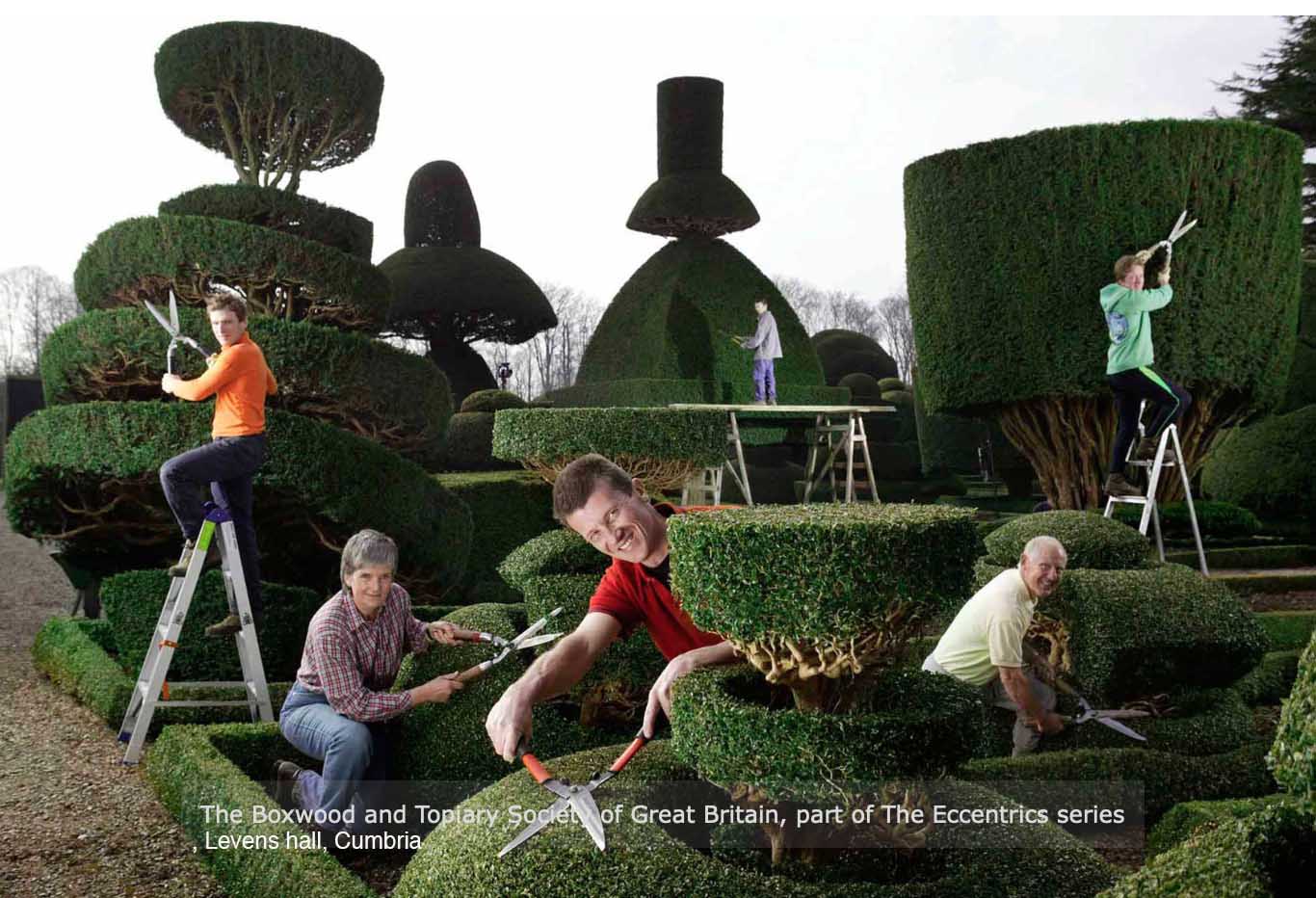 Learn about adding value to your shoot
The market is intensely competitive at the moment and drew will share with you how to add value to your shoots which will give you a vital edge and help you retain clients.
Participants are encouraged to work with Digital Cameras, and to bring laptops running Photoshop and raw images processing software.
Equipment details
There will be a selection of Elinchrom lights, Chimera modifiers for delegates to use, but they will also be invited to bring their own lights if they have them to learn how to get the very best out of them.