Description

Halloween at the Konservatory is an elegant affair.
Our garden of unearthly delights will tantalize and surprise. This year Paul is partnering with both Dark Garden and Lust Designs to create something magical, sexy, romantic, and elegant. Certainly, it's a romantic and sexy event but it's also the most elegant evening in San Francisco. A respite from the hoopla and naughty nuns.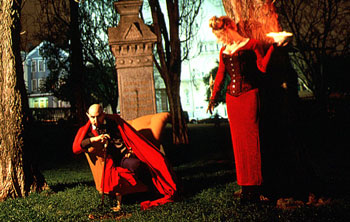 Just added - Dirty Cello. Live music on stage early and small intimate experiences throughout the evening.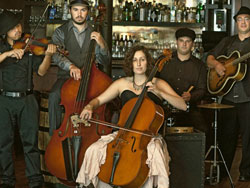 The event happens south of market. Address will be emailed to ticket holders 4 hours before the event along with secret entry instructions to the garden. Don't wait. Space is limited so get your tickets now.
Food and drink served all night long. Intimate performances by magicians, fairies, minstrels, and circus folk. This is very much a dress up event. Our own Ava Lanche dances to tantalize and saduce.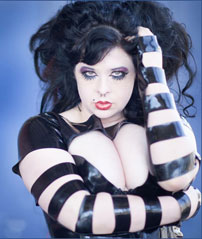 Latex clad nymphs will serve or at least tease.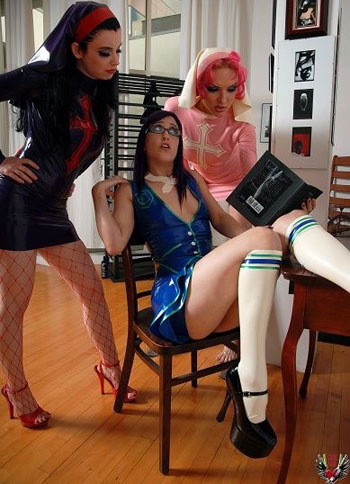 And fantasy will run amok.