The Gaming Mixer II

Thursday, December 15, 2011 from 6:30 PM to 8:30 PM (PST)
Event Details
pariSoma invites you once again to the latest iteration of the Mixer Series: The Gaming Mixer II ! Our first edition of this Gaming Mixer was so successful -- with over 100 attendees and 15 demoing companies -- that we couldn't resist the urge of hosting it again! So come on over to rub shoulders with cutting edge game designers, producers, and marketers in our trendy loft.
Teams from the hottest startups will be pitching the next groundbreaking games and providing demos and Q&A sessions. From iOS fanboys to Android aficionados to console freaks, all platforms will be represented. Join us and indulge in some drinks, a night of gaming, and enjoy some great networking opportunities at the beautiful pariSoma Innovation Loft! 
Want to demo your game? Just fill out this form
Co-organizers:

Sponsors:

appMobi provides the ecosystem stack for mobile web apps and HTML5 in a similar
way to what Apple provides for iOS and what Google provides for Android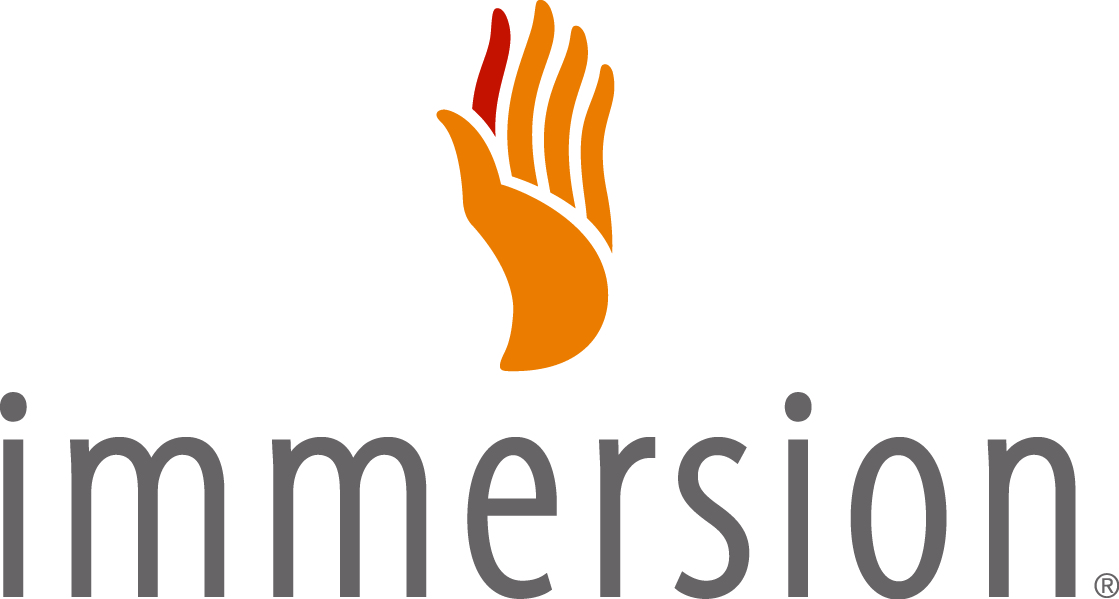 Immersion is the leading innovator in haptics technology. Our MOTIV SDK allows Android developers to add more realistic and engaging experiences into their apps than is possible with the standard Android vibration control method. The MOTIV SDK includes 124 predesigned haptic effects complete with an effect preview app, a conversion layer that ensures effects are optimized across all Android devices, tutorials, sample code, and online forum support.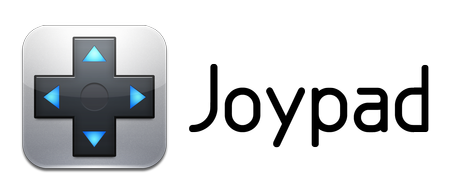 Joypad turns your iPhone into a game controller. Developers add Joypad support to their games using our free SDK. Since launching the Joypad SDK in June 2011 we've integrated with over 30 games in the App Store. Learn more at getjoypad.com or watch the video!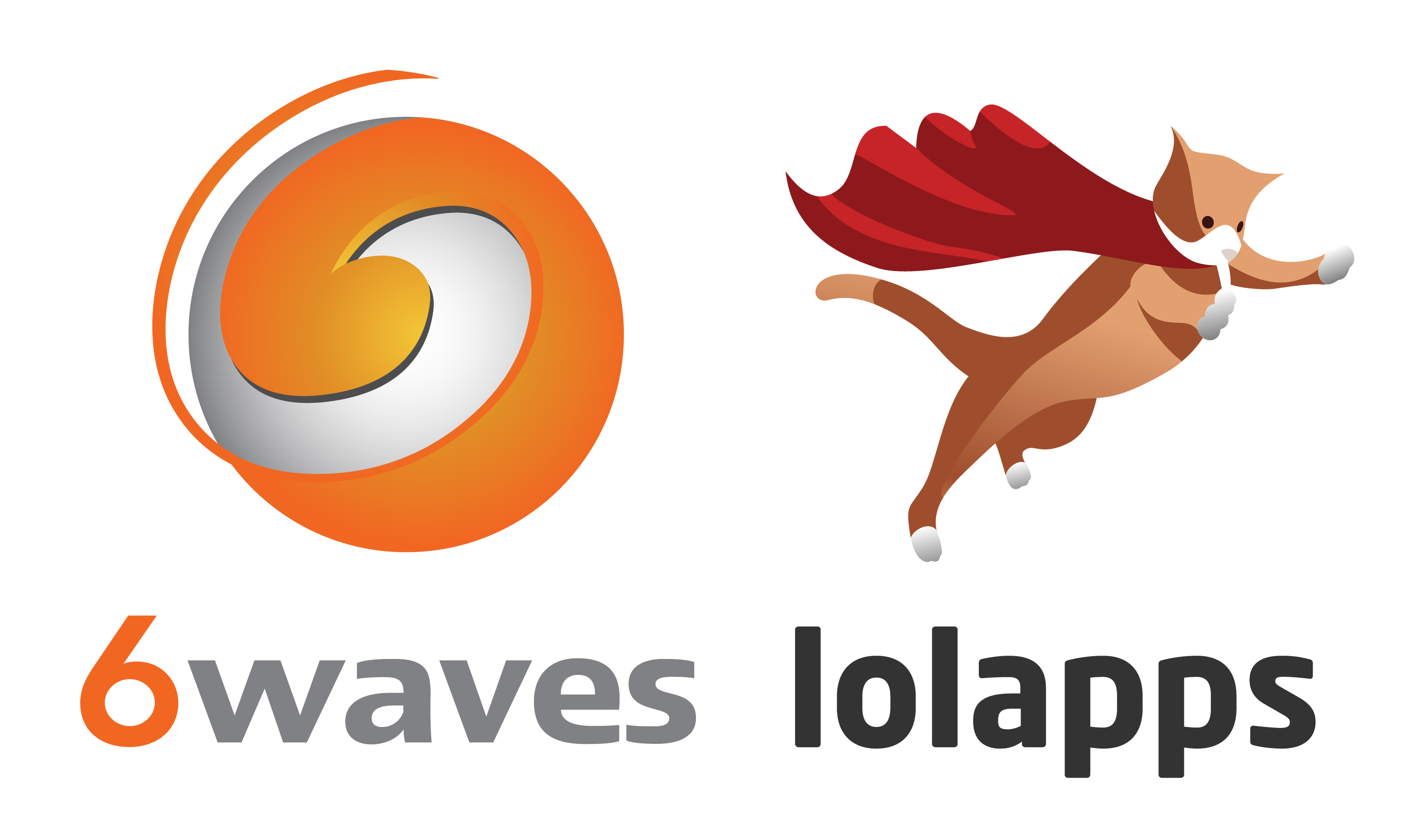 6waves Lolapps is a leading global publisher of social and mobile games with offices in the United States, Hong Kong, Japan,China and the United Kingdom. Every month the company attracts over 40 million users to its games. 6waves Lolapps' publishing helps independent developers grow their games' audiences and improve their performance in various markets through a broad range of services. Some of 6waves most popular games include Ravenwood Fair, Kingdoms of
Camelot, Resort World, Mystery Manor and Spartacus: The Game.  For more information visit www.6waves.com.

Betable is the only monetization platform that provides developers a simple, hosted API for legally integrating real-money gambling and betting into mobile and web-based social games without the tremendous pain of acquiring their own licenses. 

 Pontiflex powers a new kind of digital advertising called signup ads. With signup ads, users can opt in to hear from the advertisers they like without leaving a mobile app or website.
By serving relevant in-app advertising, developers can provide their users with a respectful user experience and make eCPMs many times the industry average. Advertisers who use Pontiflex include leading Fortune 500 brands and national non-profits like Kimberly-Clark, Disney, Tommy Hilfiger and the ASPCA.

Participating Companies:
BitFlip Games is a small game development startup made of three friends/industry veterans Guy Somberg, David Steinwedel, and Delaney Gillilan. Together they have tackled titles like Bioshock 2, Hellgate: London, God of War, and The Sims. Now out and about on their own, BitFlip's goal is to release a cadre of A and AA games for PC, Mac, and Linux. "Great Small Games," is the mantra.
Concrete Interactive builds software used by over 75 million people daily, including the largest game in the world, Zynga's FarmVille.  We're the ones behind the live paid video players for an AVN award-winning website, and actor Joseph Gordon-Levitt's collaborative production company HitRecord.org.  We built the iPad app to control the 25 foot tall sculpture that debuted with the San Francisco Symphony.  And now we're proud to bring everyone together for a good time, with Gatherous. 

Nomuda is a mobile game development studio. We are supported by funding from the Center for Entrepreneurial Leadership and the Batten Institute Incubator. Our unique approach to game development is rooted in what players want, and we don't adhere to typical industry practices and the same-old genres. We are developing game-changing episodic content to keep users entertained for years to come. We've already been recognized by others as a company to watch, winning the runner-up prize at the VT KnowledgeWorks Entrepreneurship Summit in February 2010, and 1st prize in the University of Virginia-Darden Business Plan Competition in April 2011.
Suddenly Social is a new startup with deep roots.  Our founding team at Lucasfilm Games/LucasArts created Habitat, the very first graphic virtual world, in 1987 - coining the modern usage of the term Avatar in the process.  We've worked on many hit games over the years.  We are creating realtime multiplayer cross-platform games (iOS, Android, Browsers) - and making the core software available for others to use as well.  Our offices are in Los Altos. 
Press Start launched a year ago, has been developing video games for players age 13 and older, both male and female. The company has published 3 games in Facebook which already have now more than 160.000 users in over 50 countries. The developing cycles for a Press Start game can be as short 3 weeks with an efficient development cycle that optimizes resources. This gives Press Start the ability to rapidly produce high-quality games as required in this dynamic market. Press Start has been creating its own games developing an identity in the online community and acquiring loyal followers. Press Start always innovate and continuously explores how to deliver better experiences to players.
Kate Connally, veteran of online games businesses Shockwave.com and AddictingGames (Nickelodeon) has teamed with veterans of LeapFrog to create CoolSchool, a platform for creative applications on tablets for kids 3 - 9, their families and friends.  We are building the next generation communication platform for kids. The first product line that CoolSchool is pioneering utilizes an interactive layer atop the front-facing video cameras. Children literally watch themselves interact with animated characters and scenes, sparking imagination and leading them to laugh with, mimic and follow instuctions.  Short 10 - 15 second videos are then shared across the parent-administered "family graph" via the CoolSchool Gallery.
Bushi-go, Inc. was founded on the idea that waiting just a little bit can be a good thing.  It lets you get your entertainment fix in the kinds of little bites that you can fit into your schedule, waiting for the kids to get out of soccer practice, waiting for the Muni bus to drop you at the very last stop on the line.  You don't always have the time or inclination to burn through 15+ hours of game content in a weekend, and the twitch-game action of puzzlers and matchup games just isn't going to satisfy your love of a good story. Ten minutes a week and we can change all that. 
Skillville Games is a competitive casual gaming portal that provides the tournament platform for players to connect and compete in fun and easy-to-learn games for cash and prizes. 
Casualing is a competitive casual gamers network. Our platform powers social betting, tournaments and competitions where users compete to win virtual currency and prizes.
Sifteo launched Sifteo cubes, a new hands-on platform for Intelligent Play. Neighbor, tilt, shake, and press Sifteo cubes to play our expanding library of downloadable games.
IPFranchise, Inc. is a global interactive media company, specializing in social networking games and applications that can be played on social networks such as Facebook and Mobile Smartphones. IPFranchise develops these games from concept to release, managing all phases of development and distribution.
Motion Math creates fun learning games that let kids play with numbers. Come see how our number sense iPad and iPhone games are turning screen time into learning time.  
Attendee List
Sort by:

Date

|

First Name

|

Last Name
When & Where
169 11th St
San Francisco, 94103


Thursday, December 15, 2011 from 6:30 PM to 8:30 PM (PST)
Add to my calendar
Organizer
PARISOMA
PARISOMA is a space where ideas meet execution. We cultivate an experimental environment through COWORKING, EDUCATION, and EVENTS.