"The Game" Red Carpet Season 6 Premier Viewing Party
Description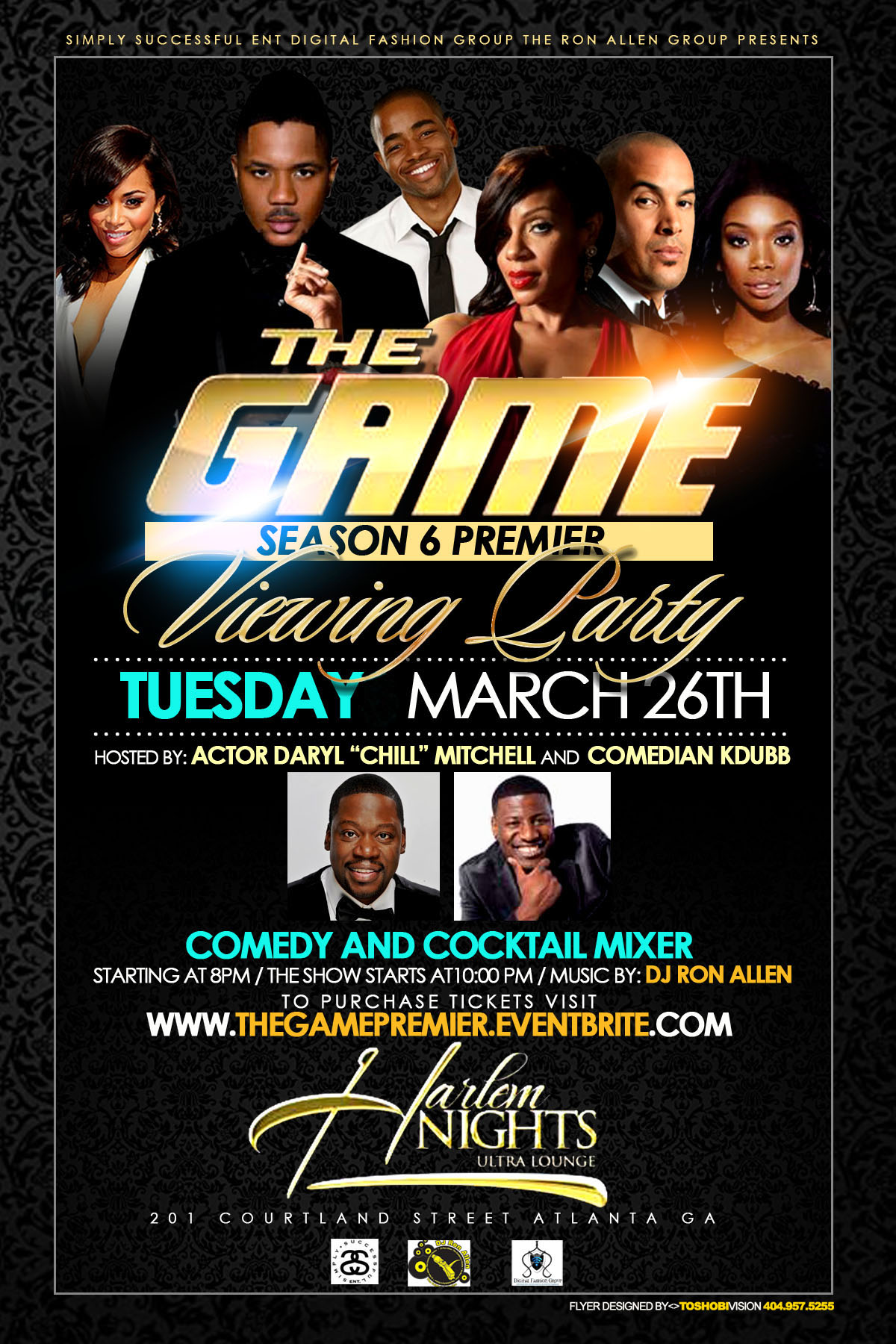 COMEDY AND COCKTAIL MIXER STARTS AT 8PM AND B.E.T'S "The Game" COMES ON FROM 10PM TO 11PM.
YES, THE PREMIER EPISODE WILL BE FOR ONE HOUR.
The Location is Harlem Nights Ultra Lounge
201 Courtland Street in Downtown Atlanta, Ga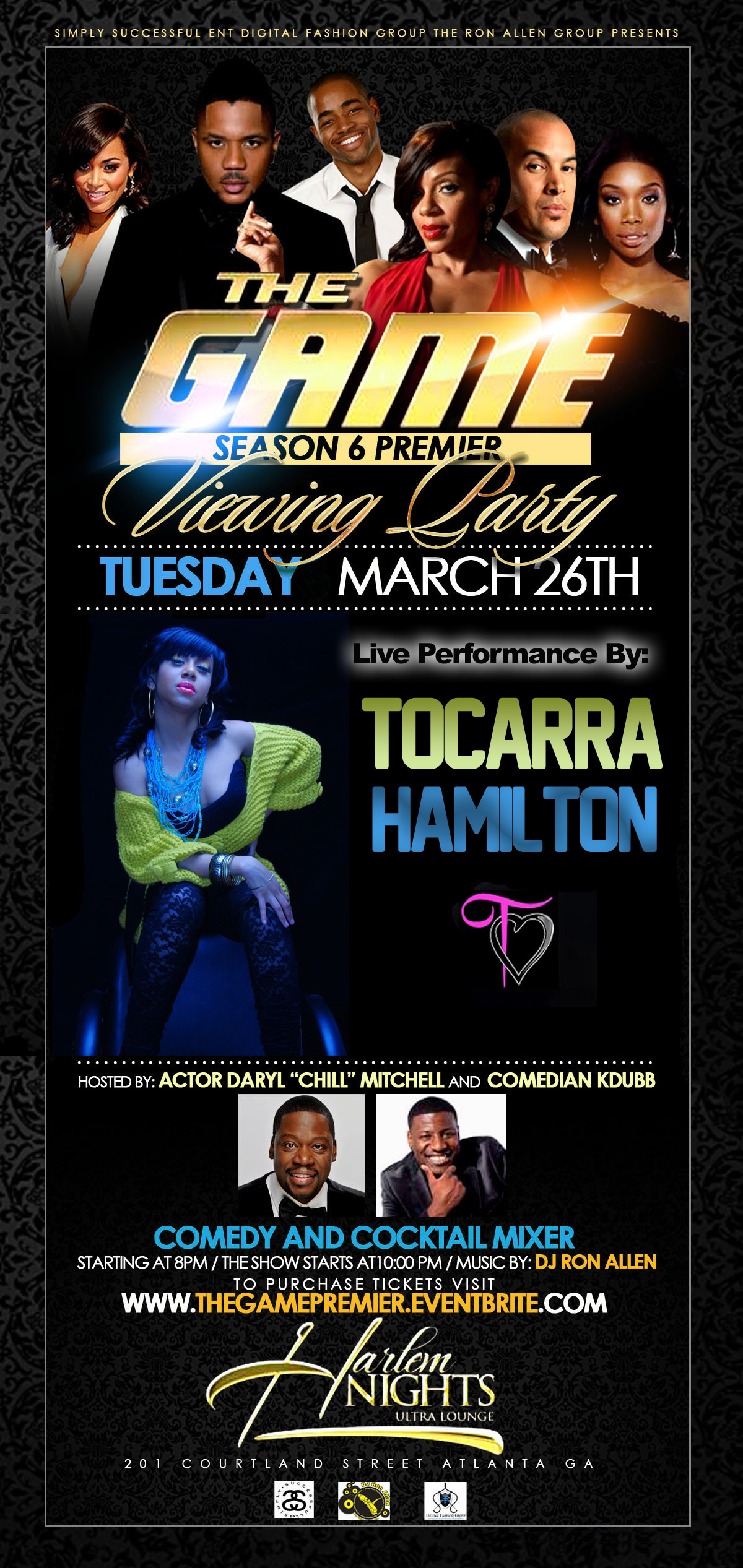 HARLEM NIGHT'S HAS OVER 20 FLAT SCREEN TV'S IN THE LOUNGE, SO YOU WILL NOT MISS A SCENE. THERE WILL BE SPECIAL SURPRISE CELEBRITY GUESTS, RED CARPET, MEDIA COVERAGE, LIVE PERFORMANCES AND NFL FOOTBALL PLAYERS
YOU'VE SEEN THE HOST ACTOR DARYL "CHILL" MITCHELL
ON THE GAME, HOUSE PARTY AND MANY MORE.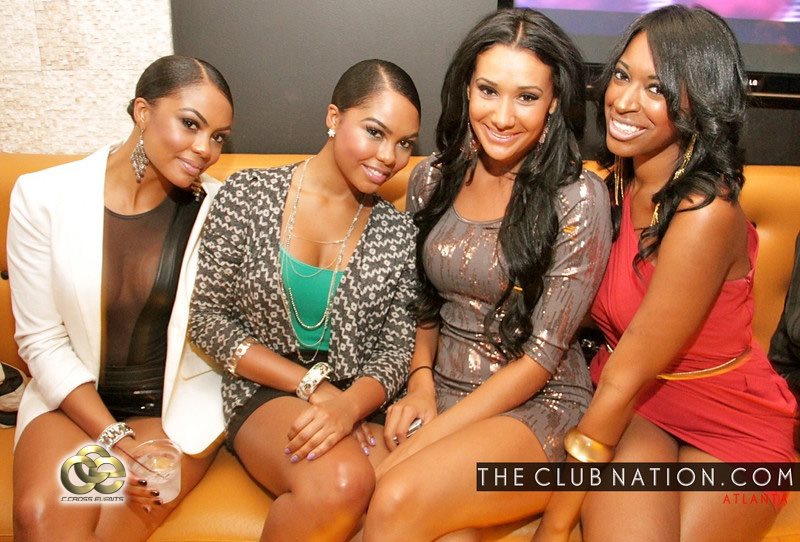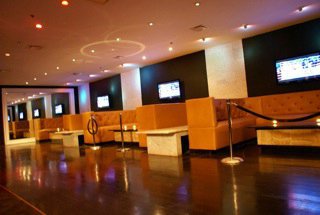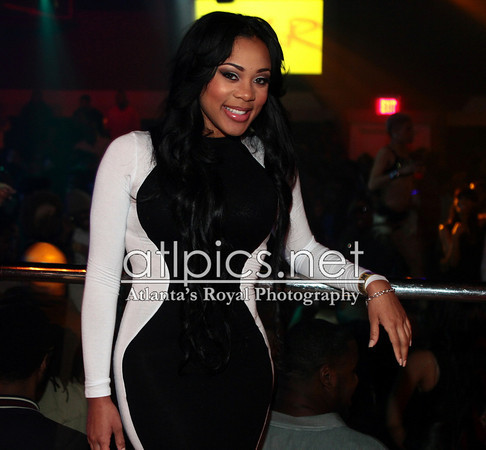 FOR VIP SECTIONS &BOTTLE SERVICE CONTACT:
SIMPLY SUCCESSFUL ENTERTAINMENT
404-913- 4974
The Official Media Sponsor for this event is Atlanta Night Spots
www.atlnightspots.com
YOU MUST BE 21 YEARS OLD AND OLDER FOR THIS SPECIAL EVENT
DRESS CODE IS CASUAL