About this Event
You love live music!
Come out to a concert where you will LIVE the experience right alongside the musicians...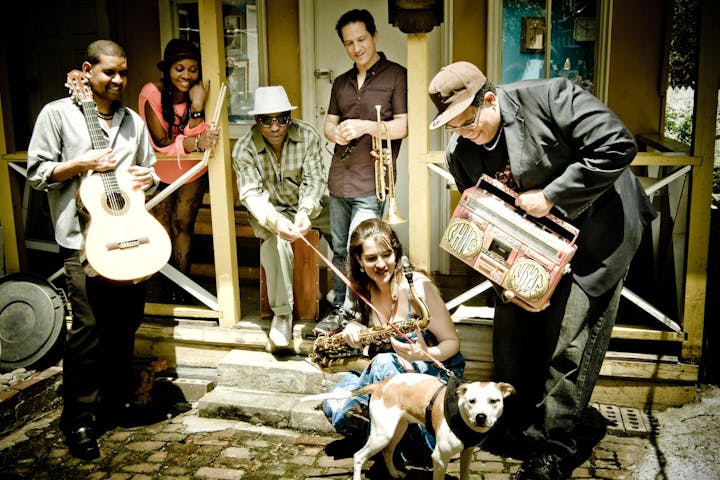 Did you know that die-hard fans of The Afro-Peruvian Sextet regularly follow the band all the way to Peru ?
Are you ready to discover the life and performance practice of a REAL Afro-Peruvian jazz band?
Catching this truly unique band in an intimate concert setting in New York City is a thrill...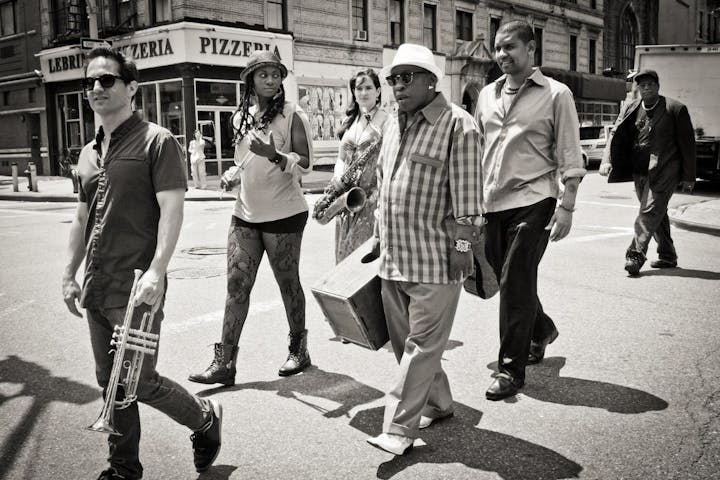 Join us on September 27th at the Emblematic Zinc Bar.
You will meet like-minded music fans who are already fans of the Afro-Peruvian Sextet.
More than a concert, you will experience a true movement around one mission: Afro-Peruvian jazz music.
Its music that is cool, in a hot kind of way.
Primal World Jazz. Gritty Afro-Latin Jazz.
This is a growing movement and tradition that will capture your heart and imagination for life.
What the press is saying:
HOT HOUSE Magazine, people's choice Band of the Year Award
NEW YORK CITY JAZZ RECORD'S Latin Jazz Album of the Year Award
"The Sextet knows its mission well, and has the execution down to a science." -The New York Times
"The Afro-Peruvian Sextet is writing a new chapter in the history of Latin Jazz" --Rifftides
"A highly sympatico blend of North American improv and South American beats." –The Wall Street Journal
"The sextet gels at every turn, crackling with interactive energy." --The Latin Jazz Corner
"Exotica to the max and righteous throughout." –Midwest Record
"A fascinating glimpse into how jazz is fusing with regional music around the world" --LA Weekly
"It's that rare thing: a real jazz record that swings in an honestly original way." -All About Jazz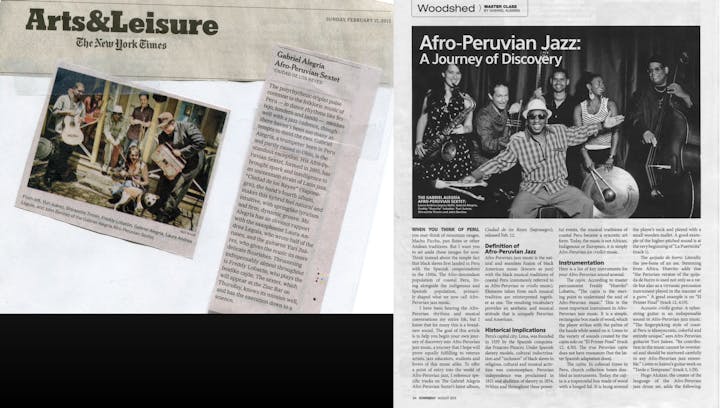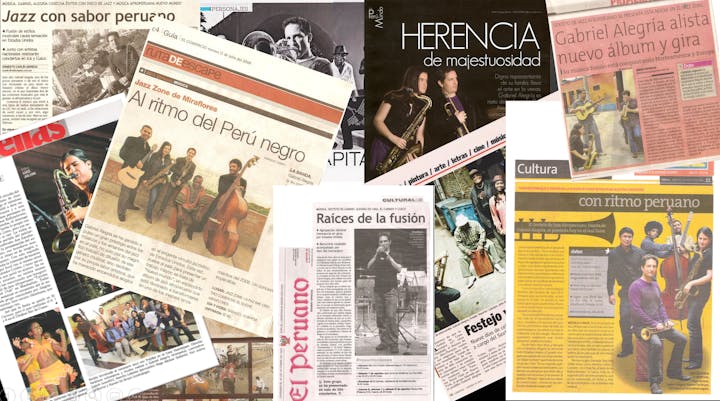 Questions?
CONTACT US
Telephone: 213-200-1420
Email: management@jazzperu.org
We're looking forward to performing for you!