Description
Create without compromise using the Brandcast Design Studio™. We're reinventing web design: no code, no templates, just freedom. Join us for a fun evening of design discussion, free beer, and a free account!
Format:
Our Founder & Chief Strategy Officer Hayes Metzger will lead a chat on the impact of new technologies on the creative class, and then the team will give a product demo. The rest of the evening will be devoted to conversation, drinks, and plenty of design time!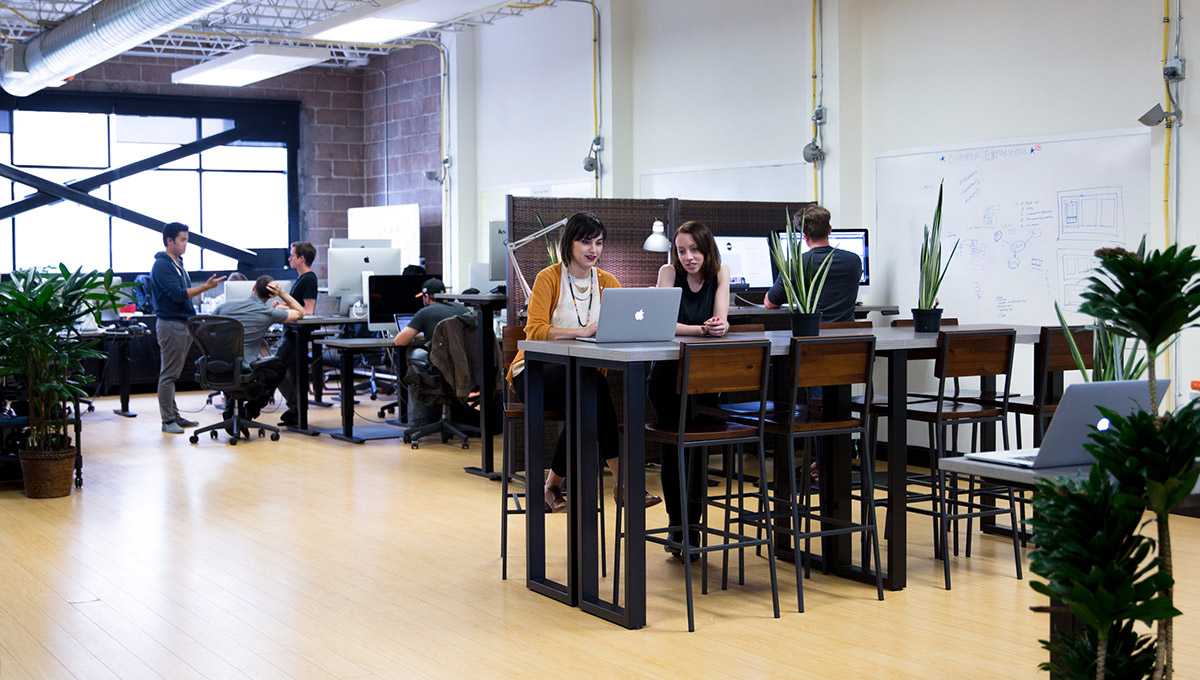 HOSTED BY: Brandcast
Founded in 2012 in San Francisco at the intersection of design and web technology, Brandcast is ushering in a new era of design freedom in website creation. Brandcast allows designers and marketers to create, collaborate on, and publish custom websites without the use of generic templates or the need to know code. To learn more about Brandcast, visit https://brandcast.com and follow @brandcastapp on Twitter.
CONTACT INFO:
anna@brandcast.com
---
Event Type : Happy Hour/Mixer/Meetup
Event Focus : Branding, Digital + Tech, Design Education, Graphic Design