Description
Do you want to know more about the virtual reality tech industry and what the enormous VR market potential is?

Join Startup Basecamp, on July 13 for an evening discussion with a great speaker and VR Expert!
Our Guest VR Speaker: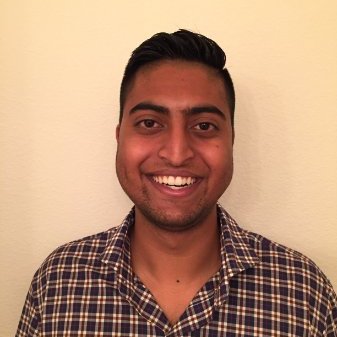 Rushil Reddy
Is a VR developer and the founder of LeadingOnes which provides a holistic experience for learning VR. They don't just specialize in teaching a couple aspects of VR or a certain type of experience or game. Instead, they aim to not only provide an education in virtual reality coding practices, but essential building blocks that can be reused in any type of project and a collective of information on whats currently happening in the industry. This combination is meant to go past just learning the superficial details of making your code work and help you learn what will make your venture successful.
More info: LeadingOnes.com
Agenda:

6:30 Meet and Greet
7:00 Panel discussion
7:45 VR demo
8:00 Network
8:30 Closing
Organizer of The Future of VR: Panel discussion
Startup Basecamp is a startup facilitator and the first startup hotel in San Francisco. We have hosted more than 2000+ tech professionals from 68+ countries who have raised $518+ M. We have put on dozens of high quality events for the local tech and startup community from firesides to panels to pitch nights in topics from IoT to FoodTech to Fintech and more. We also lead Innovation Programs for international accelerators, universities and executives who want to visit and learn about the Silicon Valley ecosystem. 
Stay with us in the heart of San Francisco: http://startupbasecamp.org/co-living/
For any questions please email info@startupbasecamp.org