Description
Title: The Future of Video Marketing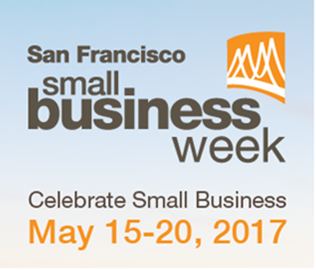 Did you know the average consumer watches over 5 1/2 hours of video content every day? Did you know that you can advertise on television in San Francisco for as little as fifty cents a commercial? It's proven that the most effective and engaging medium to connect with your customer is through video. Attend this workshop to learn how to create a video strategy for your business in 5 easy steps, how to create video content for your business to use on your website and learn about the 15 secrets to creating great creative to make your business stand out in today's competitive landscape. You don't want to miss this workshop!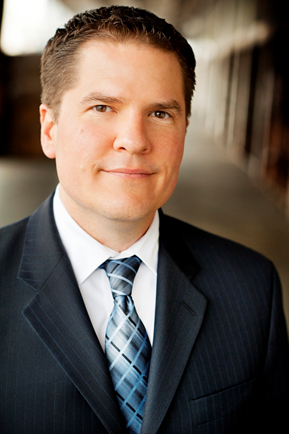 Presenter, Brandon Mudd, has spent two decades working with small- to mid-sized businesses to create marketing plans and strategies that help businesses succeed within the current competitive and highly fragmented landscape. His media experience spans the spectrum from print and radio to his current role in TV and Online video advertising. His expertise includes designing geo-targeted video marketing campaigns, the development of creative video concepts to make a business's brand stand out and over 15 years of sales management experience. Brandon is a passionate trainer and motivator whose mission is to see local business owners succeed!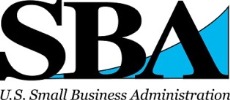 ---
---
---
---
---
---
---
---
---
---
---
---
---
Thank you for interest in this event and for sharing it with others who might be interested.
Should you need to cancel your reservation, please return to Eventbrite and cancel your ticket there or email sfomail@sba.gov to let us know that you won't be attending. This saves us money in printing costs and reduces the environmental impact of our courses.

We host hundreds of events for small business owners each year – to see other upcoming events in our center please visit sbatrainings.eventbrite.com.
Sincerely,
San Francisco SBA Entrepreneur Center
SBA's posting of events is not an endorsement of the views, opinions, products, or services of any cosponsor or other person or entity. All SBA programs or cosponsored programs are extended to the public on a nondiscriminatory basis. Reasonable arrangements for persons with disabilities will be made for SBA events, if requested at least 2 weeks in advance. Call 415-744-6820 or email sfomail@sba.gov.
---
---
---
---
---
---
---
---
---
---
---
---
---
FAQs
How can I contact the organizer with any questions?
Call 415-744-6777 or email sfomail@sba.gov.
Do I have to bring my printed ticket to the event?
In the event that a class sells out, preference is given to those who registered in advance. We will only check tickets for high-profile events.
How do I get to the San Francisco SBA Entrepreneur Center?
The San Francisco SBA Entrepreneur Center is located on 455 Market Street in Suite 600 on the 6th floor. The front desk can provide directions to our floor or the elevators. There are no special requirements to enter the building. The closest public parking garages are located on Fremont or Mission Streets. The parking vendor in this building is ABM Parking. This vendor closes at 8PM. The nearest BART stop is the Montgomery Street Station. For detailed travel planning please visit 511.org.