Description
Join us on Wednesday, February 15th at Langan (360 west 31st Street, 8th Fl., NY, NY 10001) for a program on "The Future of the Architecture Materials Library".
With everything online, why do architecture firms still need a materials library? Most architects are interested in implementing online product information tools providing they guarantee increased productivity and reduced staffing and real-estate requirements. Of special concern is how to effectively manage the digital divide - harnessing product information tools embraced by those who prefer to work on the Internet without impacting older architects' productivity. Respected resource consultant Suzanne Swift lets you know where we are in the migration from materials library to online library and helps you answer the question "Can I get rid of my library?"
The program will begin with 8:30-9:00 am breakfast and networking, 9-10am presentation
---
About the Presenter: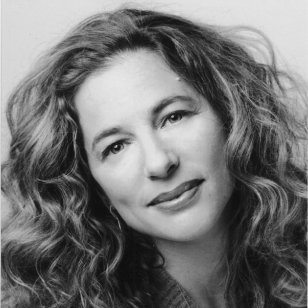 Suzanne Swift founded Spec Simple in 1992 to provide architecture and design firms with a professional, cost effective resource service​.
Architecture and design firms throughout the world use ​Spec Simple's award winning Virtual LibrarySpec. Simple's clients include: KPF, Studios Architecture, GRIMSHAW, NELSON, Pickard Chilton, Perkins + Will, ​Think! Architecture​ and Shepley Bulfinch.​
Suzanne ​launched Save A Sample!​ in 1999. Save A Sample!, is a ​annual recycling drive ​held throughout North America ​​that collects ​samples from design firms and delivers them to design schools for students to use on their projects. In addition to giving new designers access to the best ​materials. Save A Sample! diverts thousands of pounds of ​samples from landfill each year.
Suzanne ​graduated from Yale University and is a Goldman Sachs, Small Business Scholar.
---
Continuing Education Credits: 1.0 CEUs
COST:
$10 for AIA and SMPS Members