The Future of Space: Innovation Talks

Tuesday, September 13, 2016 from 6:30 PM to 10:00 PM (PDT)
Event Details
Co-organized with



What Is This All About?
Learn what's new and fresh in Space from Virgin Galactic, JPL, Google Lunar XPRIZE and space assembly startup Arkisys during our evening of space talks and networking!
The space industry is now a robust ecosystem composed of institutions and major corporations, innovative startups led by daring entrepreneurs and investors with a long-term vision. Hello Tomorrow and Spaceport LA invite you to hear what the Future of Space means for  all the stakeholders of this ecosystem. 
Come have a drink (and a light snack) with them and other like-minded innovators, researchers and professionals from inside and outside the space industry
4 illuminating TED-talk-style presentations, with practical point of views from all across the spectrum of the space industry


Networking with speakers and with like-minded professionals, innovators, researchers and enthusiasts


Drinks and snacks! Yes!


Learn more about local space organization Spaceport LA, international deeptech-focused group HelloTomorrow, and the university's NewSpace-focused student organization CSULB-SEDS.
Speakers & Topics
HOW DOES VIRGIN GALACTIC INNOVATE ON BOTH SPACE TOURISM AND LAUNCH ACTIVITIES?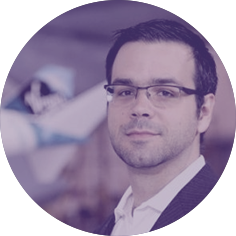 William Pomerantz
VP Special Projects, Virgin Galactic

HOW A SPACE ROBOTICS AND ASSEMBLY STARTUP CAN THRIVE IN THE SPACE ECOSYSTEM?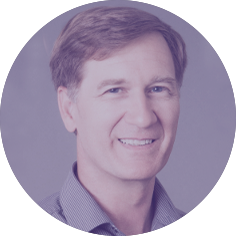 David Barnhart
CEO, Arkisys

HOW TO SUPPORT INNOVATORS TO GET ROVERS ROVING ON THE MOON?
CASE STUDY WITH THE INTERORBITAL SYSTEMS TEAM.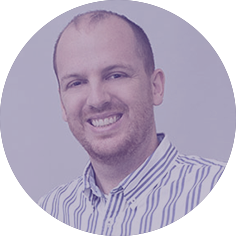 Andrew Barton
Director of Technical Operations, Google Lunar XPRIZE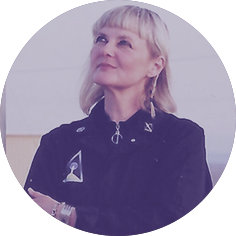 Randa Milliron
CEO and Cofounder, Interorbital Systems
Selected by the Google Lunar XPRIZE Team

WHAT DOES JUNO MEAN FOR THE FUTURE SPACE OF EXPLORATION?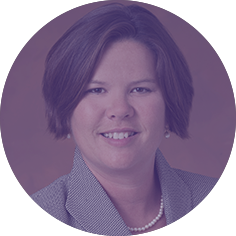 Amy Hale
Instrument Operations Systems Engineer for Juno, NASA JPL 
Where And How To Get There:
The event will take place inside a blue pyramid. We find it quite cool. 

The Pointe at Calstate Long Beach address is
1250 BELLFLOWER BLVD, LONG BEACH, CA 90840, UNITED STATES
The Pointe Conference Center is under the Walter Pyramid Sports Arena. Entrance is behind the main stairway.
Parking:
Enter by turning into Merriam Way. The closest parking is in Lot 13.
In an effort to reduce waste, this venue uses a paperless payment system. Go to any pay station and enter in your license plate number and the number of hours you wish to be on site. It is not necessary to print and display a ticket. More information.
Alternatively, there is some free parking in the adjacent side streets.
Traffic coming from LA will probably be quite heavy, we advise you to give yourself enough time to arrive.
Our Backers

With The Kind Support Of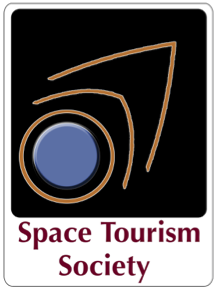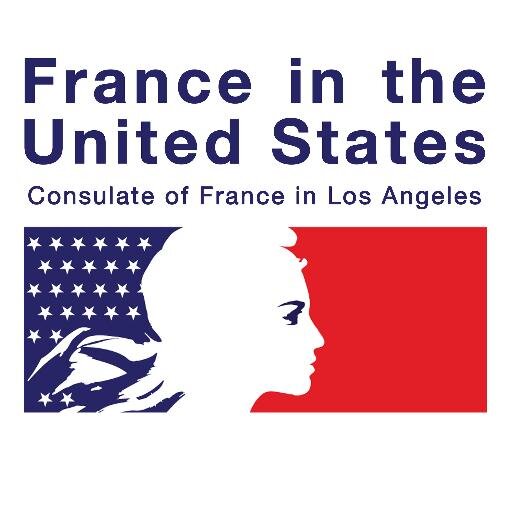 When & Where

The Pointe below the Walter Pyramid, at California State University Long Beach
Walter Pyramid, 1250 Bellflower Blvd
Long Beach, CA 90840


Tuesday, September 13, 2016 from 6:30 PM to 10:00 PM (PDT)
Add to my calendar
Organizer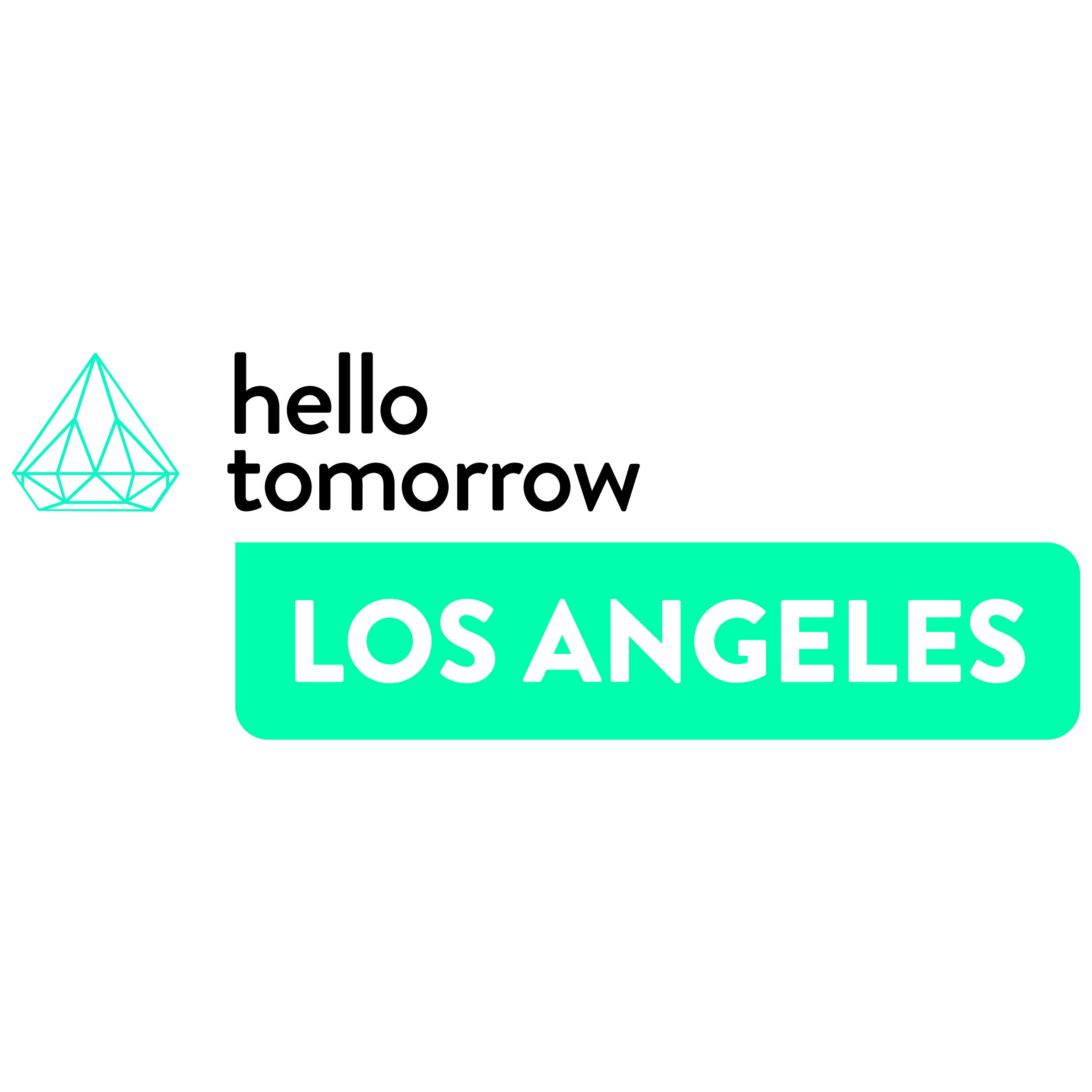 Hello Tomorrow is a global not-for-profit initiative whose mission is to promote entrepreneurship in science and technology, and empower those who dare to solve today's most challenging problems.
No city is the same. And that is what Hello Tomorrow Worldwide Events address science-technology innovations centered on local challenges and expertise. These events bring together a mix of disciplines to develop a common vision on the future of major industries, providing local innovations global visibility while attracting international talents. Today, Hello Tomorrow Worldwide Events are hosted in 10 major cities across the world.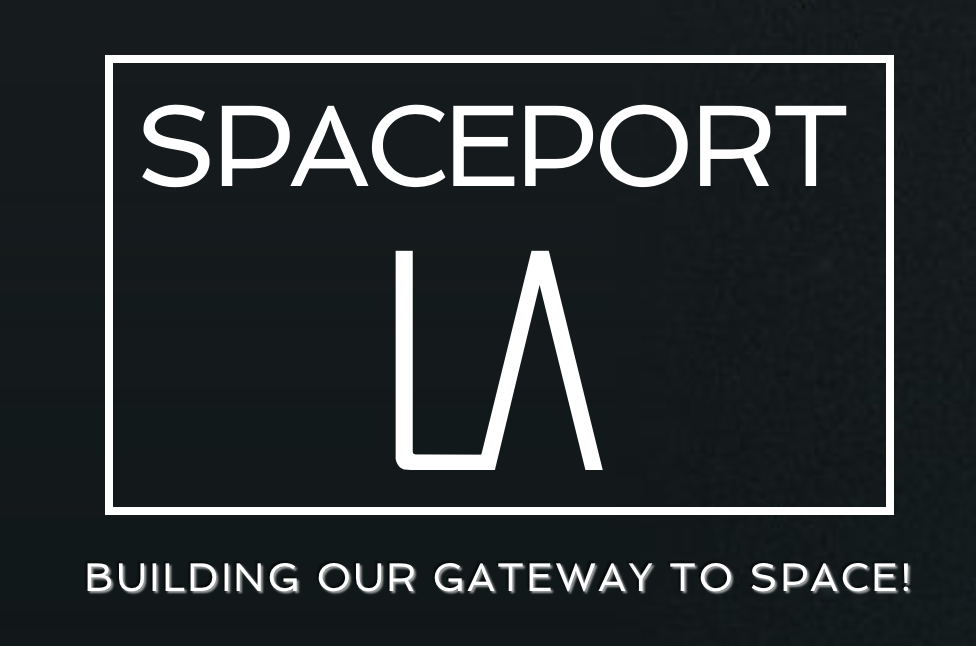 Spaceport L.A. is an active and inclusive space community in LA that aims at empowering space enthusiasts with edifying and educative events every month or so.